They had been looking for years.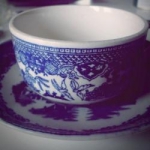 Rose Heichelbech
It's the dream of many people to find long lost treasure, but most of us never do. For one Massachusetts family the legend of a secret hoard of cash in a family member's home kept the hope of finding it alive for decades. For years the family searched the floorboards in the attic where they thought the cash was hidden. Then the family finally called in an expert treasure hunter to help the find it and the results were exactly what they were hoping for.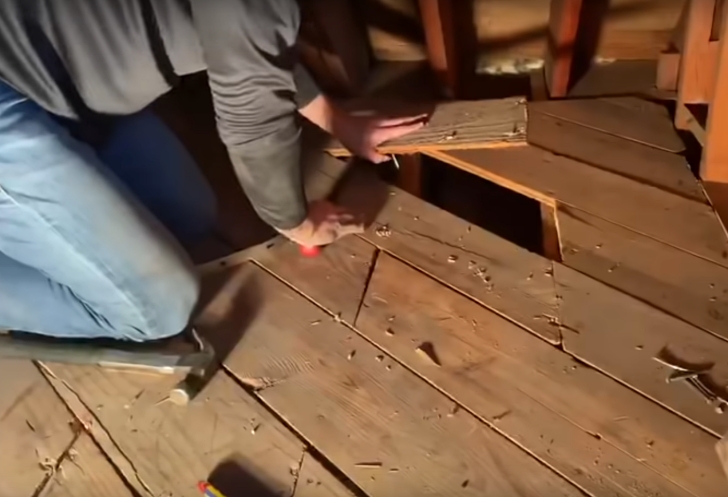 Keith Willie is a professional treasure hunter who helps people to find lost treasures and then shares his adventures on his YouTube channel, RediscoverLost. A family in Western Massachusetts contacted him to help them with their hidden treasure problem.
The house was built in the 1950s and rumors among the family had been circulating for years that there was something of great value that was kept in the attic. Using an endoscopic camera, lights, and a metal detector Willie was able to detect where the stash was kept. The money was stored in a metal cash box and there was $46,000 in all! As a pro, Willie found the stash in only an hour.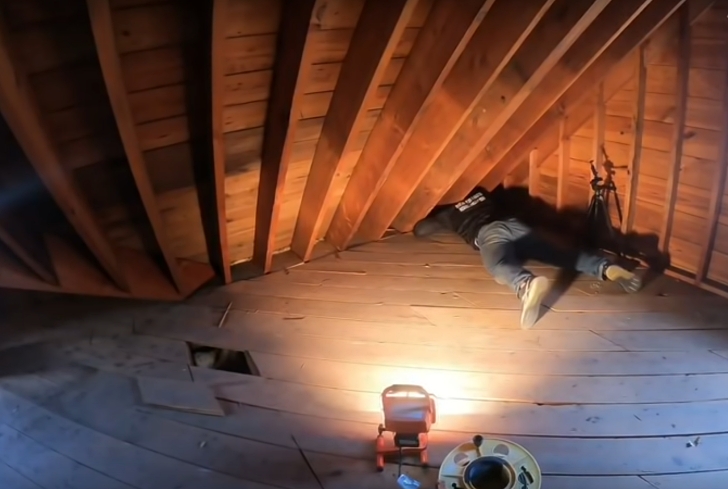 The cash box was locked and they didn't have the key so Willie pried it open, revealing stacks and stacks of crisp bills that appeared to have little-to-no-wear on them. As he examined the bills he began to suspect that the bills could be worth a lot more than their face value since some of the bills issued (as well as silver certificates found with the cash) could be collector's items at this point.
The bills they found were from the 1930s through the 1950s, at which point that family member had apparently stopped adding to the savings. Since the oldest cash dates back to the 1930s the hoard was begun during the Great Depression, a time when many families were strapped for cash and most people became suspicious of the banks that had failed to protect their monies from the Stock Market Crash of 1929.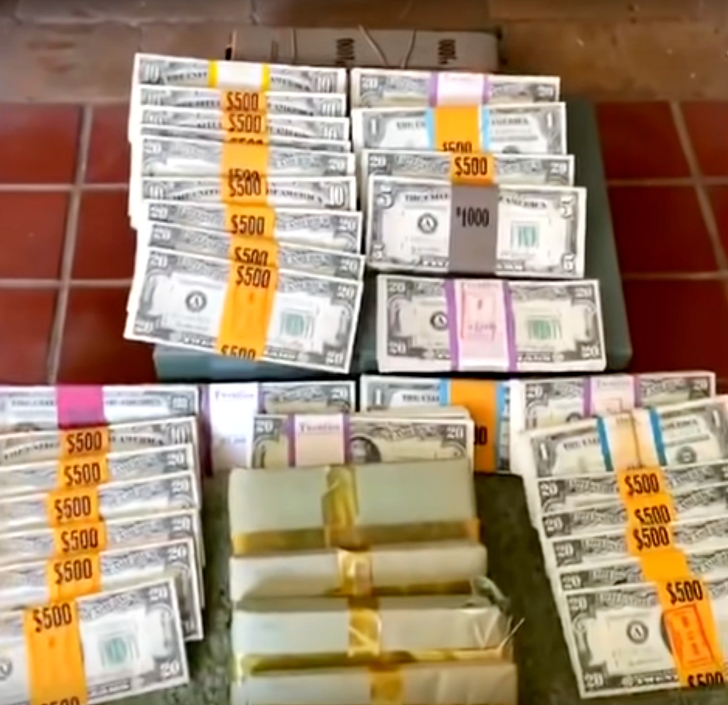 Willie said it was the "most exciting find to date" in his adventures and we're sure the family must have been happy since they had been holding off on selling the property until the treasure had been found.
See more about this family's treasure in the video below.