Emmet Otter may not be the most popular Jim Henson character, but he holds a special place in the hearts of people from the 1970s and '80s. But not for long…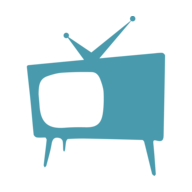 Chris Winters
Emmet Otter may not be the most popular Jim Henson character, but he holds a special place in the hearts of people from the 1970s and '80s. But not for long…
According to Variety, Emmet Otter's Jug-Band Christmas will be coming to a living room near you as a made-for-TV film. The best part is that Flight of the Conchords' Bret McKenzie is attached to write the script and the songs.
Emmet Otter's Jug-Band Christmas first premiered on ABC in 1977 and was based on the children's book of the same name. A young otter named Emmet and his mom enter a talent competition during Christmas in hopes to win the cash prize.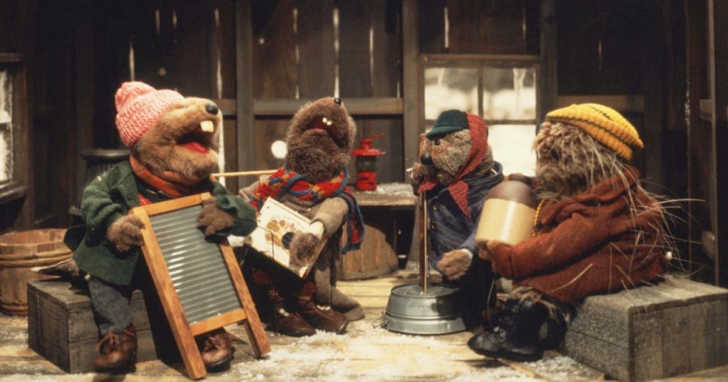 Following the success of Emmet Otter's theatrical re-release last year, the reboot will be a collaboration between the Jim Henson Company, the Pacific Electric Picture Company, and Snoot Entertainment. McKenzie has also been given the option to direct although he has not confirmed whether or not he will get behind the lens.
Bret McKenzie is best known from the musical comedy duo Flight of the Conchords but was also The Muppets movie music supervisor. He even received an Oscar for the song "Man or Muppet" so you know the Christmas special is gonna be good.