Construction work in the Seaport District of Boston came to a screeching halt when the crew came across something quite out of the ordinary…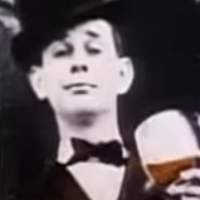 Chris Foster
Construction work in the Seaport District of Boston came to a screeching halt when the crew came across something quite out of the ordinary: the wreckage of a 19th century ship buried underground! By examining the nails used on the ship, archaeologists called to the scene determined that the vessel was quite old. But how did the ship end up buried in dry land?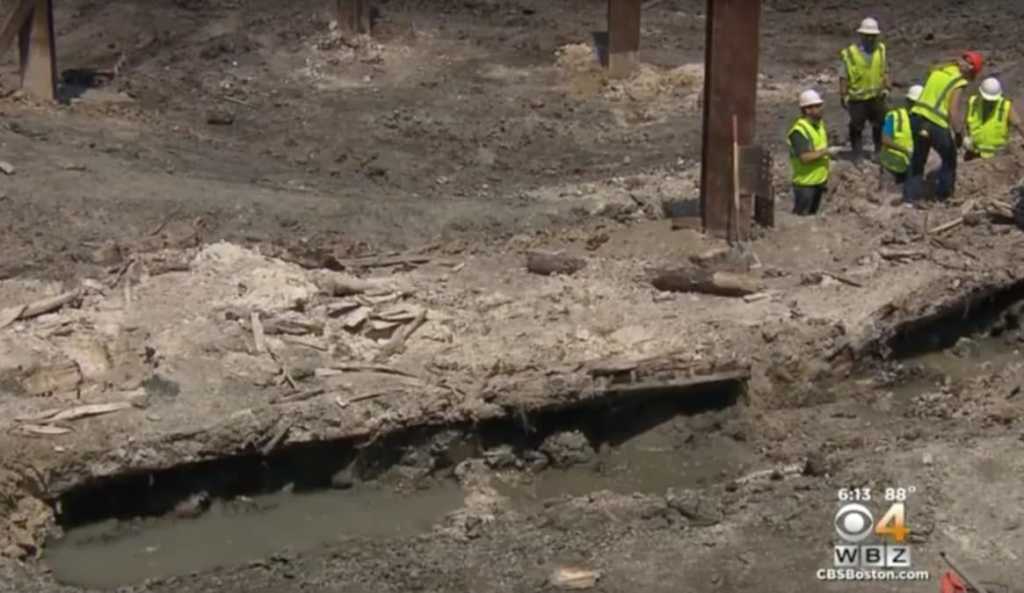 According to archaeologist Joe Bagley, the ship was found in an area known as Dorchester Flats, which was made up of mudflats that were filled in 1880 to create more sturdy land for construction. Whether the ship was run aground or intentionally sunk has yet to be determined, but archaeologist have concluded that there was a fire on board.
Several barrels carrying lime were found on the ship, suggesting that the vessel was bringing construction supplies from the North into Boston. Despite the fact that Skanska (the construction company) is losing money, the city of Boston and historians all around are grateful they've been given the chance to examine this rare find.