You may want to look closely in your change purse.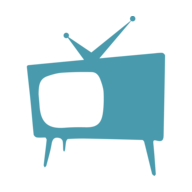 Steven Roberts
You never quite know what you are carrying in your pocket. We use coins constantly, and at times, we may not give them much thought.
If you stop to look at the coins that you have, however, you may sometimes find something interesting. Typically, it's just a coin that has been around for decades, but occasionally, we may find a rare coin worth some money.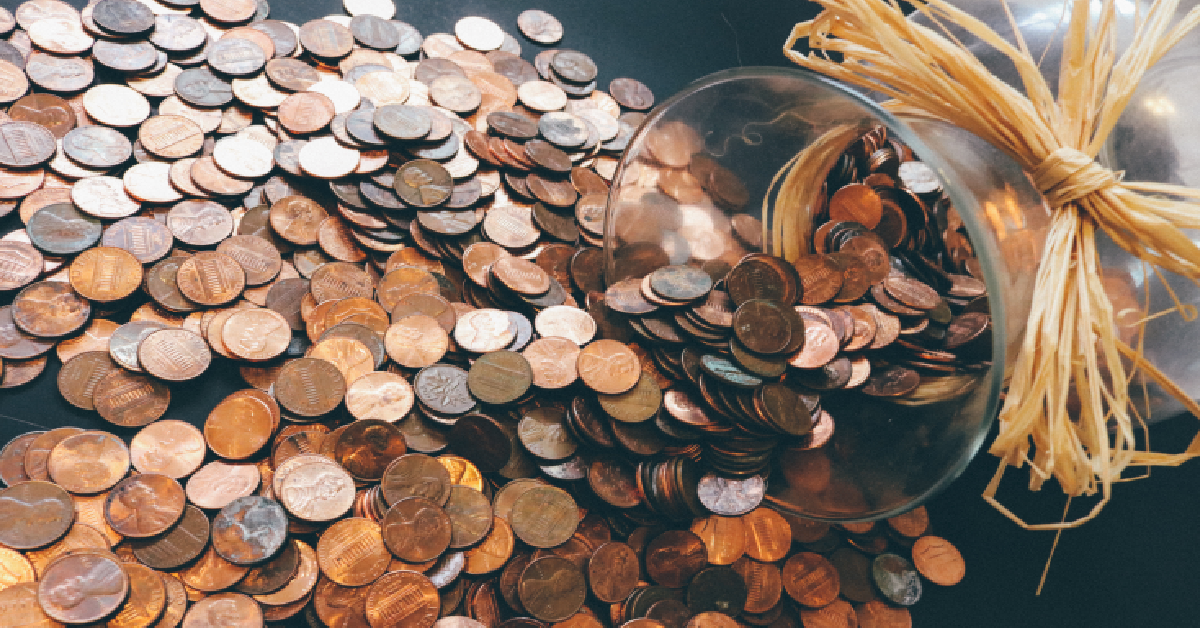 This fact was seen in an interesting way when a 1955 penny sold on eBay for $2050. It wasn't just any old penny. It had a "doubled die error."
This type of error occurs when the die is doubled accidentally during the minting process. The coin ends up with two identical images that are offset from each other slightly, making it look like a double.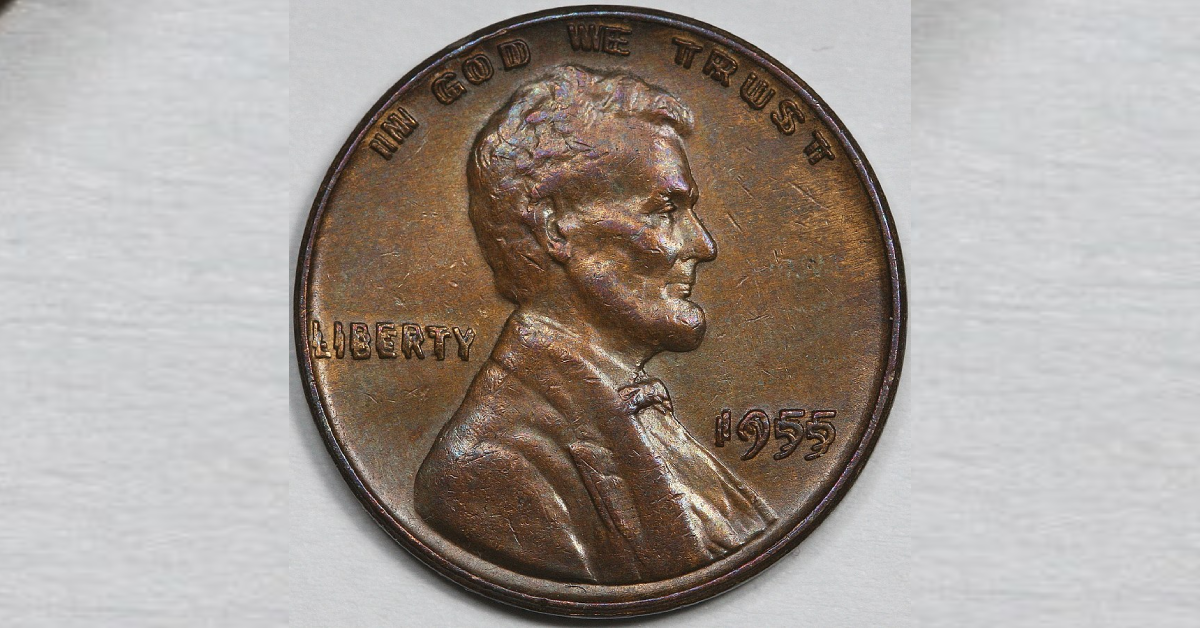 According to Collectors Universe Inc, there is another type of error known as a double strike. This happens when a coin is being minted, and it is struck twice using the same pattern.
This unique penny that was put on eBay had a bid starting at one dollar. They also had a $20 shipping charge from New Jersey.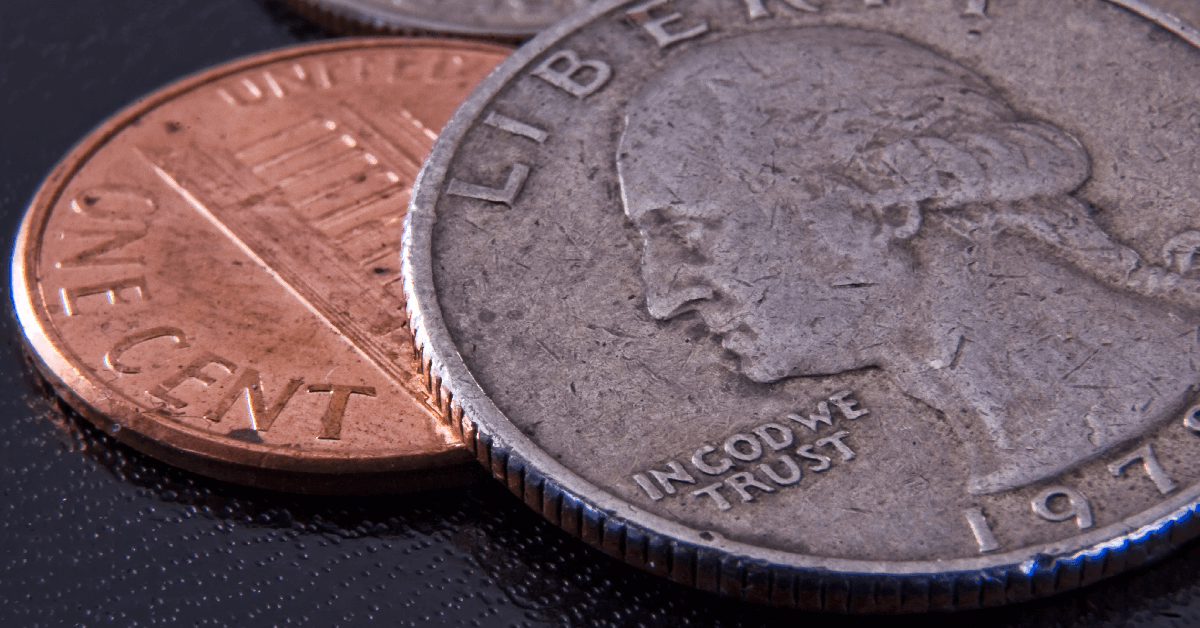 The Spruce brings out that this type of error in a 1955 Lincoln penny is one of the most famous coin errors in the United States. It is because you can see the doubling without using magnification.
The coin was authenticated by Professional Coin Grading Services (PCGS), given a grade of PCGS AU50 before it was sold on eBay.
Maybe you'll be checking your coins a little more closely.