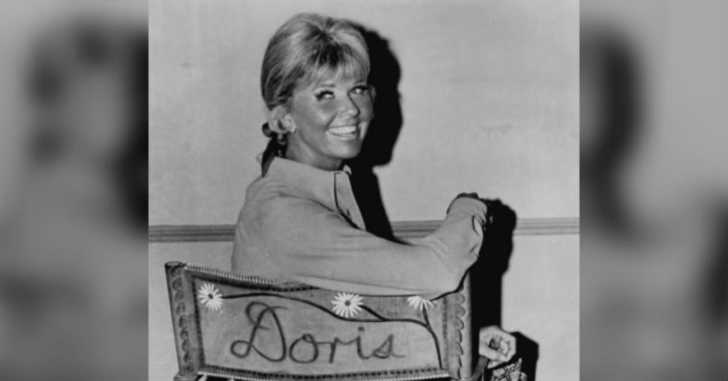 Beloved actress Doris Day, once considered America's Sweetheart, left her Hollywood fame behind in 1973. Her career was filled with amazing memories from her days in the spotlight, and, in a rare interview with Fox News, Day shared a little bit about her relationship with past co-stars. Day particularly spoke of her friend and co-star on The Doris Day Show, Rose Marie, with Day explaining how quickly they became friends. Rose Marie, known for her role as Sally Rogers on The Dick Van Dyke Show, recently had a documentary made about her life called Wait For Your Laugh. Rose Marie worked with Doris Day from 1969 to 1971. When she retired she turned her attention to another passion: animal rescue.
That time with Rose Marie paved the way for a lifelong friendship. Day explained to Fox News: "Ro and I hit it off from the first time we met nearly 50 years ago and have been friends ever since. We spend countless hours on the set of my TV show talking and laughing. I loved working with her, but you couldn't call it work because we had so much fun. We've stayed in touch all these years with regular phone calls, especially on birthdays and holidays."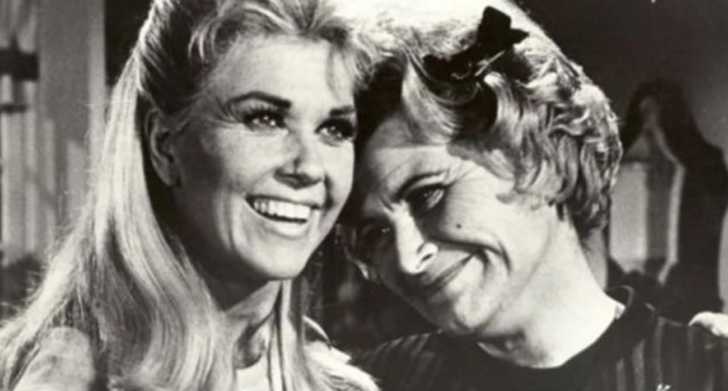 Both women faced personal tragedies, as Day discussed in the interview. Rose Marie's husband, Bobby Guy, passed away in 1964 and Day's third husband, Martin Melcher, died in 1968.
Day explained:
"We were both widowed, single moms and talked a little about that. I knew she loved Bobby very much. It seemed she was always taking home movies on our set. How fun [it is] for me to see those people again in the film and to remember what a fun and fantastic time we had on that show."
Day spoke fondly of her friend, Rose Marie, saying, "And to hear her talk about me so warmly — I feel the same way about her — no one makes me laugh like Ro, and I always look forward to our calls."
Rose Marie was a fan of Doris Day too, telling Fox News, "Oh my God, that's the sweetest person who's ever lived. We had more fun, more good times than I think two people have ever had working together. We talk to each other once a month on the phone. We talk about good times. We have a wonderful conversation every time we talk."
She added, "We're very close. Whatever you think about Doris, it's true. She's as sweet and as wonderful as anybody you've ever known. I just adore her."
Commenters on the story were thrilled to hear about Doris Day and Rose Marie's enduring friendship, with many noting that the two actresses were from a classier stock of Hollywood stars. One noted:
"There is nobody in Hollywood today that can hold a candle to either of these two ladies. Pure class and talent."
Others felt nostalgic over the interview, with one person noting:
"I'm so happy I read this. Boy, did the memories of my childhood come flooding back. I am so glad I grew up in that era."