There was no plumbing or running water.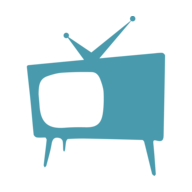 Anastasia Arellano
The apartment where I'm currently living doesn't have a dishwasher. Sadly, the kitchen is too small and only has room for a sink. That means that I have had to wash all my dishes by hand for the last three years since I've been here.
While it gets annoying having to wash my dishes two to three times a day in order to avoid a major pile-up, it sure beats the alternative.
What might I mean by the alternative? The literal old-fashioned way. If washing dishes in your house by hand in this modern era seems tedious, imagine what the task must've been like back in the 1800s.
For starers, there was no running water, just like there wasn't hot water accessible on tap. And to show us just how hard the simple task was, Justine Dorn of Early American – who has previously recreated an 1807 recipe of macaroni and cheese – shows off the dish washing techniques of the 1800s. And yes, it starts with having to go to the river for some water.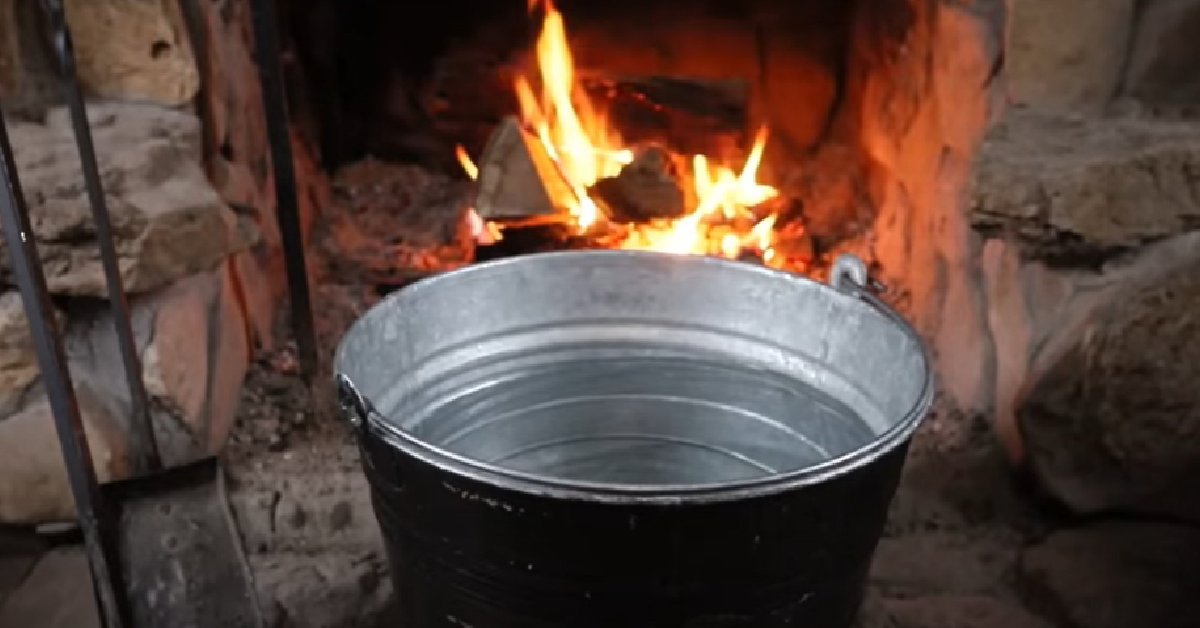 In her video, she said, "In a dry sink, dishes are first washed in a soapy bucket and then rinsed in a bucket of clean water. Tin and pewter should be dried quickly to avoid them rusting."
Justine further shares how the cast iron pans of the day would've been cleaned back in the day – a technique that can still be used today in order to prolong the life of a pan.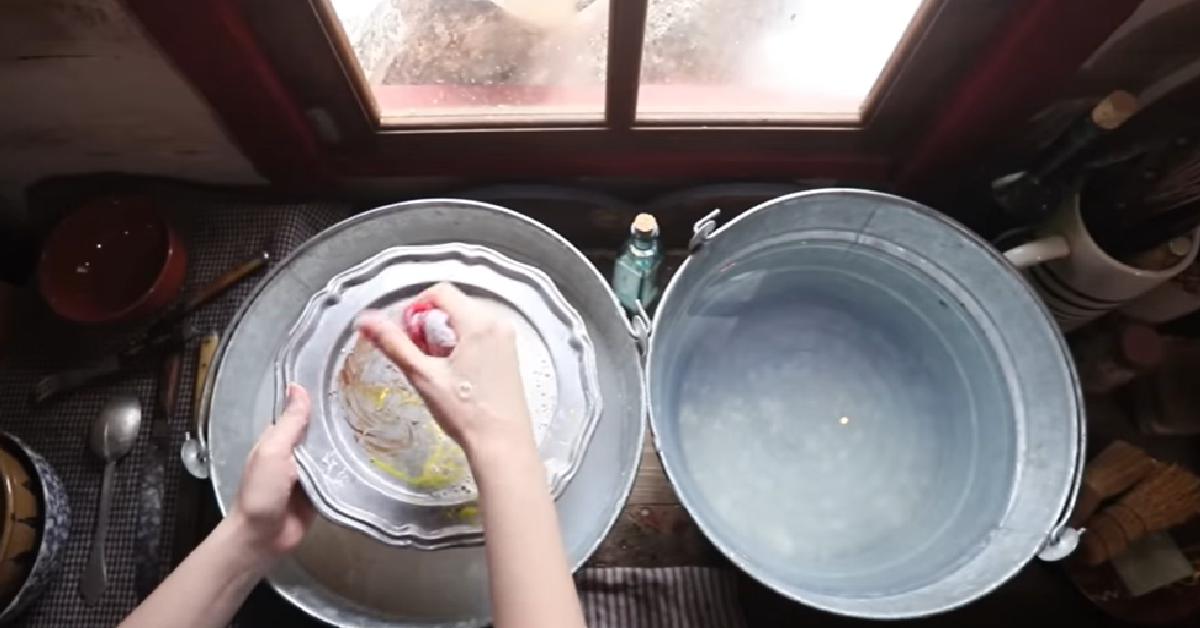 She shares, "For cast iron, wash with water and then polish with white brick dust. Cast iron was sometimes seasoned with salad oil (olive oil). Out here we use lard."
Watch the full video down below:
What do you think of how dishes were washed back in the day? Do you have a dishwasher in your house? Let us know!