These workouts are still challenging even today!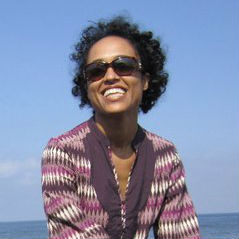 Sarah Cool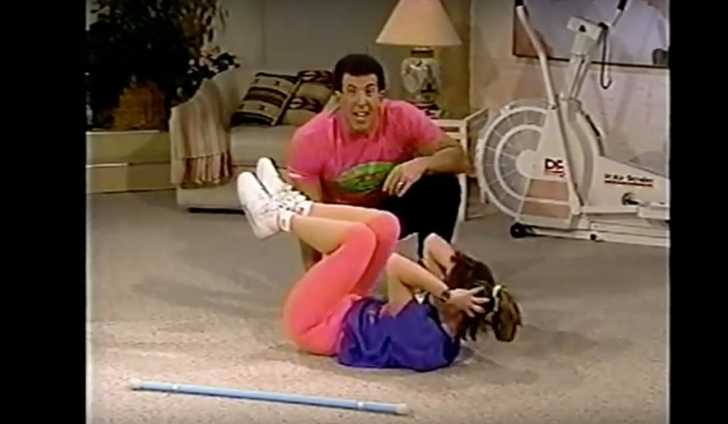 Every industry has its popular personalities and the fitness world is no different. Individuals like Jane Fonda and Richard Simmons, who have made a career for themselves by developing workout programs that were put on television, as regular programming or wildly popular infomercials. They were able to cultivate a brand based on their particular workout style, offering hard bodies, healthy lifestyles, and a ton of motivation.
Now, in the days of social media, a new generation of fitness personalities are starting to take over, but it is thanks to these pioneers of fitness that this industry has stayed so attractive to audiences. For decades, these individuals have cultivated a relationship with millions of followers and sold their workout philosophy to the world with great success. Do you remember these four legends of the fitness world?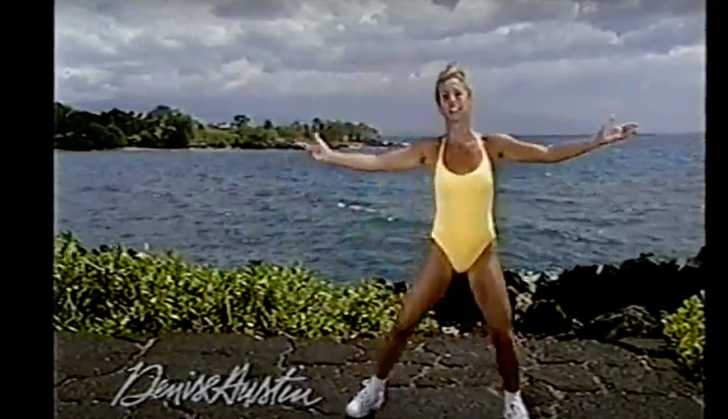 Denise Austin
Over 30 years in the health and wellness world, Austin's brand of diet and exercise programs have reached an audience of millions. She's known for, among other accomplishments, her television programs, which included her own "Denise Austin's Daily Workout" where Austin filmed on location at beautiful resorts, offering a scenic background to her challenging fitness routines.
Keep reading for more famous fitness icons!