If you've ever wondered the difference between popular guitars like Fender, Gibson, Ibanez, Gretsch, and PRS, Paul David's video is a must-watch.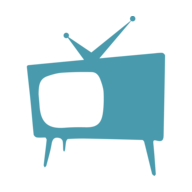 Anastasia Arellano
Not all guitars are the same. Sure, if you're like me you probably don't really know what the differences are, but if you're a musician you're well aware.
Luckily for those of us who haven't a clue when it comes to musical instruments, there is one musician who has put together an informative video to explain the varying differences and histories of a pretty popular instrument.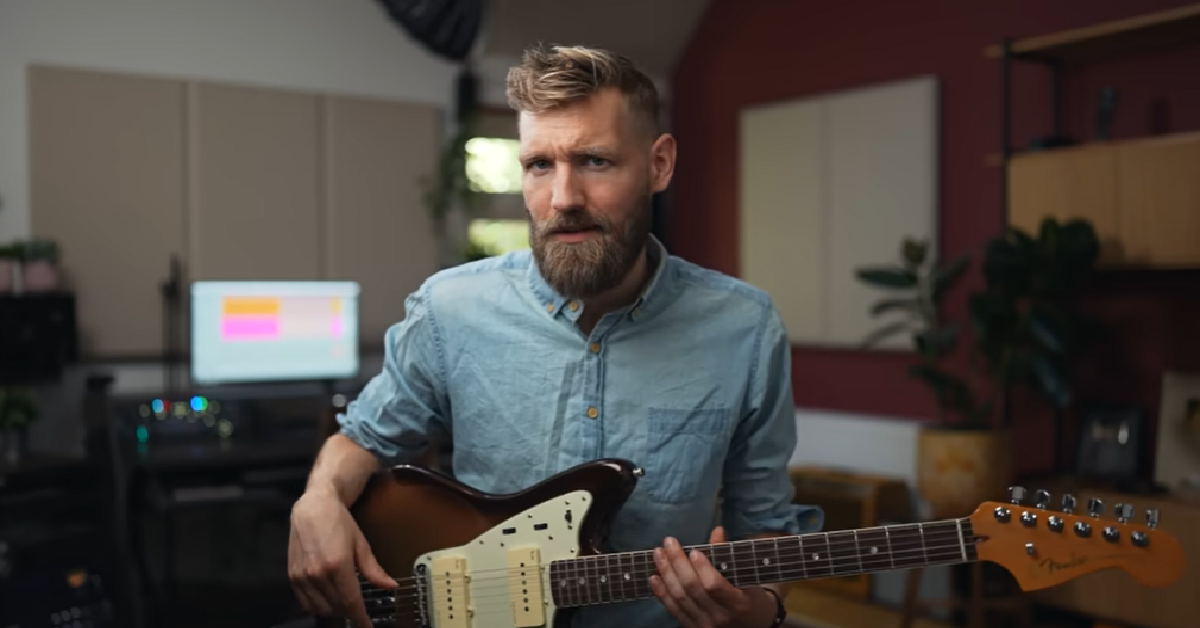 Paul Davids, a Dutch musician, has created a video where he dives into the differences between some of the world's more popular electric guitar types.
This includes going over their different histories, their release dates, and of course, both the difference in tones as well as structure of each guitar.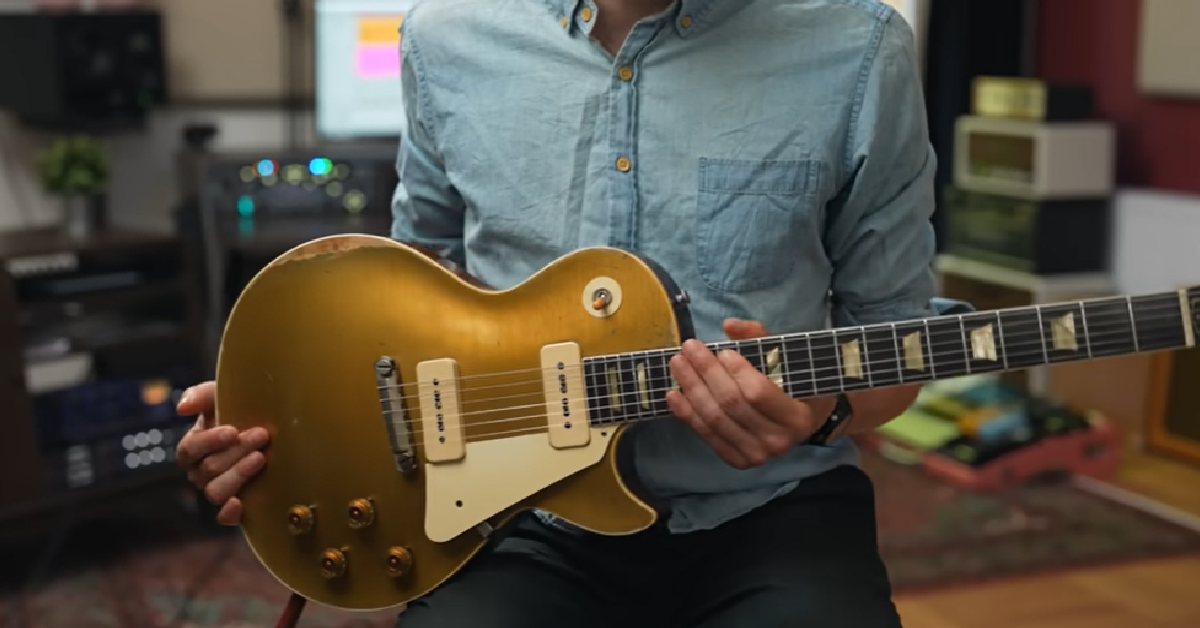 The different guitars that he goes over are ones such as Fender; Gibson, Ibanez, Gretsch, and PRS Guitars.
As Davids says in the video below, "Looking at the most iconic electric guitars around. How they sound, when they where invented and why they exist."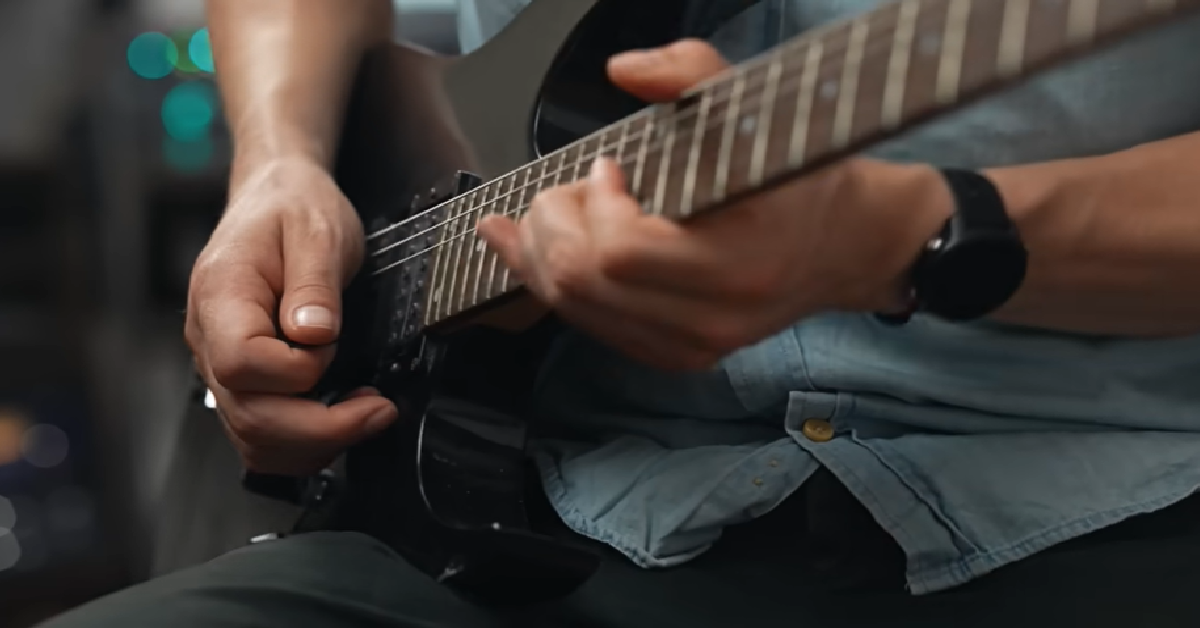 Watch his electric guitar video down below:
But electric guitars aren't his only focus. He has also previously made a video which features acoustic guitars – who knew that acoustic guitars could have different shapes?
As he said of his acoustic guitar video, "The Ultimate Acoustic Guitar Guide! In this video we're comparing all the acoustic guitar body shapes!"
Check out the video down below:
Do you play guitar? Do you have a preferred guitar type? Did you already know all about guitars? Let us know!