In what is arguably one of the most notorious and highly debated mysteries in U.S. history, several "breaks" in the case have occurred…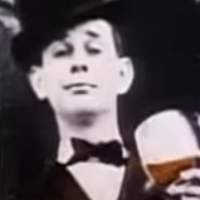 Chris Foster
The story of D.B. Cooper has been told and told again for nearly 50 years, and for good reason. In what is arguably one of the most notorious and highly debated mysteries in U.S. history, several "breaks" in the case have occurred, including wads of money from the negotiation being found in the sand near the suspected landing area.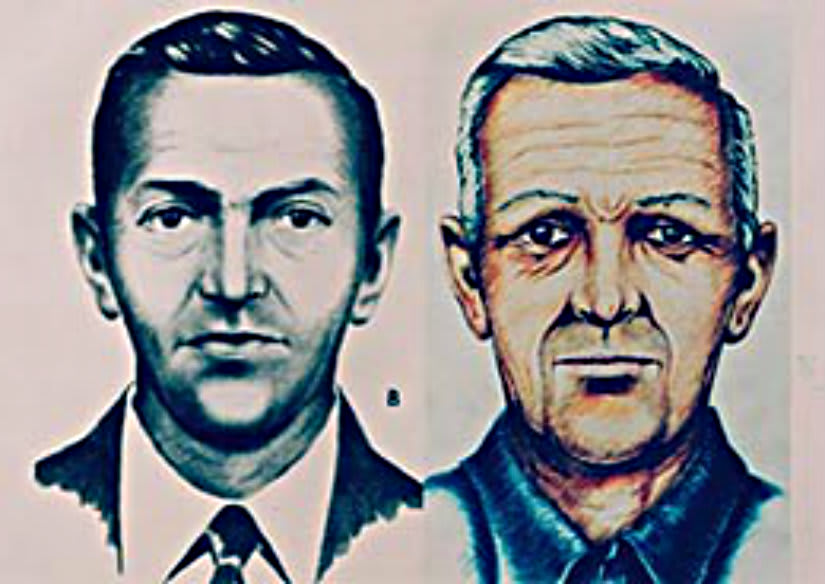 *If you are unfamiliar with the story, here is the short version: In 1971, a man by the name of Dan Cooper boarded a plane heading from Portland to Seattle. After taking his seat, he informed the flight crew that he had a bomb and made several demands, including $200,000 cash, four parachutes, and a flight to Mexico City. His demands were met when the plane touched down in Seattle, so Cooper and a skeleton flight crew took off in route for Mexico City. During the flight, Cooper jumped out the back of the plane, somewhere near the Washington-Oregon border. As a result, one of the largest manhunts ever seen at the time was conducted, and one of the greatest mysteries was born.
Recently, some of the bills that were initially given to Cooper were sold at an auction for more than $37,000. The bills were found by the owner by the shore of the Columbia River when he was just 8 years old, which led to speculation that Cooper may not have survived the jump (and further speculation that the remaining cash was still somewhere waiting to be found). Check out this footage of the original newscast from 1971 in the clip below, and let us know: what do you think happened to D.B. Cooper? Could there still be treasure out there?
https://youtube.com/watch?v=mxtgibncQlQ