She was the girl next door that everyone wanted to be friends with.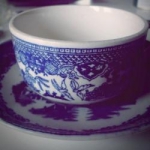 Rose Heichelbech
For anyone who watched TV in the 1960s and beyond, Gilligan's Island was one of the best shows on the air. The program ran from 1964-1967, but was suddenly cancelled without the famous castaways having ever gotten off the island. The show has been in syndication ever since and is one of the few shows to actually grew in popularity just from reruns. Over the years the characters have become archetypes for American culture, including the 2 beautiful young women stranded along with the Professor, the Skipper, and Gilligan himself. Ginger and Mary Ann kept many a young man watching the show. Now, as the actress who played Mary Ann has passed away from complications of Covid-19, we take a minute to honor her life and to find out how she handled her role in the limelight.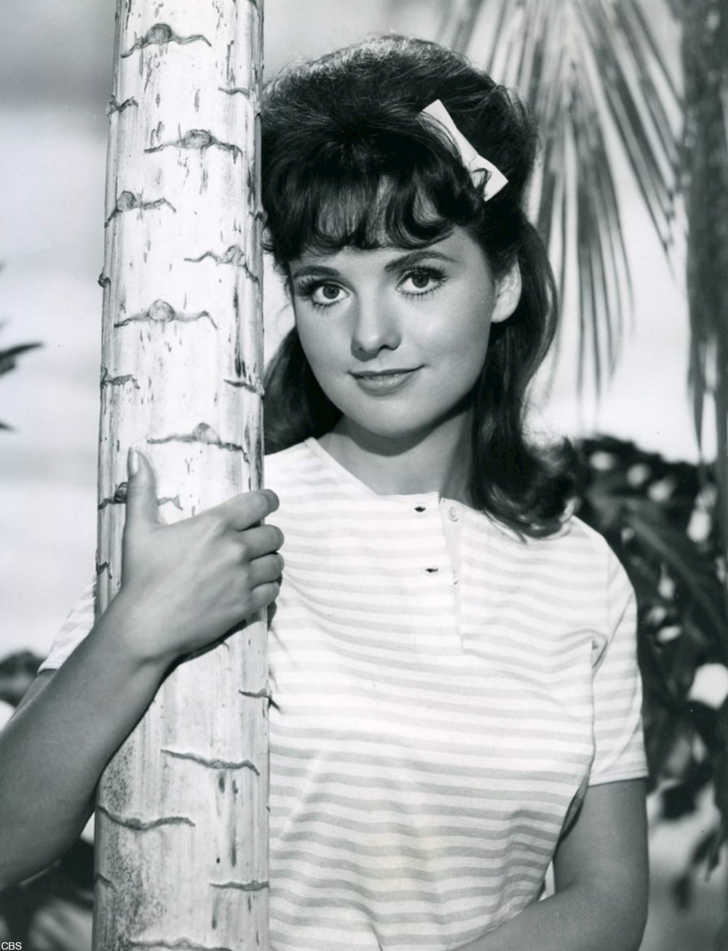 Dawn Wells won the title of Miss Nevada in 1959 and competed in the 1960 Miss America pageant. Just 2 years later Wells made her debut on The Roaring 20sTV show, and was later cast in her best known role on Gilligan's Island. Wells made appearances on many beloved TV shows over the years including Maverick, Wagon Train, The Love Boat, Columbo, and ALF just to name a few.
She wrote a cookbook called Mary Ann's Gilligan's Island Cookbook in 1993 with recipes from the cast. In her later years she was a public speaker and also ran an actor's boot camp. Wells died on December 30th, 2020 in Los Angeles at the age of 82 and is survived by her stepsister, Weslee Wells.
Wells played the wholesome and innocent farm girl, Mary Ann Summers, on Gilligan's Island, who won the trip in as prize. She was the foil to the glamorous Ginger (Tina Louise) who was tall and sophisticated. Over the years a simple phrase evolved to capture the appeal of the show, "Ginger or Mary Ann?" Wells says many people told her that Mary Ann was their ideal woman and remarked that Mary Ann was the sort of girl you'd take to prom and who would be your best friend. She was the quintessential girl next door character, full of hope and innocence.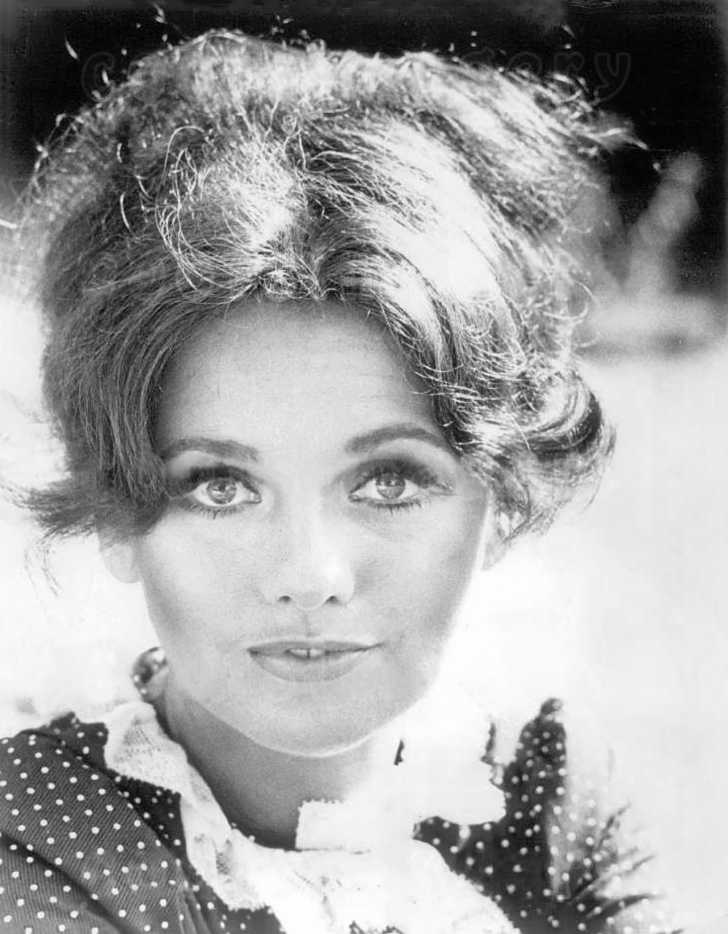 But, it wasn't just men who looked up to Wells. During a personal appearance in Houston after the show had ended, Wells recalled speaking to a group of 300 young women, and they asked her the hard questions as soon as the chaperones had left the room. Wells said that at that point she understood she was a role model for young people, someone who they might listen to even more than their own parents.
Find out how she handled this situation and what she thought of role models on TV in the video below from a 2008 interview for the Television Academy Foundation.