He never missed a beat.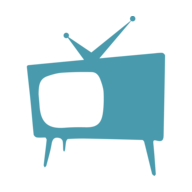 Chris Winters
Foo Fighters and Nirvana fans know Dave Grohl very well, as he has been providing us with great music for decades now.
It feels like he has been a fixture in the rock music world for our entire lives now. We cannot remember a time where we were not being treated to his tunes. Now, you will have the chance to check out some classic footage of Grohl playing the drums.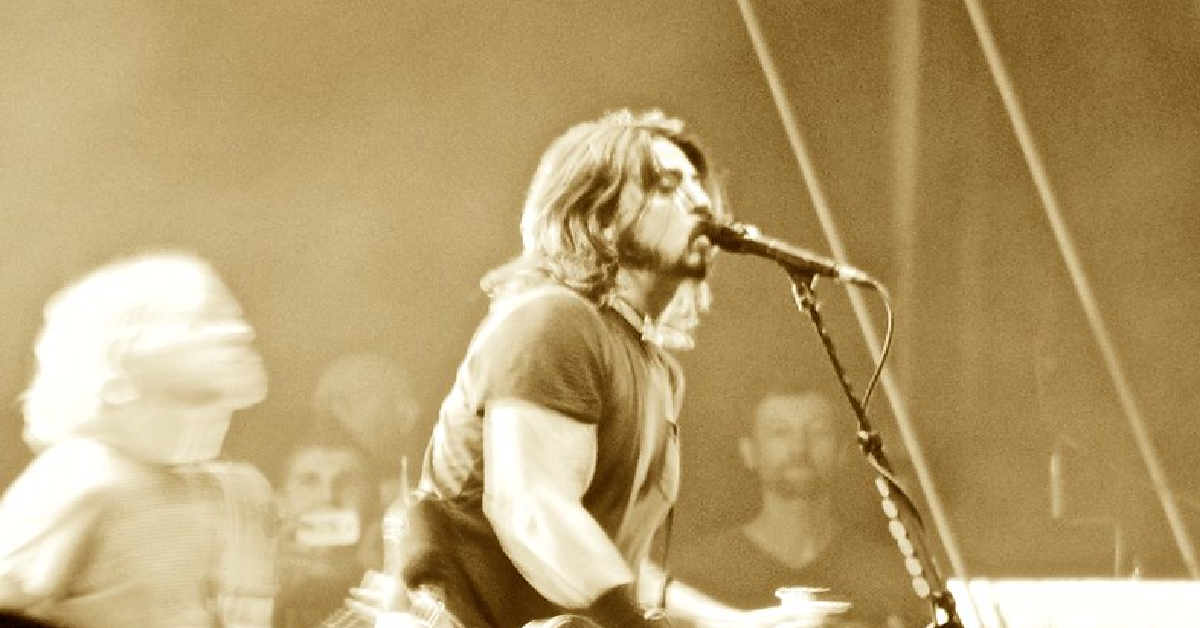 It is a nice reminder of how hard he worked to get to where he is today. Success never happens overnight, regardless of what we might think. He has been drumming for a very long time and this video provides us with all of the proof that we need.
Musician Sohrab Habibon is the one who is responsible for this footage and we are so happy that they decided to share. We never would have been able to see this otherwise.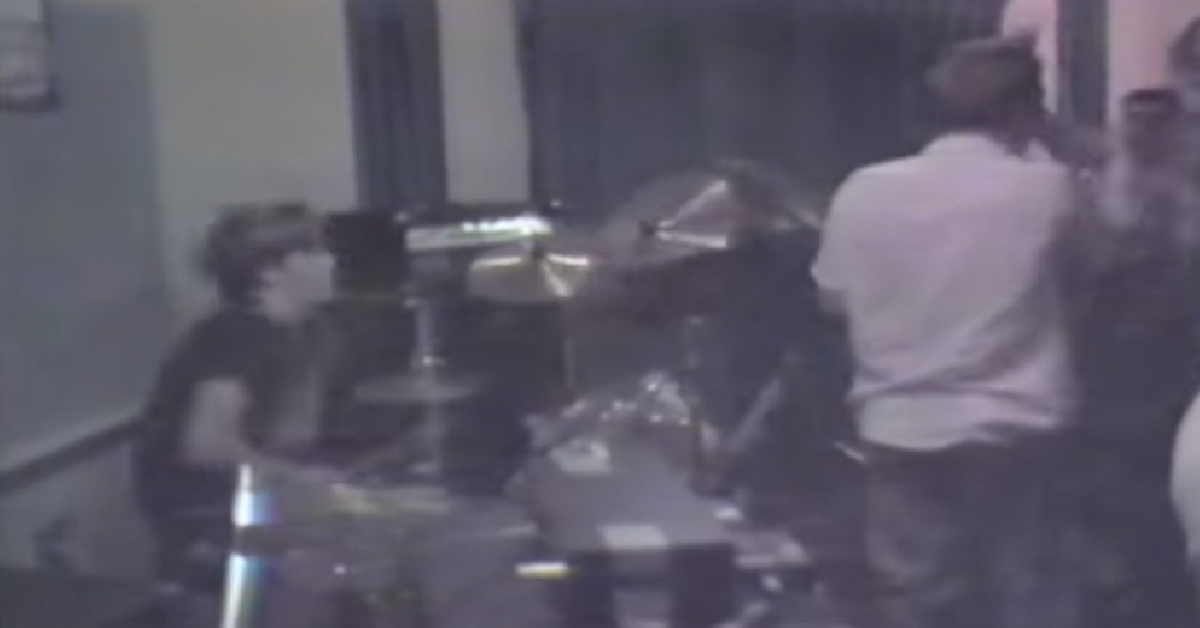 The footage was taken from a show that Grohl played at the age of 16. Back then, Nirvana and Foo Fighters did not even exist yet. He was in a band that was known as Mission Impossible. This video was shot all the way back in 1985 if you can believe that. Grohl's talent was evident back then and it was easy to see that he was a star in the making.
That's just the way that it goes. It's been 30 years since this video was shot and Grohl has only continued to progress upwards and onward.
"The clip begins with Dave already behind the camera 30 years ago. This was shot by Sohrab Habibion whose documenting of shows during that period was substantial," Punk the Capital shared in one video. We could not wait to watch and Grohl did not let us down at all.
Habibion, for his part, was known as the man who always had the camera. He loved to document these moments in real time and we are now reaping the benefits of his hard work. The effort that he put in is what allowed him to stand apart during this very unique moment in time.
Check out the videos below: