Talk about timeless.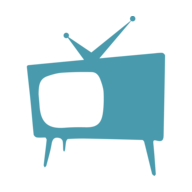 Chris Winters
Sometimes, there are outfits that fit us just right, outfits that give exactly what they are supposed to give. Take this 1994 prom dress, for instance.
This teen took to TikTok to showcase the dress and let us tell you now, it is a slay. The '90s have come back with a vengeance. If this teen has anything to say about it, they will be here to stay this time.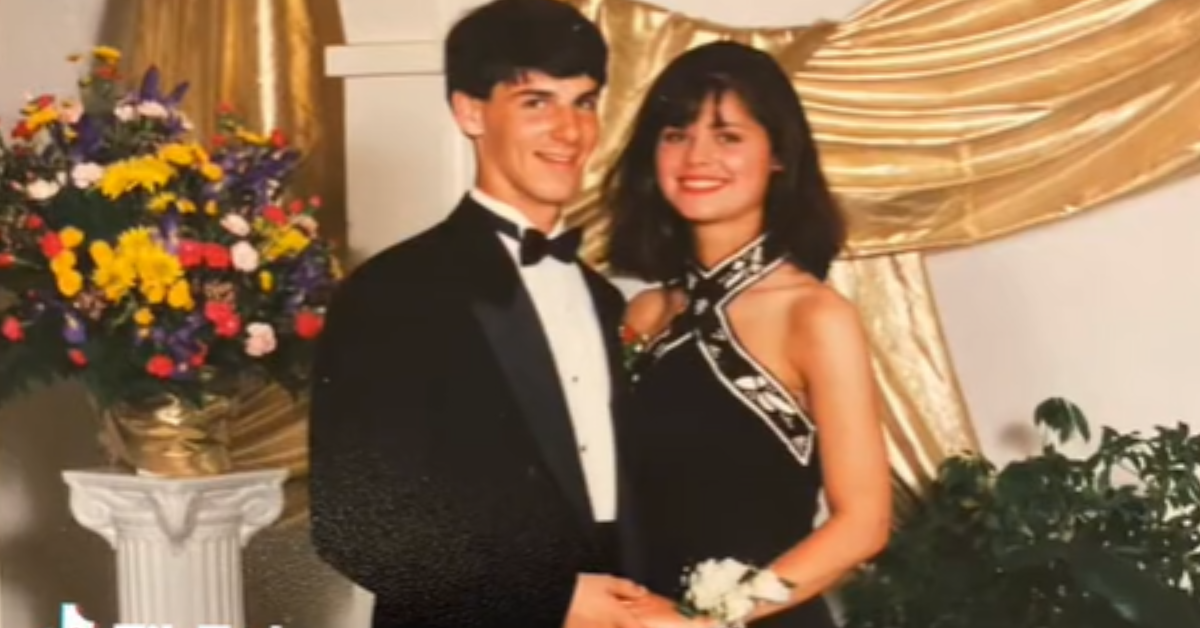 Ava Marie (who goes by @ava.mari3 on TikTok) is the one who tried on the dress. We are just impressed that her mom even has it still.
The black halter gown has aged well, though. The white beaded detailing is also a nice touch. When Ava re-wore it, it was like no time had passed at all. We cannot begin to imagine how proud her mother was.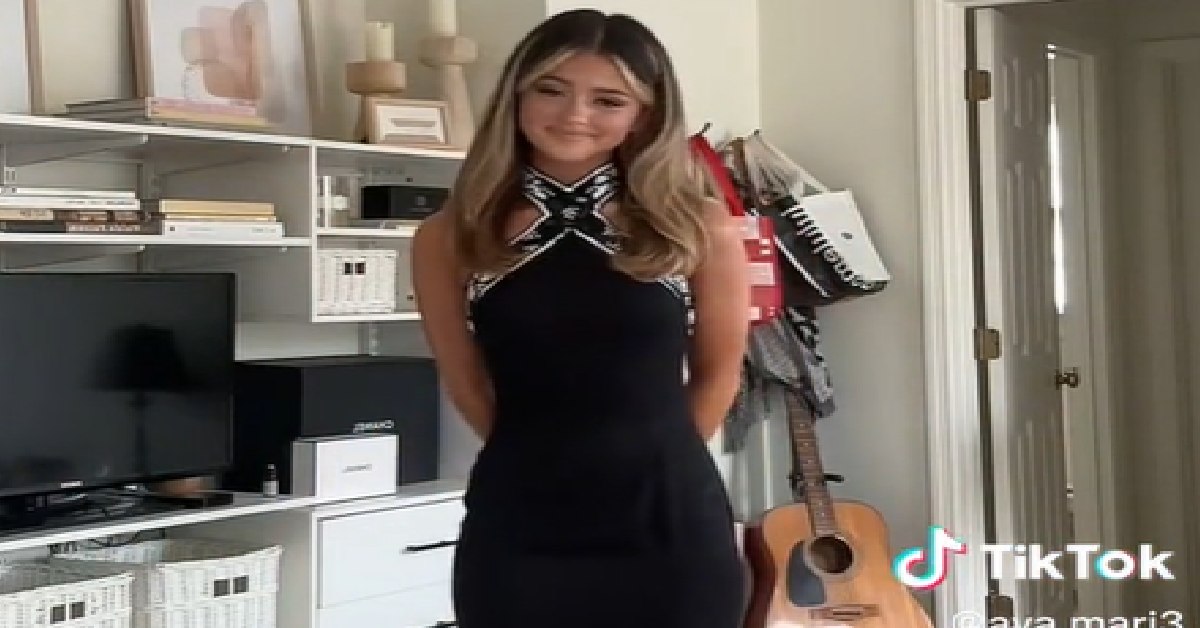 The dress is still very flattering and the look is not dated in the slightest. In fact, the dress is so nice, it looks like something that the daughter could have purchased off the rack within the past week. The TikTok where she shares this look has gone viral, as she provides a photo of her mother wearing the dress all the way back in 1994.
When Ava modeled the gown for the viewers at home, the rave reviews started to pour in almost immediately. "Now that is the definition of a 'TIMELESS dress,'" said one viewer. Meanwhile, there were other viewers who were impressed by Ava's mother's ability to preserve the dress for so many years, letting her know that it was an honor for her to wear it.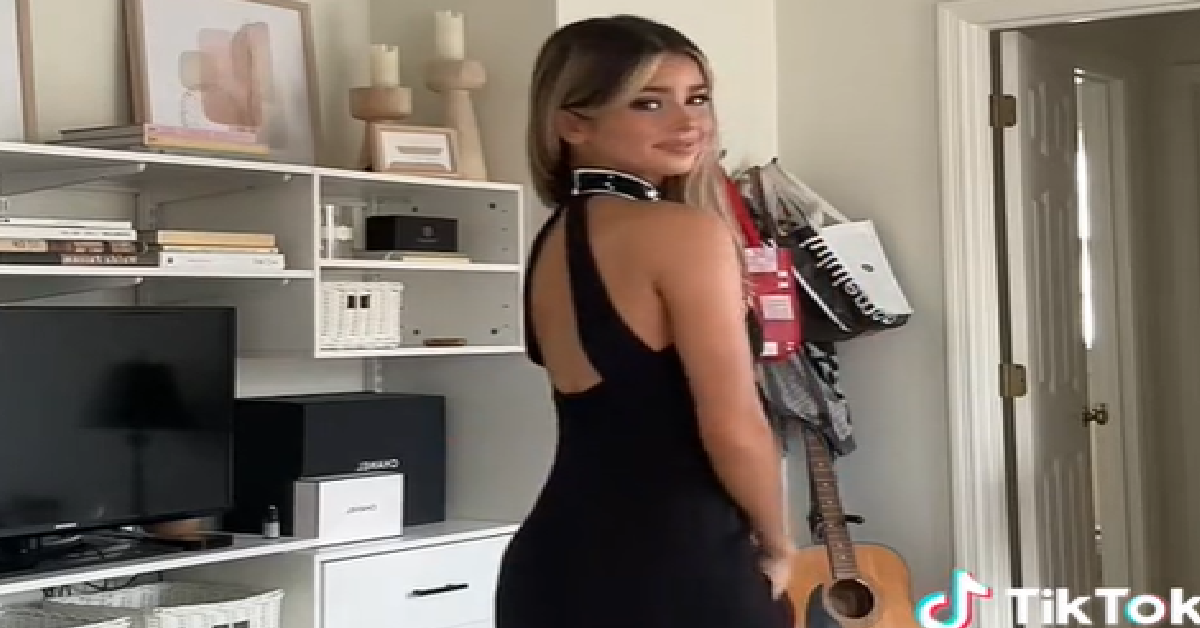 Others were inspired to hold onto their prom dresses so that their daughters could wear them one day. "keeping my prom dresses 4 ever," said another viewer. On top of all this, another debate broke out in the comments section and it was a very good-natured one. They could not decide which celebrity Ava's mother resembled the most but there were some awesome guesses.
"ur mom in high school looked like Selena Gomez," one viewer pointed out. "Your mom looked like Kelly Kapowski," said another. Those who grew up watching Saved by the Bell are sure to love that reference.
The votes were split, so it was hard to figure out who actually won. We are going to go ahead and say that her mother actually looks a lot like both of those women!