Before Hollywood megastars like Angelina Jolie and Tom Cruise, or even Marilyn Monroe and Mickey Rooney, there was Florence Lawrence.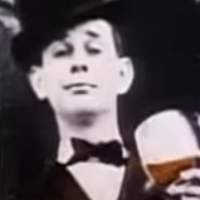 Chris Foster
Before Hollywood megastars like Angelina Jolie and Tom Cruise, or even Marilyn Monroe and Mickey Rooney, there was Florence Lawrence. The silent film star was one of the most recognizable faces in the first decade of the 1900s during the age of silent films. However, no one knew her name until a Hollywood marketing genius used Lawrence's fame to beat his rivals at the lucrative game of moviemaking.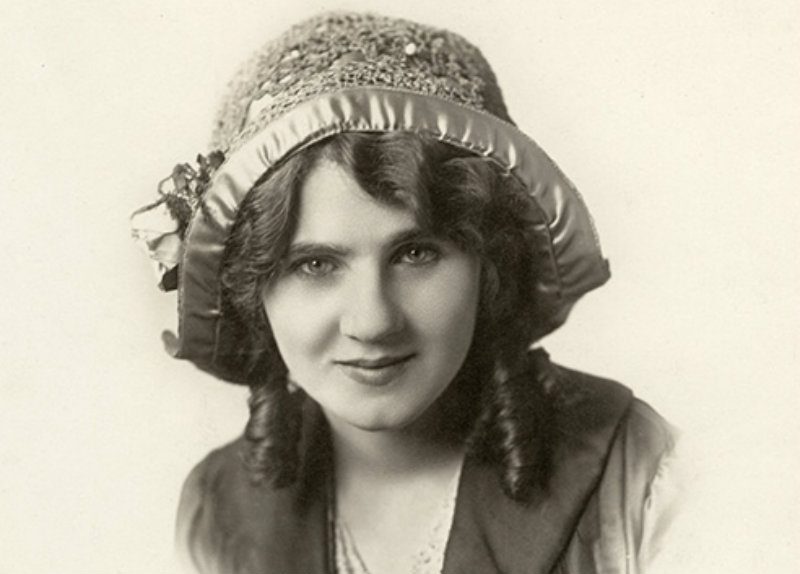 Life In Acting
Lawrence, whose birth name was Florence Bridgwood, had acting in her blood. Her mother was a vaudeville performer who toured widely. Lawrence made her acting debut at age three as an amazing whistling baby. The young girl's father died in an accident when she was four, and her mother moved the family from Buffalo, New York, to New York City in 1906 as a way to find better opportunities in the fledgling film industry.
Profile In Stardom
Lawrence starred in more than 250 films from 1906 until her untimely death in 1938. Thomas Edison's studio gave her a big break, and then Biograph Studios commissioned her to star in more than 100 films from 1908 to 1909. Biograph, D.W. Griffith's movie studio, fired her when other movie companies vied for her services.
For the first four years of her career, no one knew Lawrence's name simply because Edison's movie studio didn't want competition. The Edison Trust figured if everyone knew the names of the actors and actresses, rival studios would pay these people more money. Biograph also followed this standard procedure. The tradition of anonymity started in 1895, but came to an abrupt end in 1910 thanks to a marketing guru who took advantage of Lawrence's stardom.
Why Lawrence Was The First Movie Star
Lawrence acted like a star at Biograph because she knew her performances were very popular with audiences. As part of the Mr. and Mrs. Jones comedy shorts, Lawrence received a weekly salary twice as much as everyone else's. She also insisted on her own makeup table. In 1909, One reviewer gushed over Lawrence's performance in Biograph's "Resurrection" as someone who "has a very fine command of her emotions." However, the reviewer also noted her unfortunate anonymity as the "Biograph girl."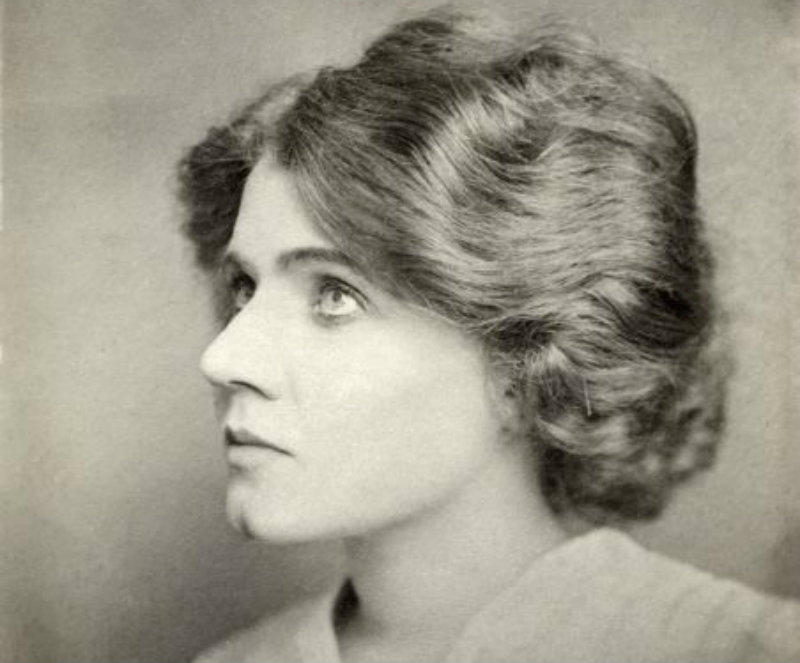 After Lawrence's firing from Biograph in late 1909, Carl Laemmle, of Independent Moving Pictures, wanted to make her into a superstar. Laemmle faked her death in March 1910 with a newspaper advertisement, and then promised to resurrect and unveil the actress at a public appearance in St. Louis as a promotional stunt. Laemmle took out ads in the St. Louis Times ahead of her appearance, saying that Independent Movie Pictures had a new star and everyone would know her name.
Laemmle's gamble paid off in droves. The crowd at the train station to greet Lawrence was so huge she almost fainted among the hundreds of people who rushed the platform to see her. Lawrence remarked to the St. Louis Times she was shocked that so many people cared about her movie career. Lawrence had the distinction of being the first person, male or female, to receive on-screen credit for appearing in a movie.
The first movie star was born.
Prominent Movies
Lawrence's first role was the daughter of Daniel Boone in "Daniel Boone, or Pioneer Days in America" in 1906. She landed the role because she knew how to ride a horse.
She gained critical acclaim in "Resurrection," directed by Griffith. This 12-minute video shows Lawrence as Katusha, a peasant girl who ends up enamored with Russian Prince Dimitri. "Resurrection" is based on a classic Leo Tolstoy novel.
Lawrence influenced modern Hollywood in another important way when, in 1912, she founded Victor Company. This studio eventually became a crucial part of Laemmle's venture known as Universal Pictures.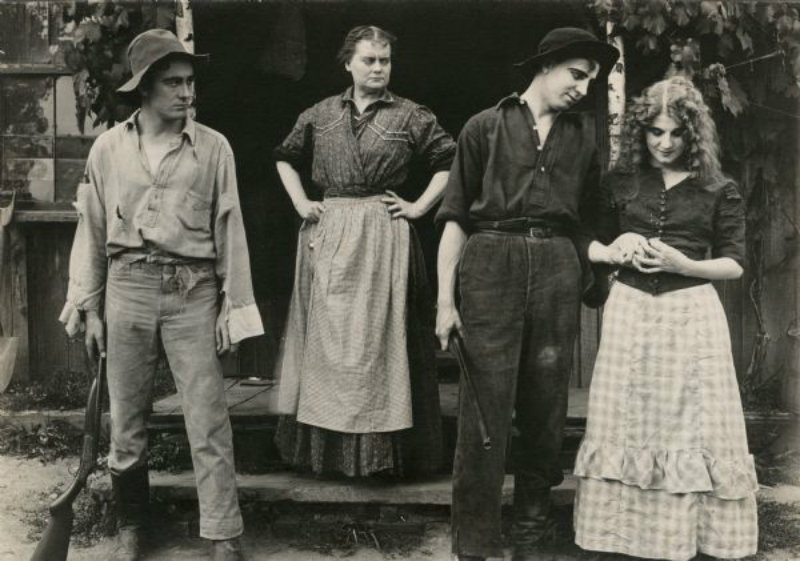 Sudden Downfall
Much like some actors and actresses in contemporary Hollywood, Lawrence's career came to an abrupt halt. In 1915, she suffered an injury during a fire stunt gone awry. The scar underneath her chin suddenly made her unmarketable. After several failed attempts to bring back her career, Lawrence poisoned herself in 1938. Even in death she remained anonymous, as she was buried in an unmarked grave in a Hollywood cemetery. In 1991, an anonymous British actor paid for a memorial stone calling Lawrence "The First Movie Star." Without Lawrence's influence in early films, the contemporary movie industry might be vastly different today. However, no one doubts the woman's star power in her heyday. Check out more fascinating stories about the Golden Era of Hollywood.