Most Hollywood A-list actors or actresses start from humble beginnings early in their careers. Some of the greatest legends of film got their start in Vaudeville acts that were popular around the turn of the 20th century until the 1930s and early 1940s. These live shows were assemblages of sketch comedies that would last for hours on end to entertain a wide range audiences. Some acts borrowed unusual gimmicks to get people's attention. Gus Visser sang with his duck, "Cannonball" Richards painfully took two cannonballs up against his extremely strong stomach twice per day and renowned dentist Edgar "Painless" Parker removed people's rotten teeth on stage for $5 each. Despite the oddities, some of Hollywood's finest started from such ignoble performances in front of small audiences.
8. Mickey Rooney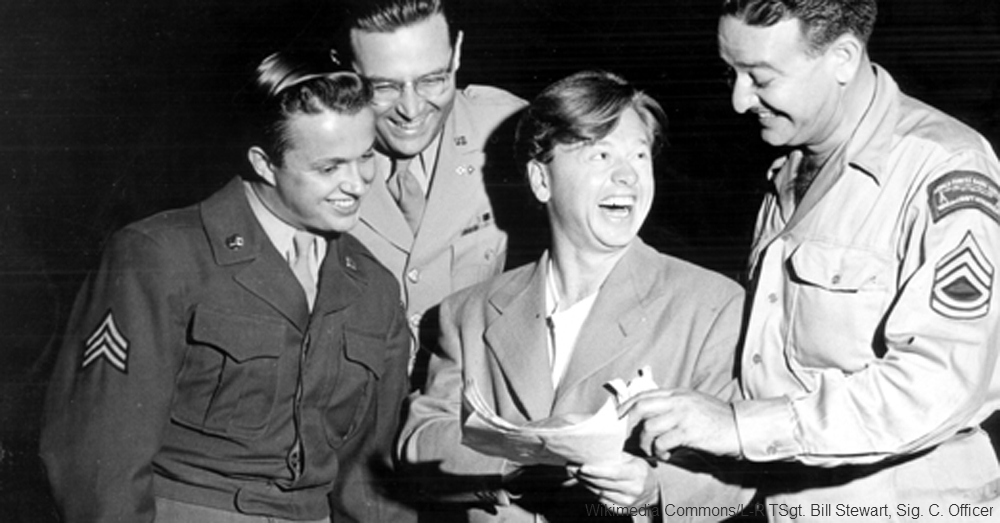 Micky Rooney's parents were both Vaudeville veterans at the time of his birth, so it was natural that he would appear on stage as a kid. His first role was at 17 months old, and his parents dressed him up in a custom-made tuxedo.
7. Julie Andrews
Julie Andrews' parents also earned their living in Vaudeville acts in the early 20th century. Once her parents found out she had marvelous singing voice, they put in front of music hall audiences from her childhood and into her teen years. At age 20, Andrews sang "Cinderella" at London's famed Palladium.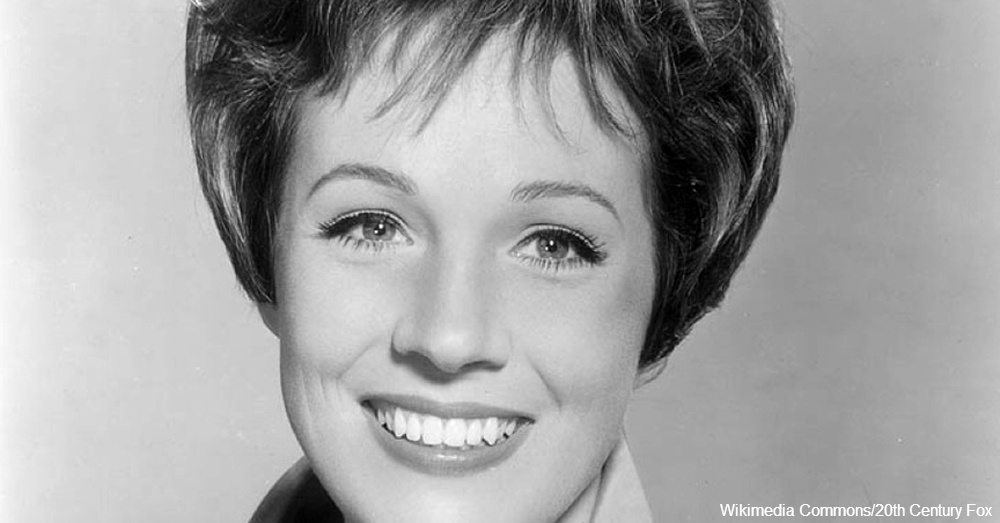 Click the "Next Page" button to see the rest!