If you ever wanted to own a ghost town, now's your chance!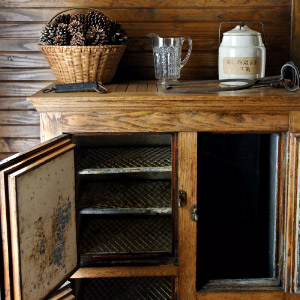 Dusty Old Thing
Have you ever wanted to own a fixer-upper? If so, you may want to consider buying the small ghost town of Cabin Creek, Colorado, which is available for sale as of August 2016. This small ghost town, which is being offered at $350,000, was once a bustling highway stop. The five-acre property includes an old cafe, a former service station, an eight-room motel and a classic old farmhouse. The current owner, James Johnson, also installed a newer mobile home due to the rundown nature of the property. An eight-space RV park and a shooting range round out the amenities.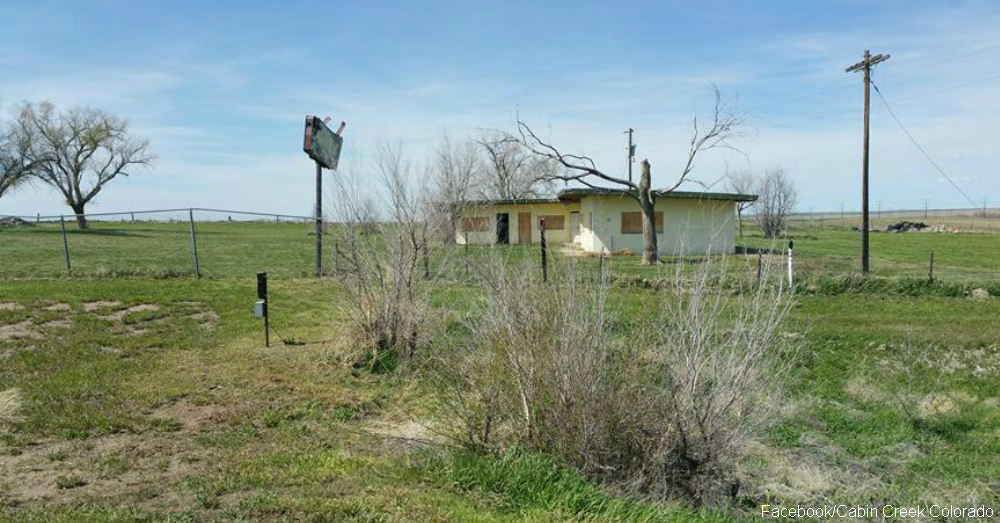 The property is quite the fixer-upper, although Johnson has renovated some of the old house and has started on the motel, though a considerable amount of work is still needed. The service station includes a garage big enough to fit at least 12 cars, which makes it great for people who love to tinker. Despite its rustic feel and spacious layout, it is also located only 45 minutes from Denver, making for a reasonable commute. Johnson had initially dreamed of restoring the town to its former glory and operating it as a tourist stop, but he has instead decided to sell it so he can retire and travel with his wife.
https://www.facebook.com/plugins/post.php
Cabin Creek has a peaceful feel and quaint charm, but this property may not be for the faint of heart. Along with the vintage buildings and lack of neighbors, buyers may get a few ghosts. A tragic murder occurred here during the 1970s, which, along with declining highway traffic, was enough to shut the business down. The current owners have remained tight-lipped on the subject of the supernatural, however.