There are a lot of things she has regretted over the years, but this one takes the cake.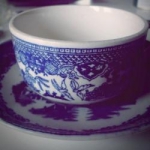 Rose Heichelbech
Connie Francis enthralled audiences with her sweet voice all through the '50s and '60s. Her hits included such charming tunes as "Who's Crying Now," "Stupid Cupid," "My Happiness," and "Frankie." She was an icon for many, an Italian beauty with a voice of gold. But, over the years she suffered her fair share of heartache, including the loss of the man she called "the one who got away."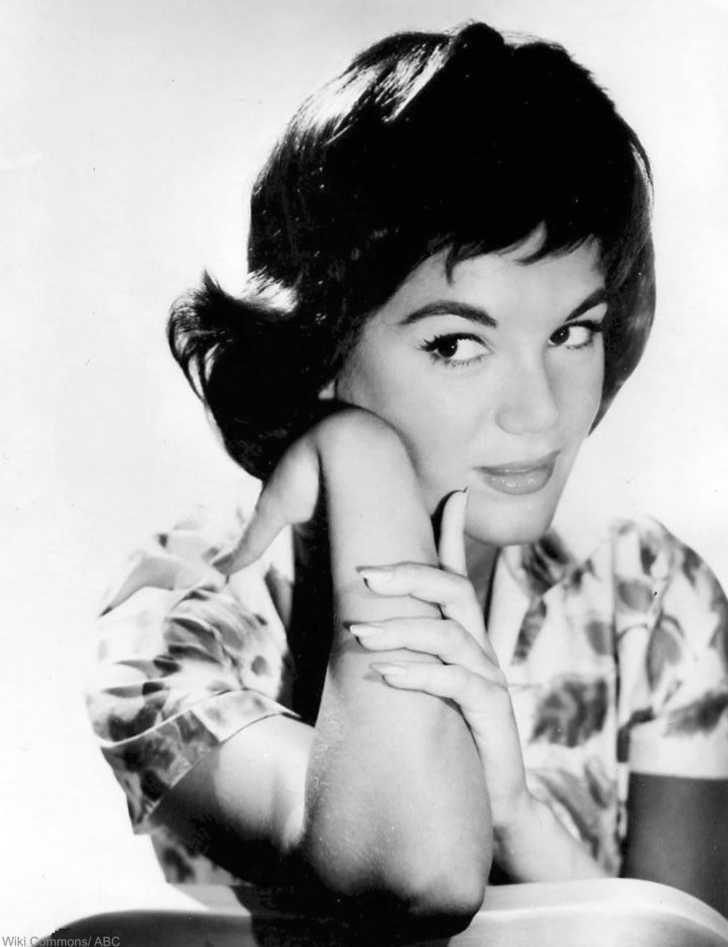 Over the course of her illustrious career, Francis defined what it meant to be a shining female pop star: she outsold her male counterparts and sang in multiple languages. Born as Concetta Rosemarie Franconero, Connie Francis would marry four times in her life. She was married to Dick Kanellis (1964-1964), Izzy Marion (1971-1972), Joseph Garzilli (1973-1978) whom she had one child with, and Bob Parkinson (1985-1986). Her longest marriage lasted for only 5 years. But, perhaps the reason for her short-lived relationships was that her heart was set on someone she could never have.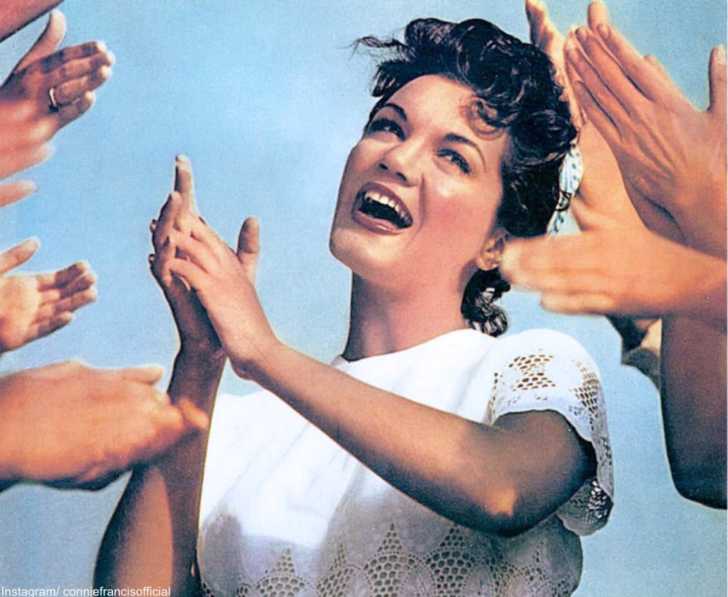 Francis first hit it big with "Who's Crying Now" in 1958. However, in the early days of her career, Francis worked in various capacities. Francis did a number "demonstration" records where in she would record demos of song which would then be shopped to various celebrities and either accepted or denied based on her recording. She also performed for a time on a local New York City children's TV program. Francis then recorded a number of songs which failed to bring in radio success. It was in these first years as a singer that Francis met Bobby Darin, a young perfomer with whom she at first had nothing but arguments with over song arrangements.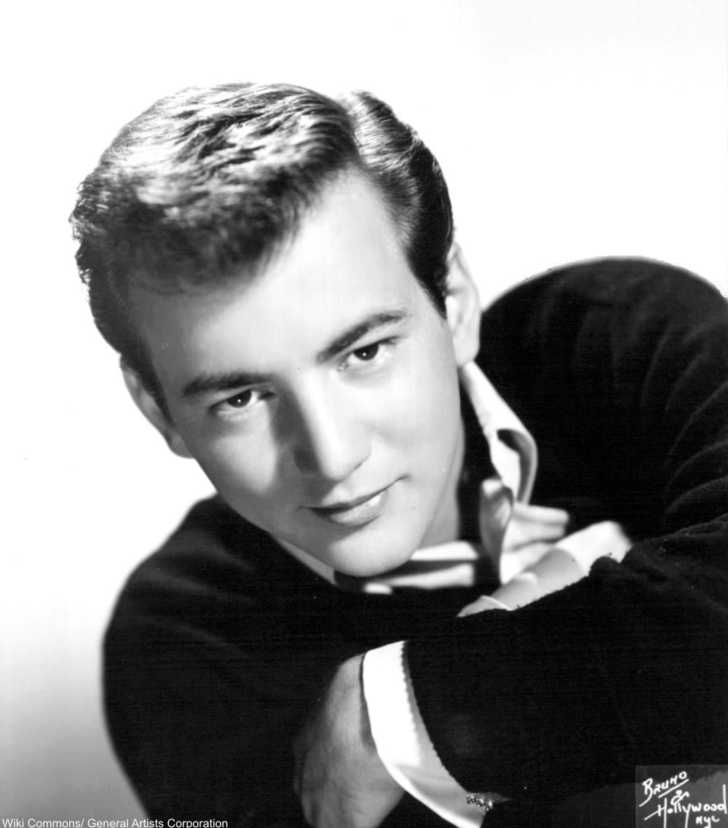 Francis and Darin would go on to work on many projects together, always constantly being separated by Francis' controlling father. The two wrote love letters to each other and even discussed running away to elope. When her father got wind of this he chased Darin out of the recording studio one day at gun point and their budding relationship suddenly ended.
She was heartbroken the day she heard that Darin had married actress Sandra Dee in 1960. The two only saw each other a few more times before Darin's death in 1973. Francis has said she always regretted that she never married Darin since he was the love of her life.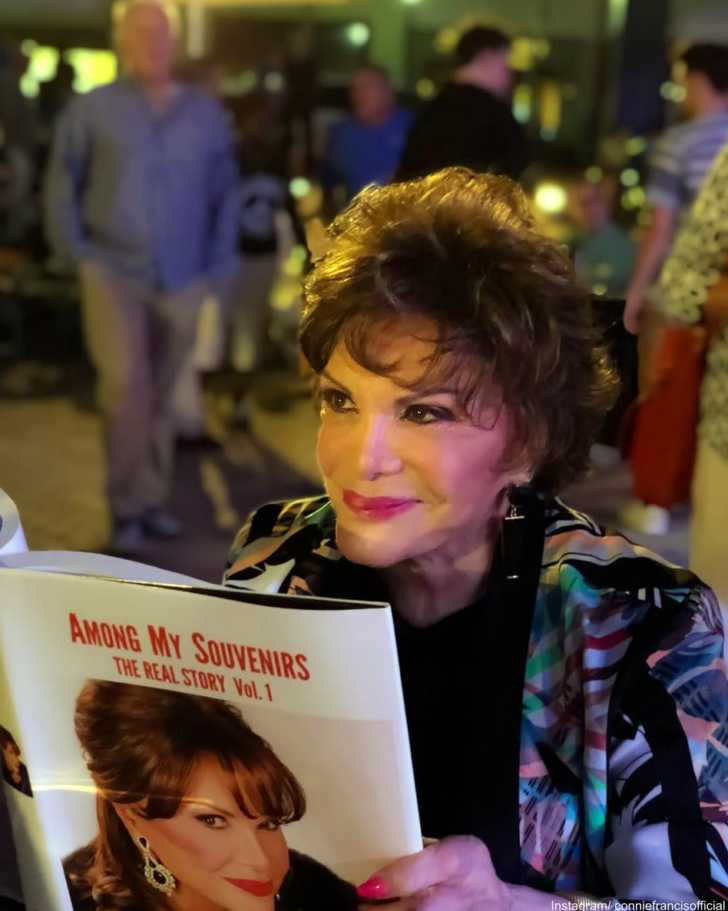 Francis released a second biography in late 2017 entitled Among My Souvenirs: The Real Story (Volume 1), supposedly detailing more intimate details of her life, including her connections to the mob and Frank Sinatra, and many other stories that had been glossed over in the her first biography from 1984. Despite her ups and downs, Francis says she hasn't quite thrown in the towel on love just yet, even at age 81!