"The excavation revealed a huge religious center with three sanctuaries, a sacred lake, more than 1,500 objects, busts, statues, golden pieces, a huge collection of coins portraying Alexander the Great, Queen Cleopatra, and the Ptolemies."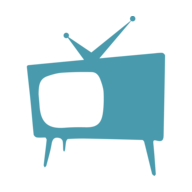 Steven Roberts
You never quite know what is going on under your feet, especially if you're walking in the Egyptian desert.
Recently, they were able to find a tunnel under the desert, and it may just hold secrets that researchers have been looking for a very long time.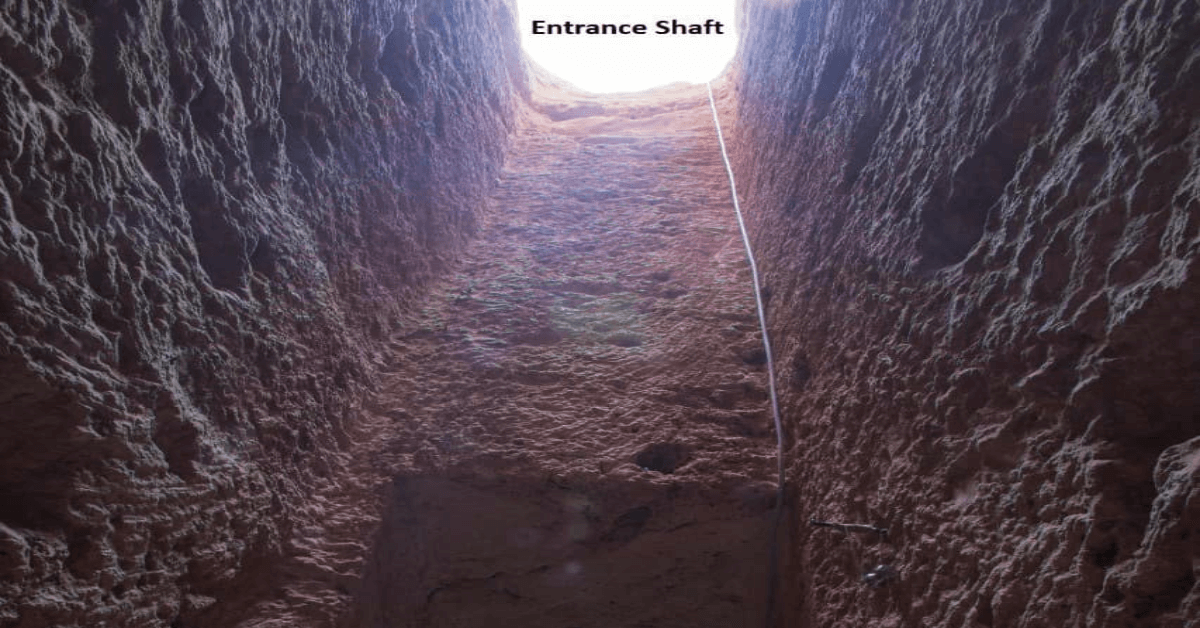 Kathleen Martinez is an archaeologist from the University of Santo Domingo in the Dominican Republic. She is the one who uncovered the 4281-foot-long tunnel, 43 feet under the sand.
Working along with her team, they made the discovery, and now it is being made public after an announcement by the Egyptian Ministry for Tourism and Antiquities, who shared the news on Facebook.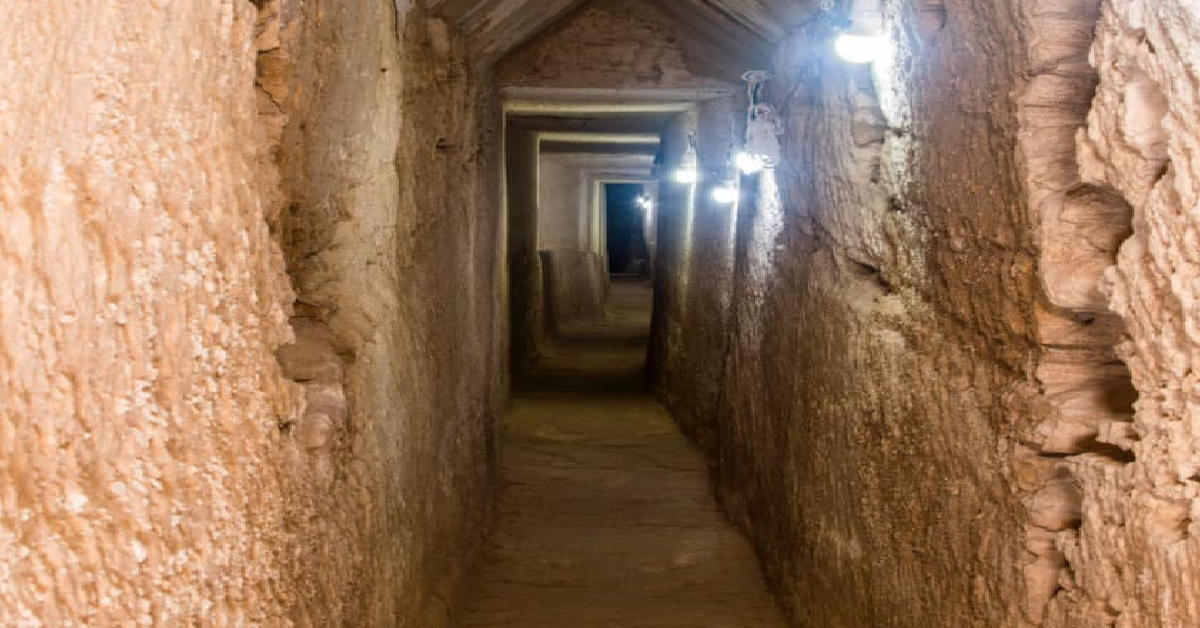 The Egyptian city of Alexandria is the location of the tunnel, which was found in the area of the Tapuziris Magna Temple. CNN interviewed Martinez about the find, and she said:
"The excavation revealed a huge religious center with three sanctuaries, a sacred lake, more than 1,500 objects, busts, statues, golden pieces, a huge collection of coins portraying Alexander the Great, Queen Cleopatra, and the Ptolemies."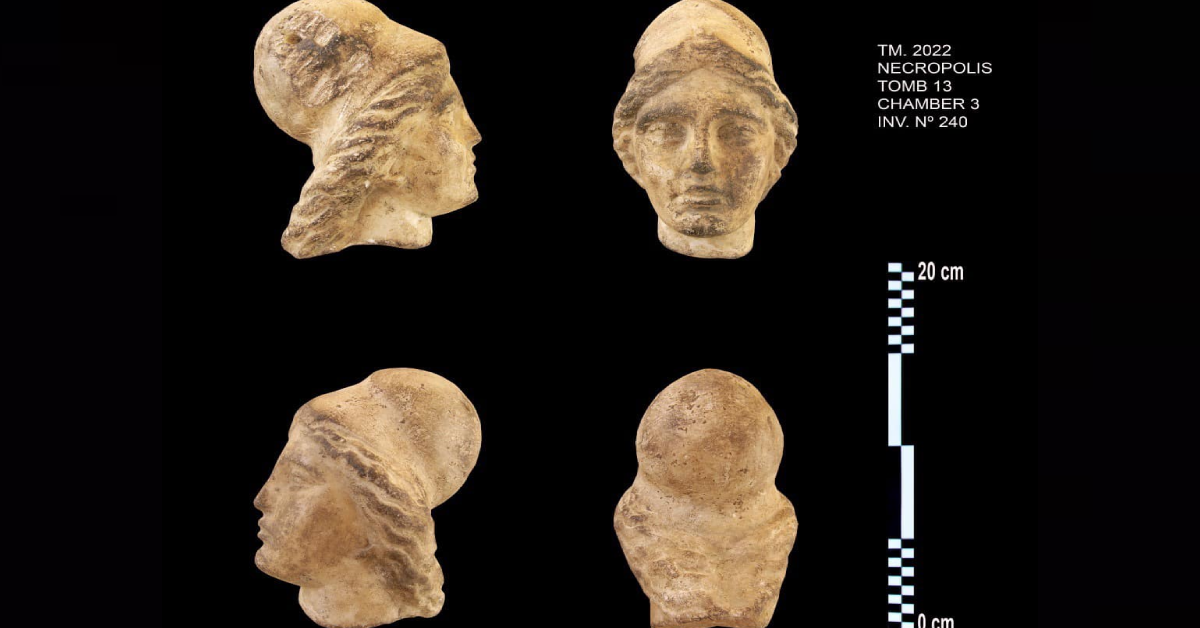 Sections of the Temple are underwater, but they were still able to discover the tunnel. It was under the Mediterranean Sea, but they were able to dig out some pottery and vessels in the mud sediments.
Mark Anthony, Cleopatra's husband, is said to have died in 30 BC in her arms. She then had a venomous snake bite her and took her own life.
You can read about Cleopatra in a number of books and watch the story in films, but very little is known about where she was eventually laid to rest. If the tunnel does end up leading to her tomb, it is going to be the "most important discovery of the century."