This dinner knocked my socks off…you and your fam will love it!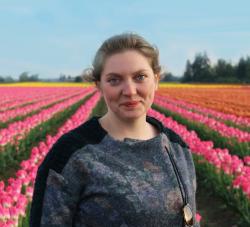 Decatur Macpherson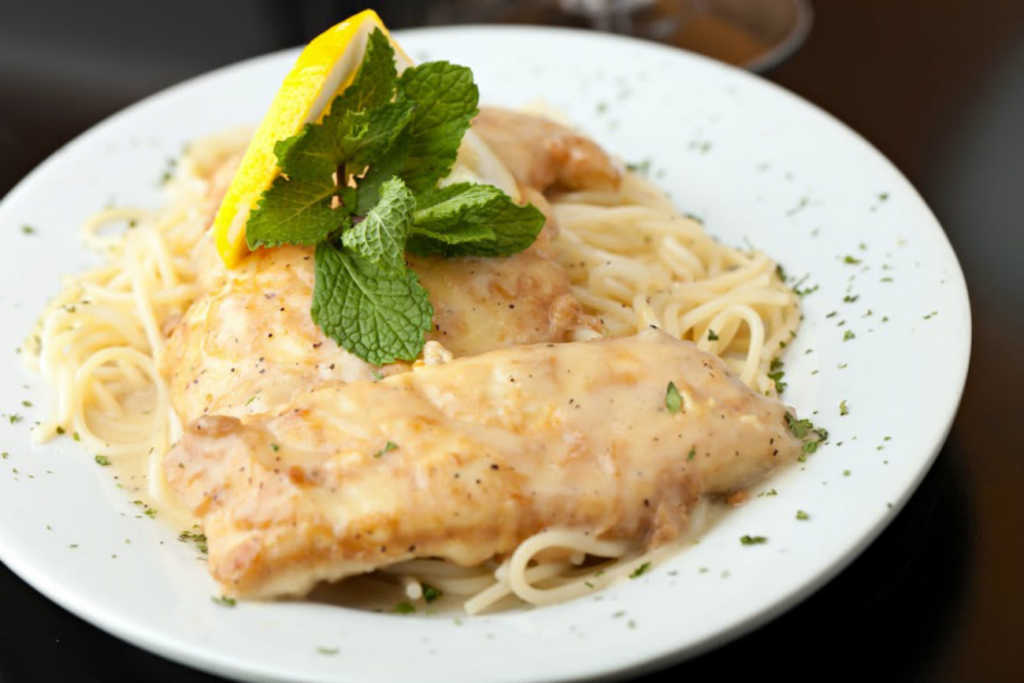 We love all different types of food, but if we were stuck between a rock and a hard place, some creamy combination of chicken and pasta would win out every time. Lucky for us, chicken francaise is the perfect dish: deliciously fried chicken breasts served over spaghetti with a bright and citrusy, white wine sauce…it doesn't get any better than that! While there are a few different components to consider while making this – pounding the chicken out to an even thinness, frying it, making the sauce, etc. – the finished result is mouth-wateringly good and you'll be glad you put in the extra time. Try it and see for yourself!
Chicken Francaise
Serves 4-6
Ingredients
1 3/4 pounds boneless, skinless chicken breasts
3/4 cup all-purpose flour
2/3 cup low-sodium chicken broth
2/3 cup dry white wine
1/2 cup (1 stick) unsalted butter
1/3 cup vegetable oil
3 large eggs, beaten
1 lemon, juiced
1 teaspoon dried parsley
kosher salt and freshly ground pepper, to taste
spaghetti, optional
Directions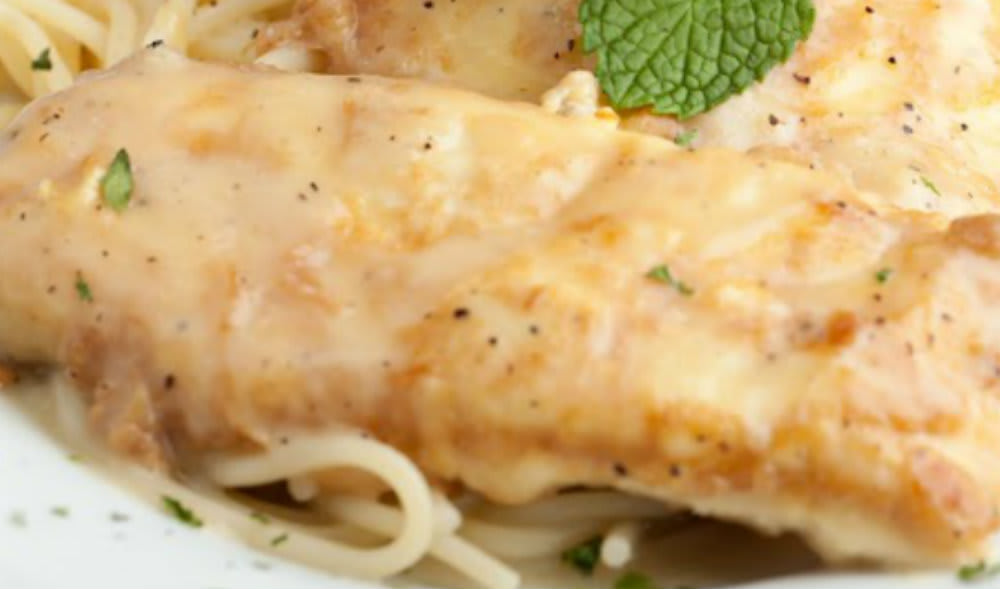 Place chicken breasts (individually) between two sheets of plastic wrap or wax paper and use a meat mallet or other heavy object to flatten them to 1/4-inch thickness.
Heat vegetable oil in a large pan or skillet over medium-high heat until shimmering.
Dredge chicken breasts in flour (that's been seasoned generously with salt and pepper), then shake off excess and dip them in beaten eggs.
Drip off excess, then carefully transfer chicken to hot oil and fry until golden brown on both sides. 4-5 minutes total.
Transfer breasts to a paper towel-lined plate to drain and cover to keep warm. Repeat with remaining chicken.
If planning on serving with pasta, bring a large pot of salted water to boil and cook noodles according to packaging directions, or until al dente.
Discard remaining oil and use a paper towel to wipe out skillet, then add butter and return to heat.
To the butter, add chicken broth, white wine and lemon juice, and season with parsley.
Bring to a boil, then reduce heat and let simmer until sauce has reduced and thickened.
Taste and adjust seasoning, if necessary, then return chicken to pan and coat in sauce.
Serve chicken with pasta and spoon extra pan juices over the top.
Recipe adapted from Recipe 30