What a thing to give someone.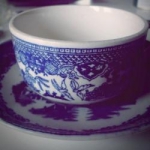 Rose Heichelbech
We've all had those pieces in our families, the ones that might be a bit over-the-top, but that are special because they once belonged to a loved one. In the case of one family a piece of rather loud costume jewelry had been passed down through the generations since the mid-20th century. There had been speculation on whether the many stones could be real or not, but without much exposed metal on the piece or any kind of signature it was a mystery piece. That's why its owner brought it to Antiques Roadshow to be appraised.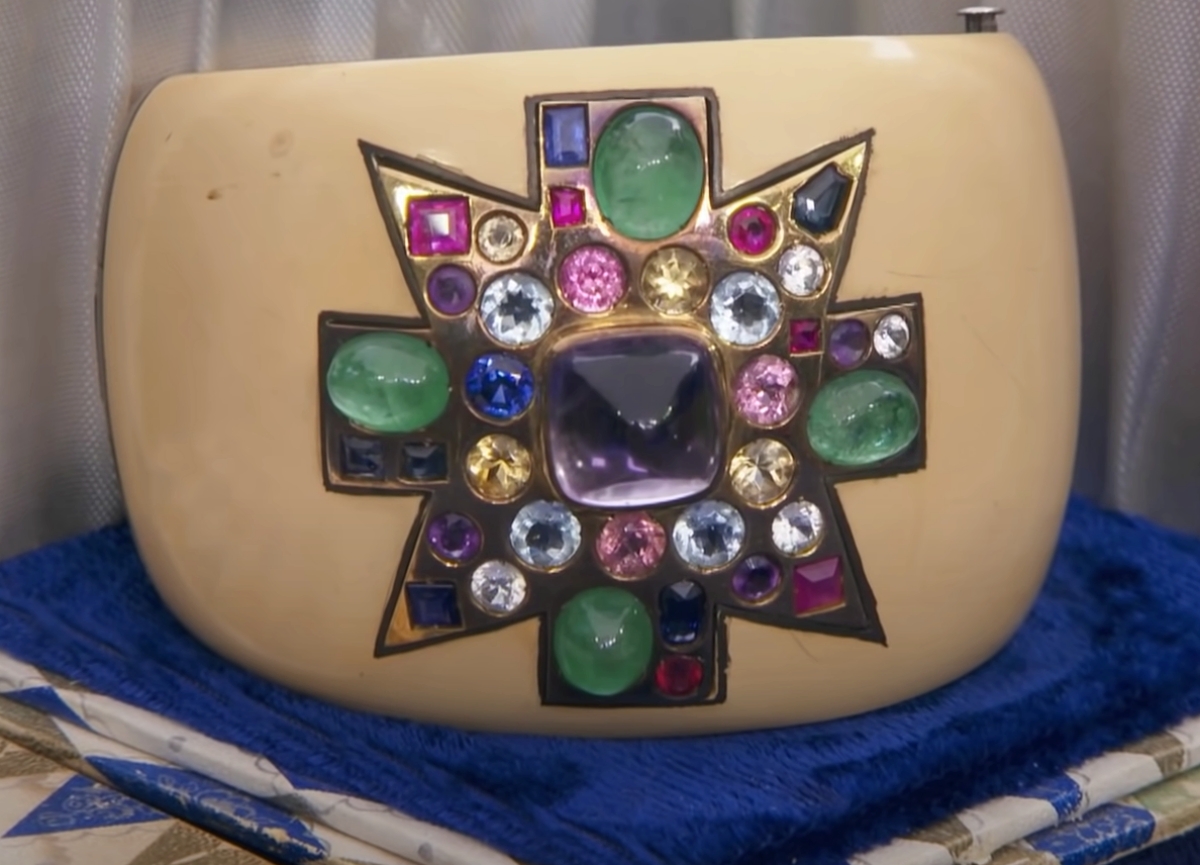 Appraiser, Laura Woolley, took a look at the piece and came up with some interesting details about it. The unsigned bracelet features a variety of stones set into a Maltese cross pattern. The bracelet itself looks rather like French ivory, the celluloid product that largely replaced ivory in the early 20th century. But, as it turns out, the cuff was made by Chanel and is in fact ivory-colored enamel over sterling silver.
According to Woolley the bracelet being unsigned was normal for 1930s Chanel jewelry. In the late 1920s Coco Chanel had hired Italian nobleman, Fulco Santostefano della Cerda, Duke of Verdura and Marquis of Murata la Cerda, to revamp her jewelry line. During this period it was uncommon for Chanel pieces to be signed and then all production stopped during World War II, meaning that signed pieces weren't normal until the 1950s.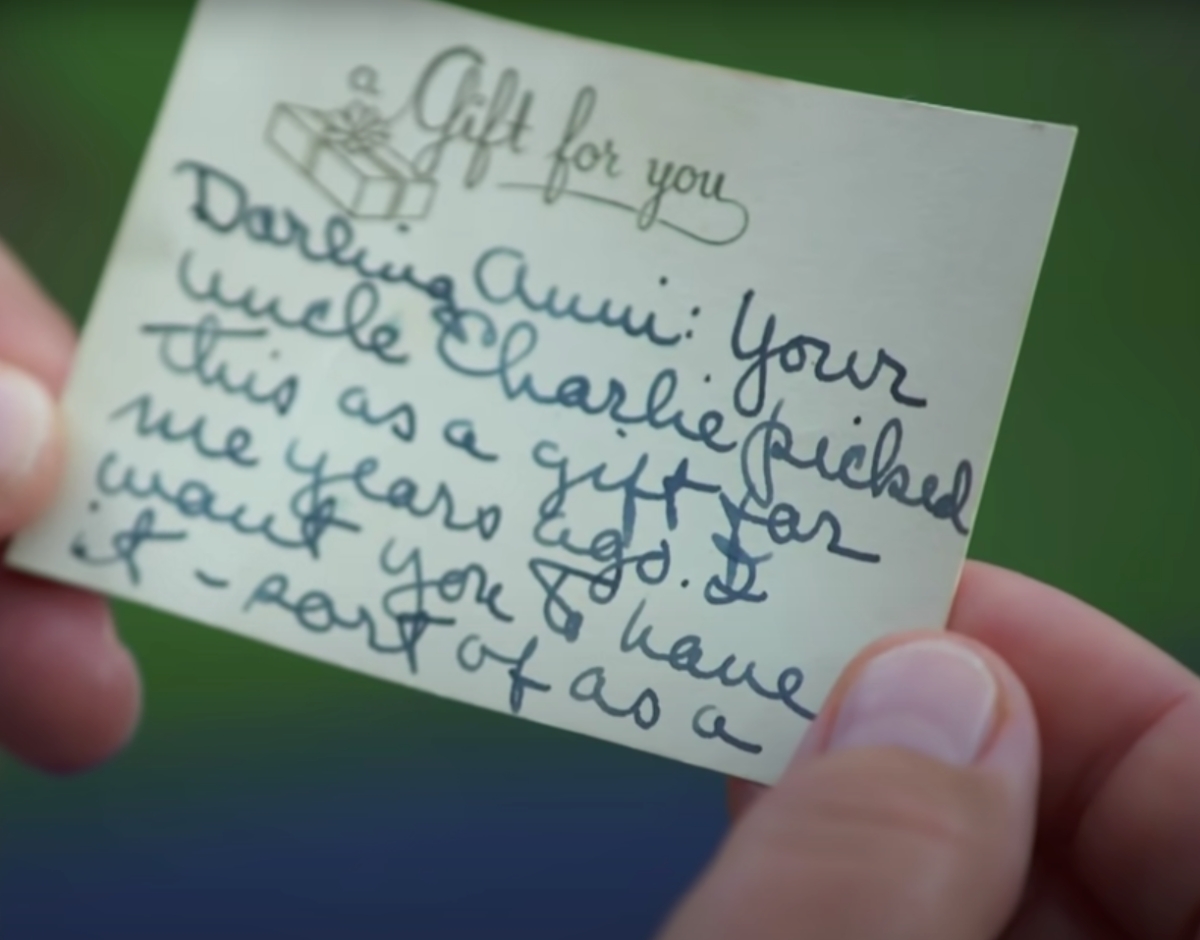 The bracelet was dated to around 1930 because this family heirloom had been bought for its first owner, Helen Hayes -an Emmy, Grammy, Oscar, Tony award winning actress- who has been called the First Lady of Theater. In a handwritten note to the current owner's mother Hayes says that her husband Charlie picked it out for her.
Interestingly, Woolley suggests that Hayes and Chanel may have actually known each other.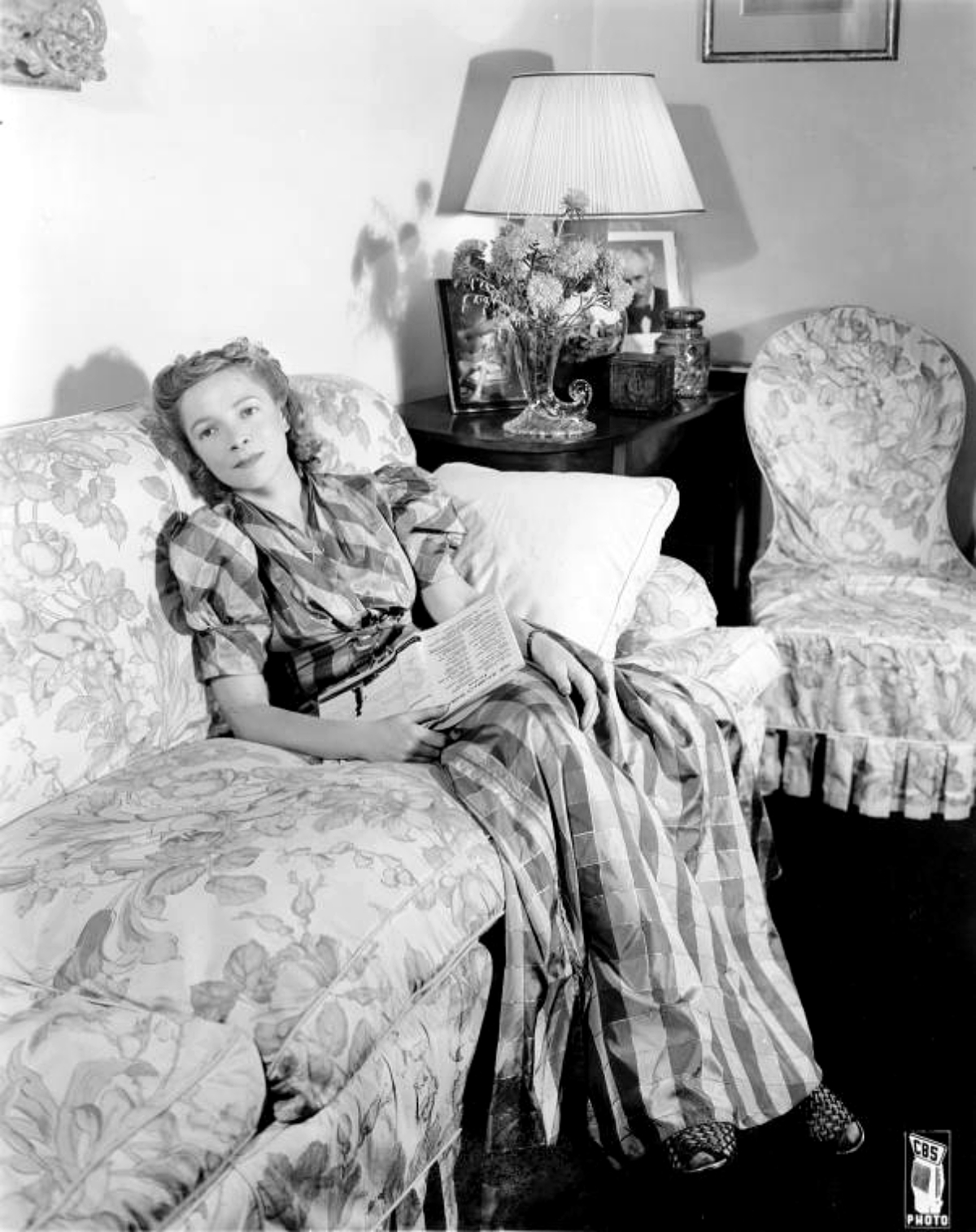 Chanel famously mixed fine and costume jewelry together on herself and though she owned many jewels, she believed that ladies jewelry should beautify, not strictly display wealth. A wave of surprise sets in as Woolley tells her guest that all the stones, in shades of emerald, sapphire, ruby, and amethyst, are actually all real.
It's no surprise then that this bracelet was valued in the 6-figure range. Not bad for what some people in her life had speculated was a mere piece of costume jewelry!
See the full appraisal in the video below.