By the time the 80s rolled around, ceramic Christmas trees were going out of style but they are now making a nostalgic reappearance.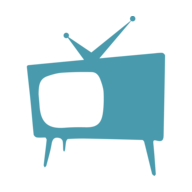 Timothy Roberts
Christmas decorations have changed over the years but if you think back to the late 60s or early 70s, you probably remember a ceramic Christmas tree with twinkling lights sitting on your mantle or tabletop. Some of those trees even played music.
"Everyone who took a ceramics class and celebrated Christmas made one of these trees," vintage lifestyle expert Bob Richter told TODAY Home. "People put them on top of the television, back when the TV was a piece of furniture."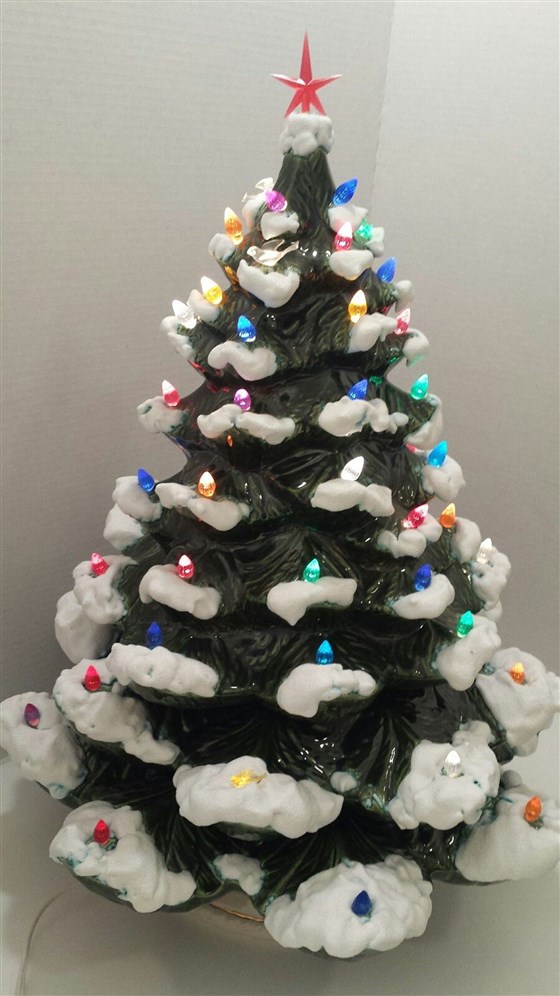 By the time the 80s rolled around, ceramic Christmas trees were going out of style but they are now making a nostalgic reappearance.
People are going crazy for these old ceramic Christmas trees and are even paying hundreds of dollars for the vintage versions on eBay. One of those trees sold for $100, another for $149 and another tree even reportedly sold for $218! If you wait closer to the holiday season, you may even pay a higher price.
If you happen to have an old ceramic tree from years gone by, and it isn't a nostalgic possession, you might just want to pick up some extra cash by selling it online.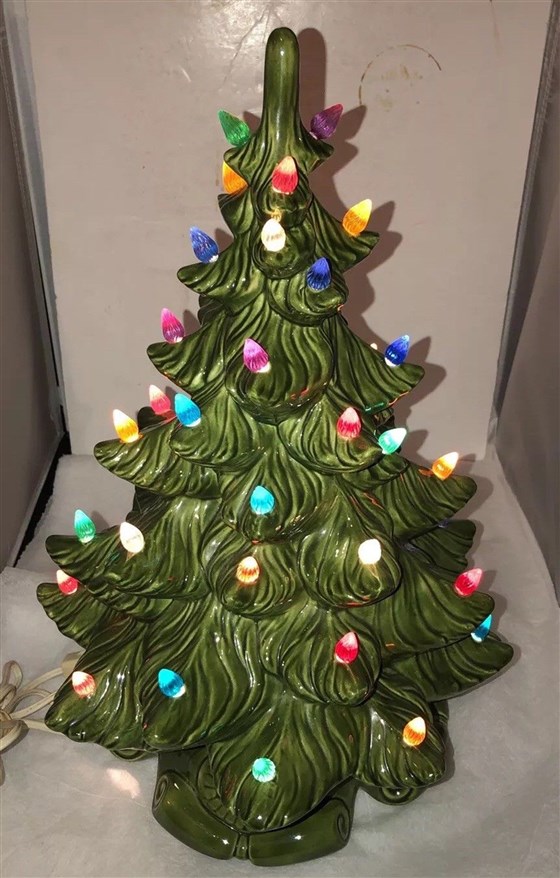 Richter says that it's best if you hold onto them until closer to the end of December.
"The truth of the matter is, they're not incredibly valuable at other times of the year," he said.
Richter is the author of "A Very Vintage Christmas" and he recommends a three day listing on eBay with an incentive title, such as 'Get in time for Christmas'.
Vintage ceramic trees may end up getting $100 or so depending upon their condition. Richter can remember a few of them selling last year for up to $200 each.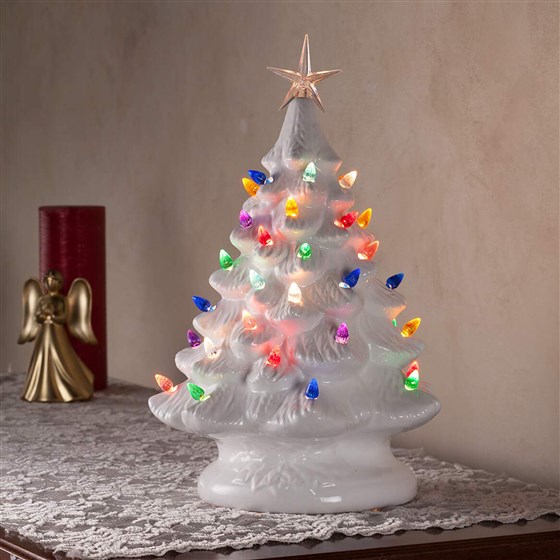 If you have a musical tree or one that is either large or very small, you are likely to make more money. Just make sure you post great pictures of the items.
"People don't like buying something that's being held by a hand that has dirty fingernails or if there's a mess in the background," he said
For those who are interested in selling these trees, you might want to buy some while there's low demand and then flip them for a profit.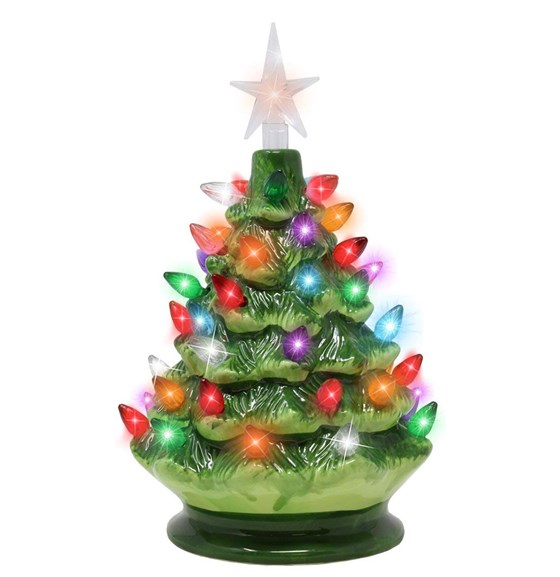 "I buy holiday items off-season in July when you're sweating at a flea market because you can get those trees for $10 and $20," he said. "But at this time of the year, everybody wants one. So even at flea markets, the prices are much higher."
According to Richter, the trees are being sold more frequently because people tend to feel nostalgic for those that were around when they were children.
"At the holidays everybody wants one because it reminds them of the past. And it's a recent thing within the past couple of years," he said. "Everybody's like, 'Oh, my mom had this, my aunt had this, so I want one.' … Basically, you're buying nostalgia. You're buying the memory."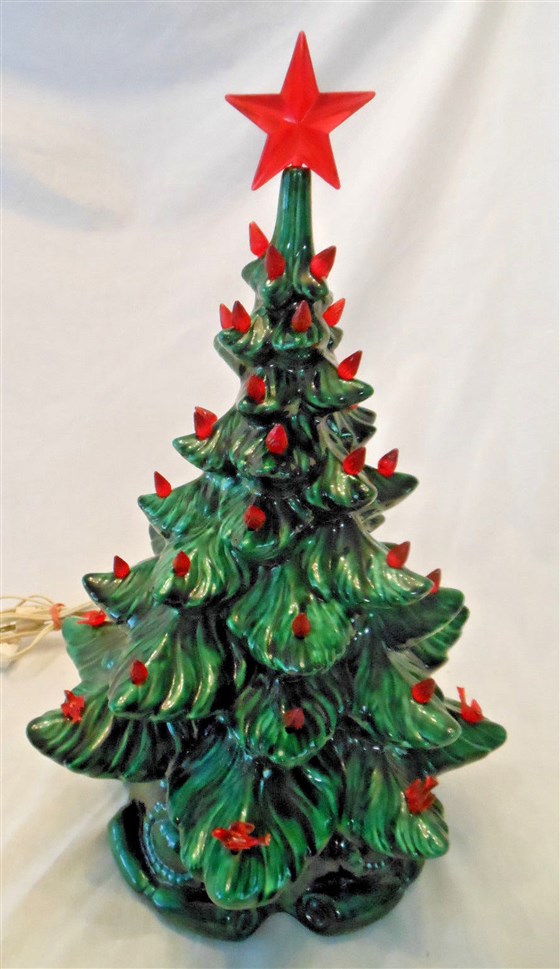 Richter also mentions that you may want to hang on to them for sentimental reasons.
"The truth of the matter is, I think it's great to turn them into cash, and it's also great to bring them down and plug them in and use them, and tell a story of your grandmother or your aunt or your mother or whoever it was who had them in the first place, because I think that's the true value," he said. "It has emotional value, and that has gossamer wings."