The ceremony will fittingly be held on May 4.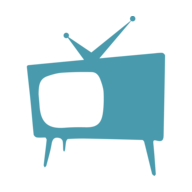 Steven Roberts
Out of all of the movies that have ever been made, Star Wars is one that certainly has made its name in history. The stars of the movie, including Carrie Fisher and Mark Hamill, quickly became household names.
Oddly enough, however, Carrie Fisher never received a star on the Hollywood Walk of Fame.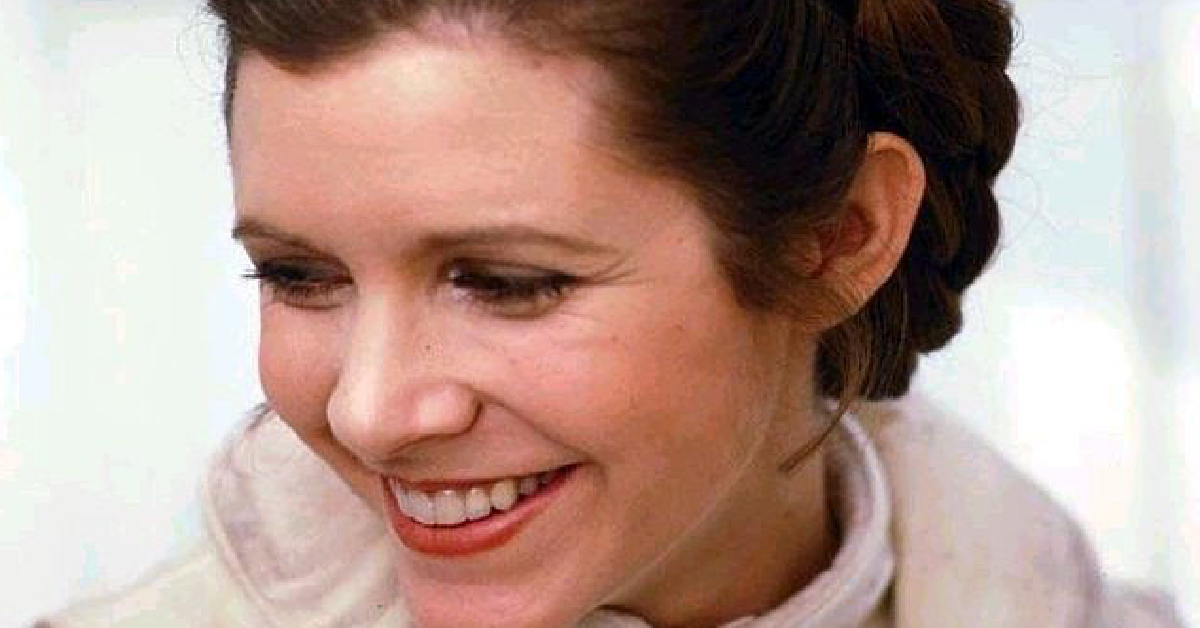 According to Screen Rant, Fisher died in 2016, and her costar, Mark Hamill, began a Twitter coalition to get her a star. Fans thought it would be best if it was given to her around the release of "Star Wars: The Rise of Luke Skywalker."
She was in the 2019 film as a posthumous appearance. It involved some tricky editing, but director JJ Abrams was able to put things together.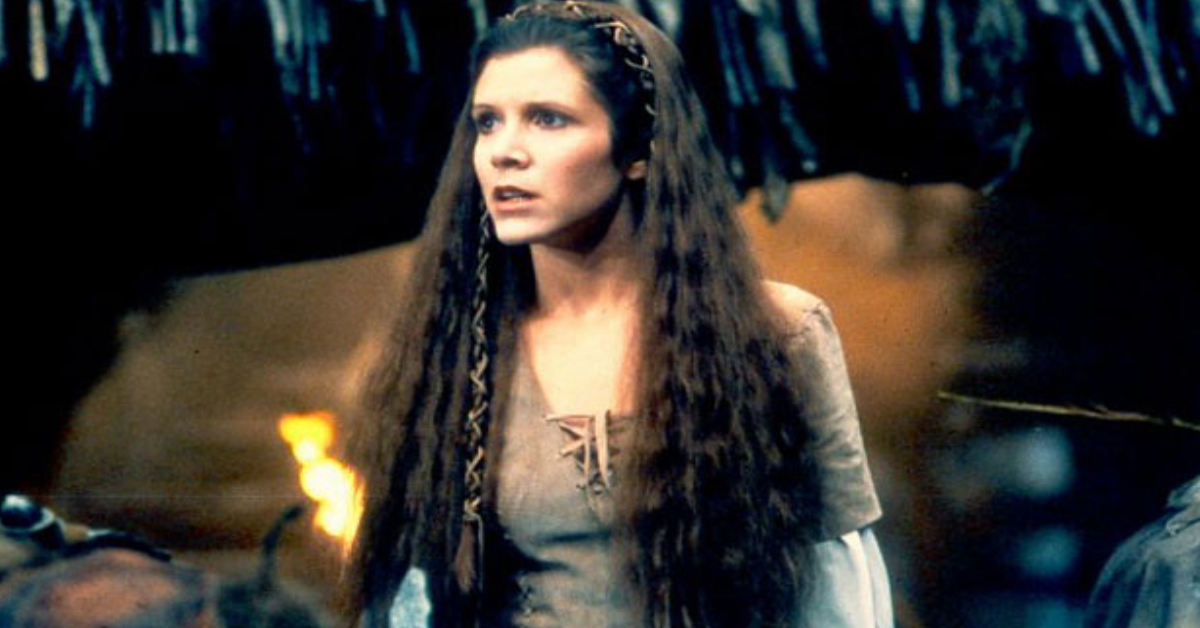 The fact that fans wanted Fisher to have a star does not necessarily mean that she would get one. There are rules that the Hollywood Chamber Of Commerce must follow for such a historic landmark to be given.
According to the Los Angeles Times, a spokesperson for the Chamber of Commerce, Anna Martinez, said the application had to be submitted on the fifth anniversary of her death. She also said that they would love for Carrie Fisher to have a star.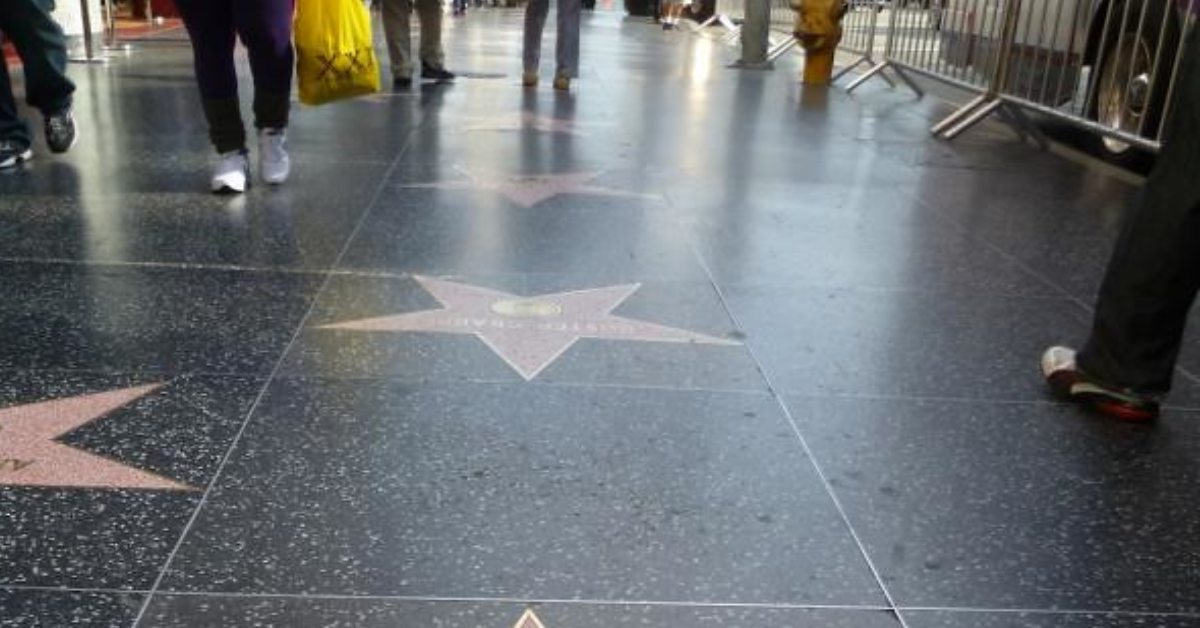 They also had no indication that Fisher wanted a star. She was never submitted for one and never showed any outward interest. Her family would have to sign off, and they would accept the application at the right time.
According to a press release, now that the application was submitted, it was also approved, and Fisher will finally have a star on the Hollywood Walk of Fame. It will be near the stars of Mark Hamill and her mother, Debbie Reynolds.
They also chose Star Wars Day, May 4, to be the day of the ceremony. Her daughter will represent her mother at the ceremony.