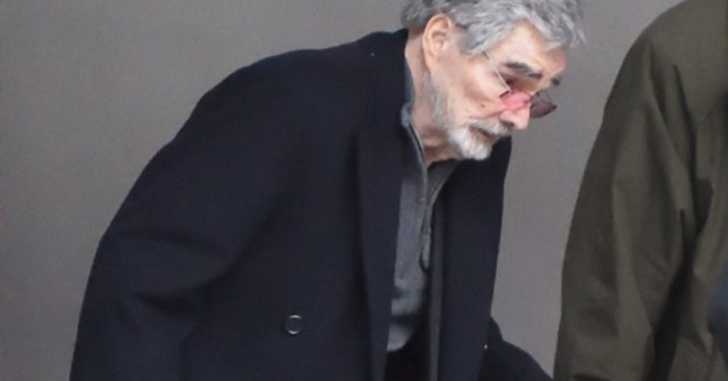 Certain icons of Hollywood carry with them an air of celebrity that is greater than others. There are many actors today that continue to capture attention and adoration from their fans. In today's 24-hour news and entertainment cycle, fans are able to stay on top of the latest news and appearances, for better or for worse, from their favorite television and movie stars.
Male film stars of the 1970s were seen as heartthrobs and symbols of strength and swagger. They were the types of men who embodied the idea of the "tough guy" – able to handle any problem and to win the heart of any girl. Teenage girls and housewives all had major crushes on these mega-stars, and one of those mega-stars was Burt Reynolds.
Burt Reynolds' career has spanned over 40 years and he remains popular in Hollywood. He was a college football star who dreamed of playing professionally, but a serious injury sidelined that dream. He headed to Hollywood to pursue a different type of stardom on the big screen.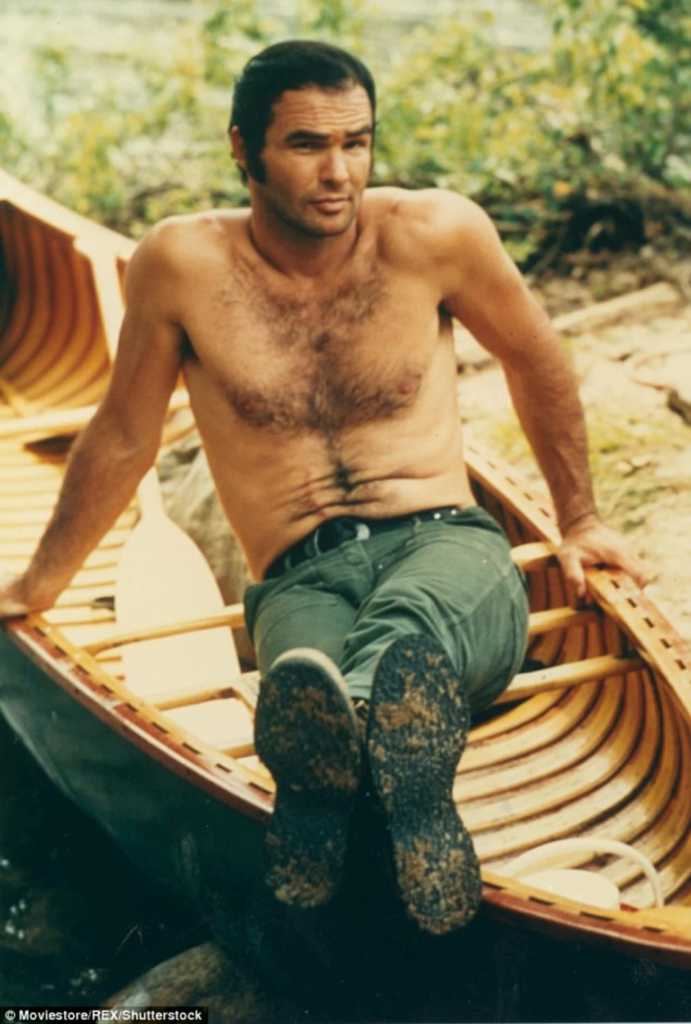 He became one of Hollywood's leading hunks and dated some of the most beautiful women of the time, like Farrah Fawcett and Goldie Hawn. Reynolds loved a good challenge, so he always did his own stunts in his movies. Directors loved to cast Reynolds, especially if they wanted their movie to be popular, as long as they could afford his high-end salary.
Unfortunately, those years of football and stunt work in his films took a physical toll on this great actor. Recently, Reynolds was spotted at New York's John F. Kennedy airport, walking with a cane and appearing to be hunched over. He's even said, in the past, that he can pinpoint the specific film and stunts that caused his pain today. From professional sports to Hollywood, the physical effects of his long and highly successful career seem to have taken a toll on the actor, yet he remains one of the most recognized and loved actors of his time.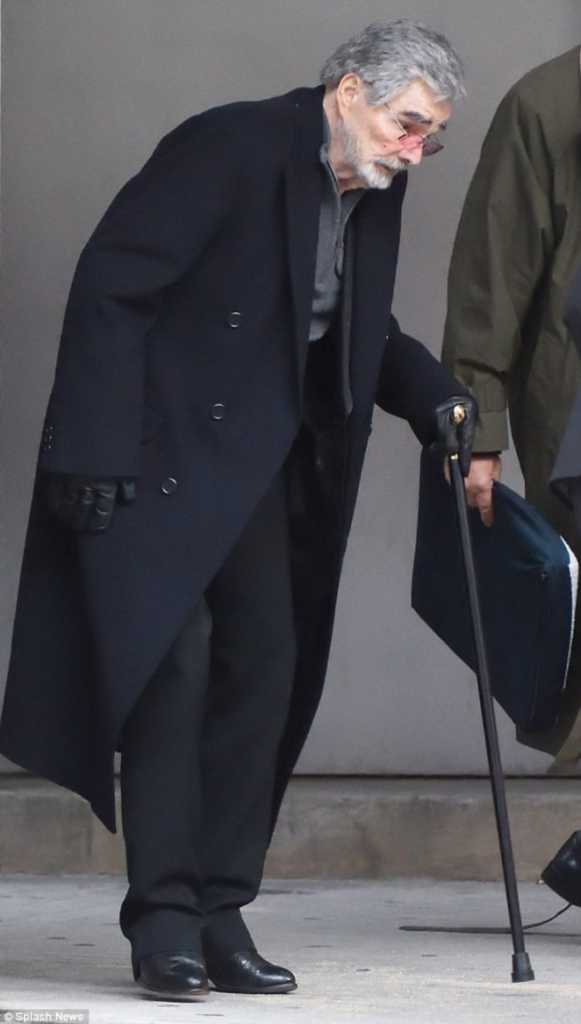 A movie is set to be released about the life and career of Burt Reynolds, called "The Last Movie Star." It's been reported that the role was written specifically for Reynolds to commemorate the actor's iconic Hollywood career.