They do say it's the most important meal of the day!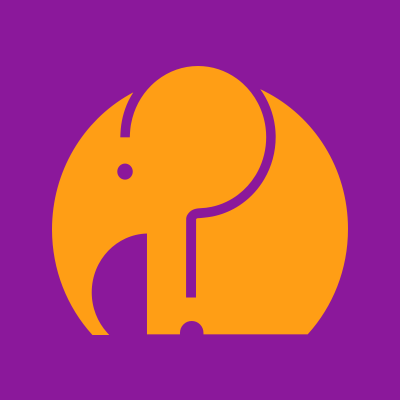 Do You Remember
This story originally appeared at Do You Remember by Jane Kenney.
Wayne Price, a school bus driver in Alabama, realized that his students would have had to skip breakfast due to a winter weather delay. This is because those students rely heavily on the National School Lunch Program, which assists low-income families in affording both breakfast and lunch. When Price learned of a delay due to an impending ice storm, he already knew what to do.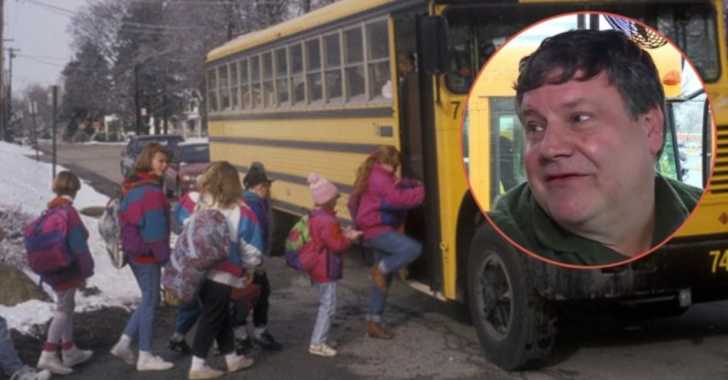 Price headed over to a local McDonald's and bought biscuits for every single student that would board the bus that morning. Montevallo Elementary School, the school in which he drops these students off to, learned about the gracious act of kindness and praised him in a statement.
"Mr. Price, one of our bus drivers, truly demonstrates the spirit of Christmas! On Tuesday, when school was delayed due to icy roads and we weren't able to serve breakfast, he purchased biscuits from McDonald's for his entire bus of students!" the official statement by Montevallo Elementary School read, "What a kind act that our students will forever remember! Thank you, Mr. Price, for making a lasting impact in the lives of our students!"
Price spoke to local TV station ABC 33 about what happened and why he did it.
"One of the kids said, 'Oh, Mr. Price, you must be rich,'" he recalled. "I am not rich. I am in full-time ministry… but you sit there and think about it, you take your family out to dinner, and you can drop $50 going out to dinner, and it was nothing more than taking my family out to dinner. When it came down to the financial side, it was just second nature. I really did not think about it. I thought, hey this would be neat. I bet they will like this."
Price also talked about how much he adores his kids. He's one of those bus drivers that really love to connect with the children on his bus, and it surely shows.
"When the kids got on I said, 'So, what do ya want? Sausage? McMuffin?' … I got some sweet kids and I get really attached to them…They were really appreciative. I dunno. I just love my kids. I got lots of fist pumps, lots of high-fives, lots of 'Love you Mr. Price,' lots of 'Thank you Mr. Price.'"
Did you think this story was absolutely heartwarming? Be sure to SHARE this article with your friends and family if you did!
Check out the full news coverage on the story below: