You can find almost anything there.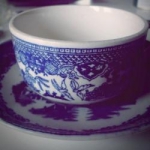 Rose Heichelbech
If spending all day looking through every kind of treasure under the sun sounds like your idea of paradise then you'll be well-suited to visiting the Brimfield Antique Flea Markets. And, yes, it is plural. It takes place 3 times per year and each event features thousands of vendors spread out over 6 days. But, even good things have their pitfalls so, having attended one of the Brimfield markets recently, I thought it would be fun to jot down a few "useful to know before attending" points for anyone interested in going. And, it's certainly worth going! Not only is it one of the biggest antique fairs in the US, I found some great deals and even a few rare items on my journey through the fields.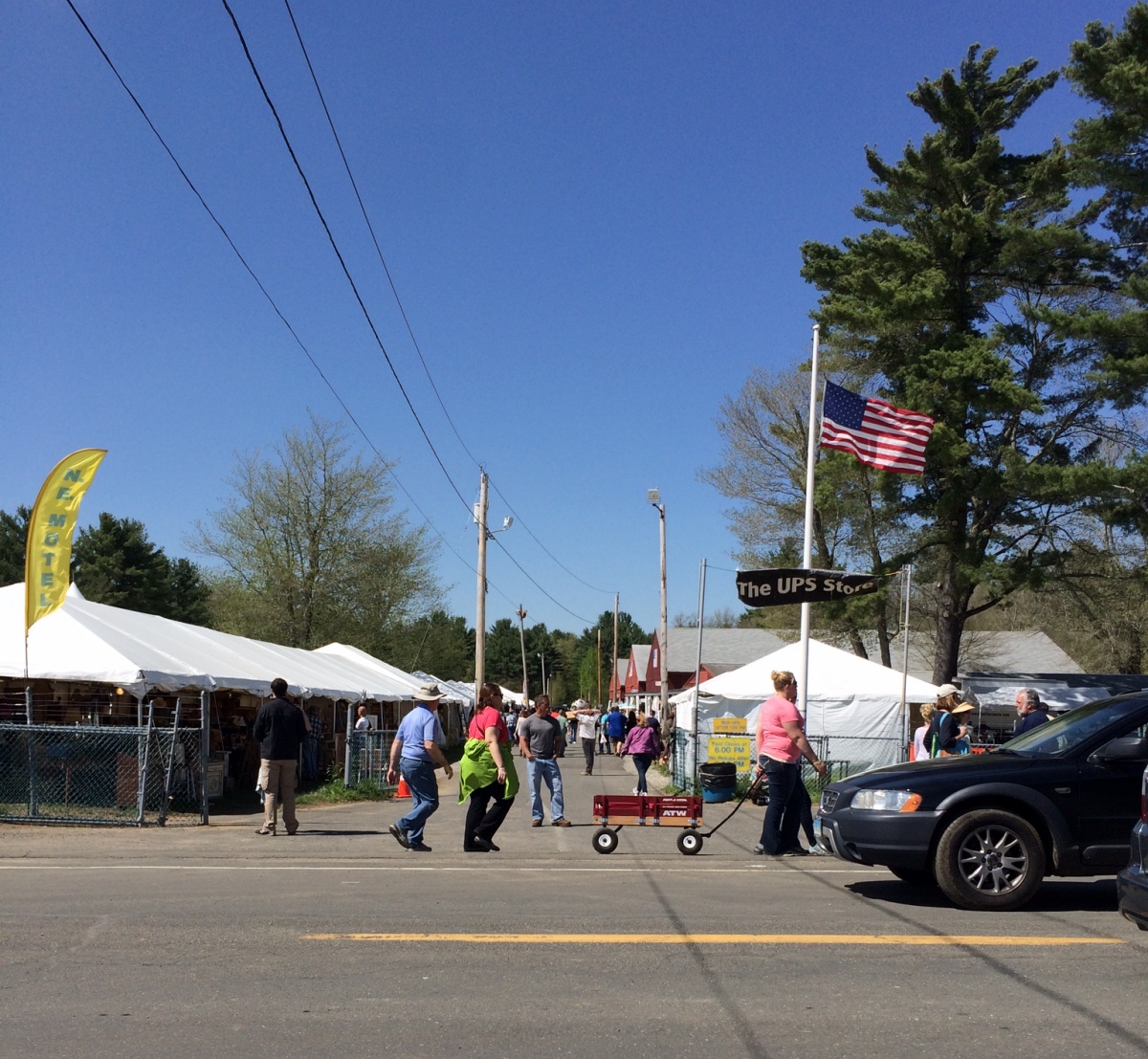 Expect to Walk a Lot
This might go without saying, but if you attend you should expect to be on your feet for almost the entire day. If you have a stroller, wheelchair, walker, or cart expect bumpy terrain- many of the tents are on gravel, grass, or uneven ground. That being said there is a leisurely pace to the whole market, so there's no urge to rush around.
You'll Probably Need to Make a Few Trips to Your Car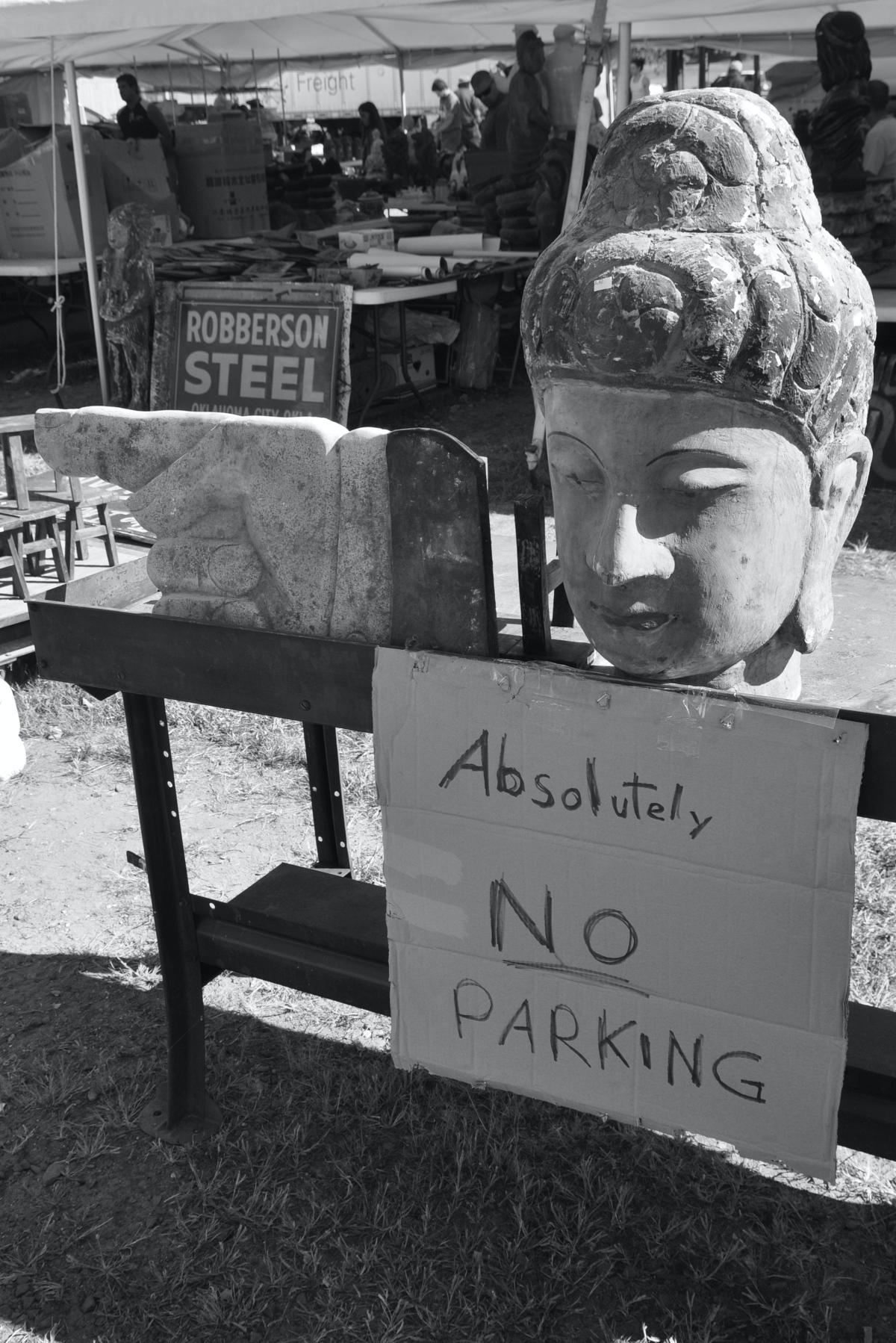 In order to deposit your finds you'll have to run back to the car so factor that in when you park. Many places were charging $10 for the whole day, but some were charging $20. However, the higher price doesn't guarantee a closer spot. During the markets front yards and back yards serve as informal (paid) parking for the 50,000+ people who attend. And, the market stretches on quite a ways, so plan accordingly.
Don't Be Afraid to Haggle
Unlike some antique shops many of these vendors are looking to sell fast and often and are willing to give you some great deals. I got several wooden frames with glass for only $5.00 each which amounts to thrift store pricing. However, some vendors were charging higher prices and seemed to cater more to serious collectors. You'll find all different kinds of sellers there, but just know that many are open to even low offers. Some will even announce that when you come to their tents!
Bring Cash
You don't need cash to get in after the first day (which opens at 6 AM for the early birds), but you will need cash to pay the vendors when you buy something. Very few had any type of mobile payment option set up in my experience.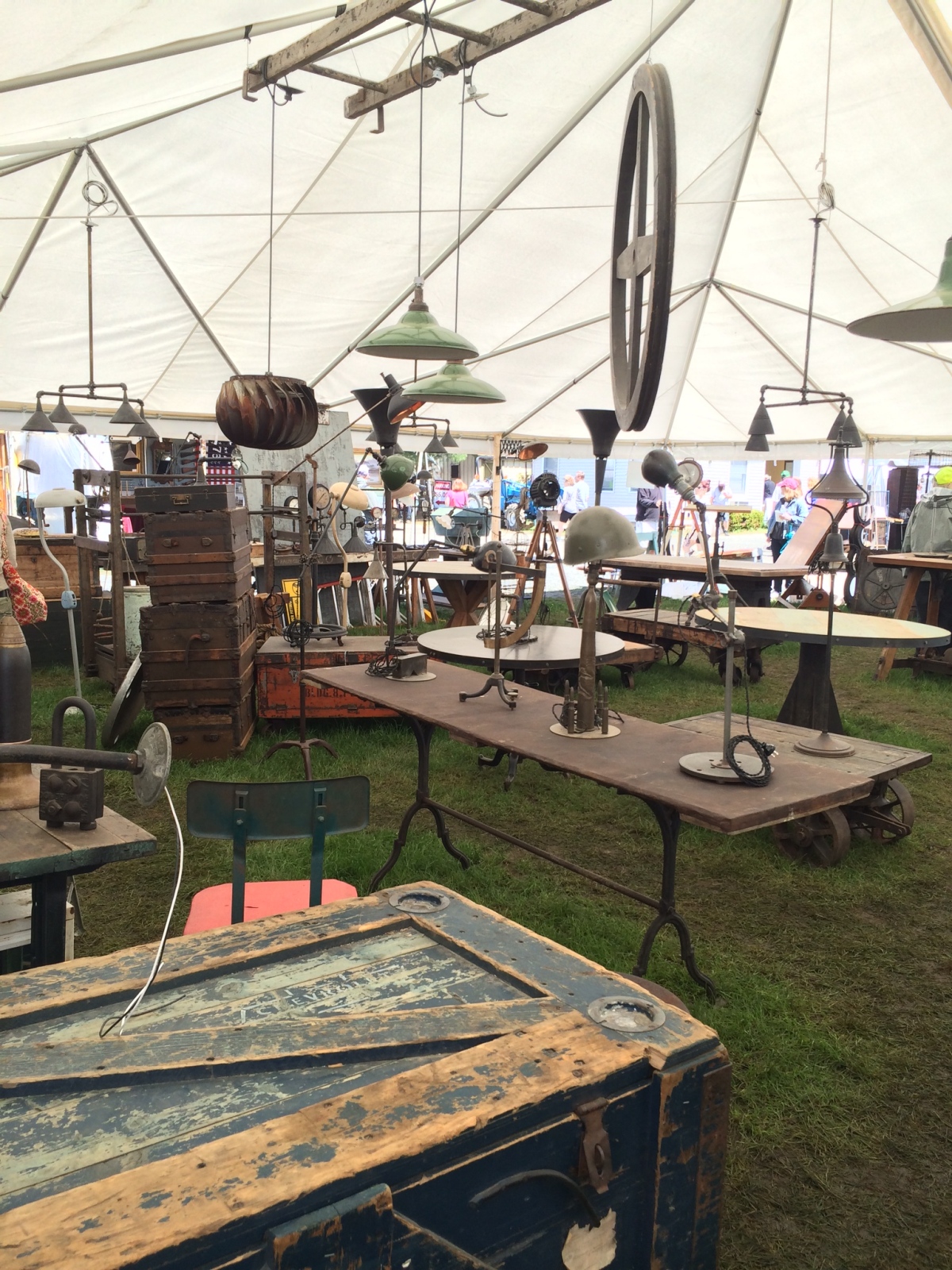 Bring Hydration
Though there are restaurants and food trucks around (and even many vendors sell cold drinks from coolers) it's best to bring some drinks with you as the temperatures can be quite hot and humid that time of year in Massachusetts.
Don't Think You Can See It All in One Day
If you really want to see everything plan to attend multiple days. There's simply too much to see in one day, especially with the warm weather. There are a number of vendors that sell newer items as well as older ones which means you can look through a huge variety of goods. It can be overwhelming if you only have a limited amount to time to browse.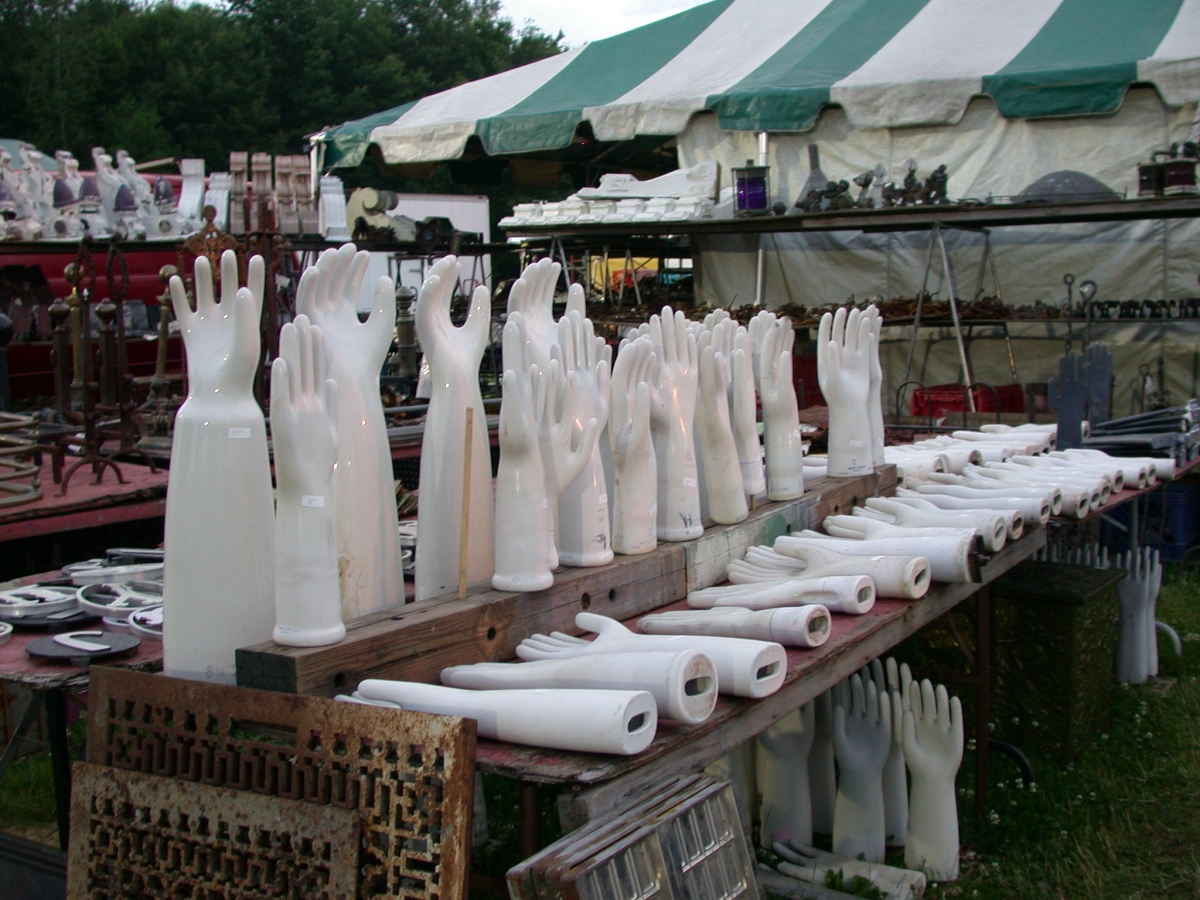 Missed the Fun?
If you can't make it to the planned summertime fairs in Brimfield (of which there are 3 each year in May, July, and September) there are many shops there that stay open all year round. Thanks to the flea markets there is a hearty antiques business there, meaning you can get your fill even when there's no event. However, the bargaining might not be quite as competitive as during the flea markets.
You can find out more about the Brimfield Antique Flea Markets by visiting their website here.