It's been 18 years since he lost his father.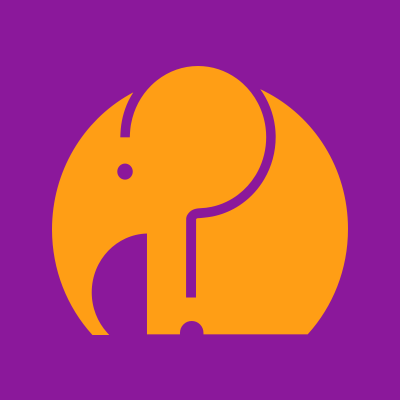 Do You Remember
This story originally appeared at Do You Remember by Lauren Stewart.
One of NASCAR's most beloved drivers has lost his mother at the age of 65. Dale Earnhardt Jr. was voted NASCAR's most popular driver 14 times in a row, but there was nothing to celebrate just one day after Easter Sunday when his mother, Brenda Jackson, passed away.
Dale Jr. previously lost his father 18 years ago in a NASCAR-related crash. According to sources, Brenda allegedly passed away after a long battle with cancer. JR Motorsports confirmed the news of Brenda's passing in a tweet honoring her life.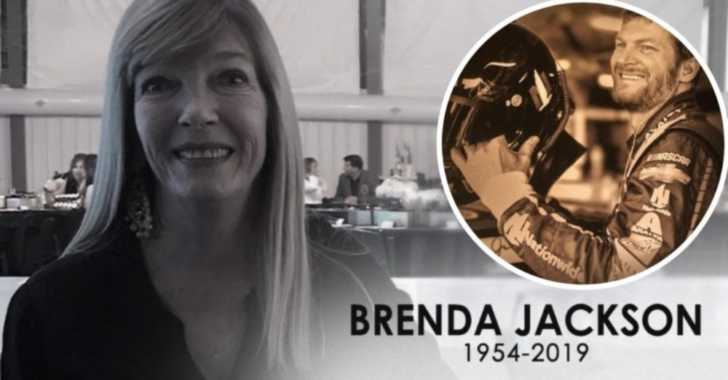 Brenda was the mother to both Dale Jr. and his sister Kelley Earnhardt-Miller. She married the famous racer Dale Earnhardt Sr. in 1972 and shortly after welcomed both of her children into the world. It's also worth noting that Brenda was the daughter of stock car builder Robert Gee, who built rides for several drivers back in the '60s and '70s.
Brenda would soon move to North California in the late '80s after getting remarried so she could be closer to her children and grandkids. Dale Jr. and his wife, Amy, actually welcomed their first child into the world in May of 2018. Sister Kelly actually has three children and one of them is an aspiring racer like some of the other relatives in the family!
https://www.instagram.com/p/BkL_h67nt5W
Both Brenda and Dale Jr.'s sister was a huge part of Dale Jr.'s Xfinity racing team, JR Motorsports. Both of them can be seen in the JR Motorsports videos online and Brenda has even sat in on some of the podcast segments! The family was incredibly close and celebrated everyone's accomplishments in life together.
https://www.instagram.com/p/BuASowLFsaS
Read the official statement below released by JR Motorsports on the passing of Brenda Jackson:
"Known for her wit, charisma and unparalleled ability to cut to the heart of any matter, Jackson became an instant favorite to her friends and colleagues at JR Motorsports when she joined the company as an accounting specialist in 2004. Her sarcastic musings and straightforward approach injected a brand of humor at JR Motorsports that became part of its fabric as it grew into a full-time NASCAR racing operation in 2006 and a championship-winning organization in 2014."
https://www.instagram.com/p/BiA7ds9AY25
The family has asked that memorial contributions can be sent to Piedmont Animal Rescue or Hospice and Palliative Care of Iredell in Brenda's honor.
Please SHARE this article with well wishes for the family during this difficult time.
Check out the video below to see Brenda Jackson in action for a special JR Motorsports video: