Just east of the Sierra Nevada mountains is a town stuck in time.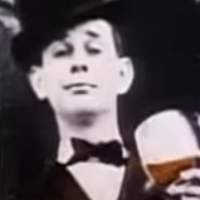 Chris Foster
Just east of the Sierra Nevada mountains is a town stuck in time. Once a booming mining camp turned to bustling village, Bodie, California is now a perfectly preserved time capsule of life in the early 20th century. School lessons are still written on the chalk boards, pool sticks sit idly on the the tables, and beds remain unmade and disheveled — so what happened to this once sprawling epicenter?
Bodie was once home to more than 10,000 people, and boasted nearly 2,000 buildings at its height. After a group of prospectors discovered gold near the town in 1859, Bodie became one of the many destinations for those looking to cash in on the get-rich-quick lifestyle of the gold rush. Complete with its own Wells Fargo Bank, several daily newspapers, and 65 saloons to choose from, Bodie had much to offer.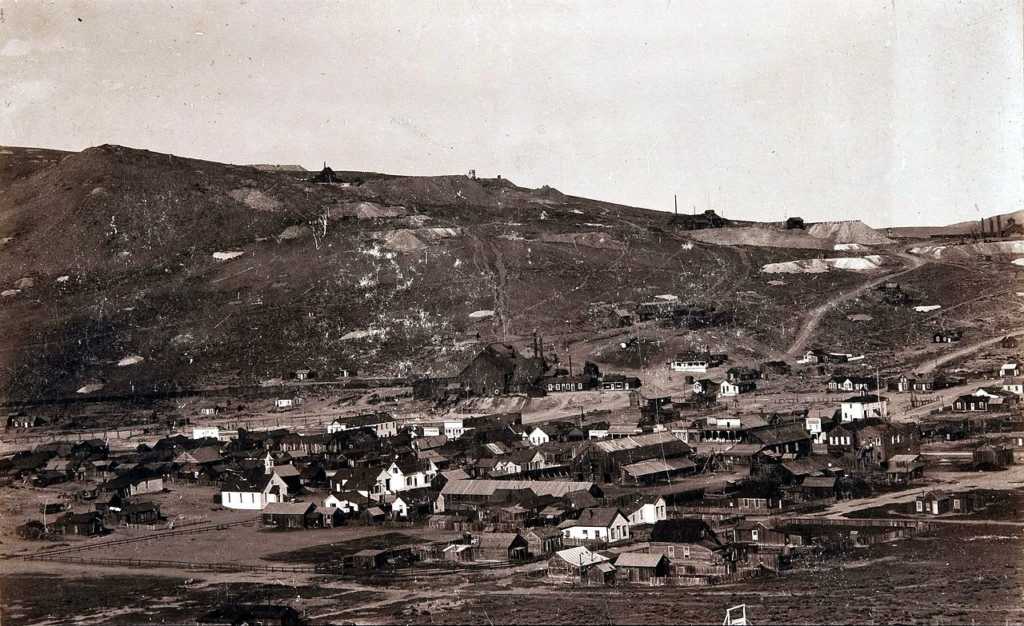 The circumstances that led to the downfall of Bodie aren't very unique. The very thing that made Bodie a popular destination — the discovery of gold — attracted away much of the mining population to other towns such as Butte, Montana and Tombstone, Arizona. Soon the mining camps closed, and in 1917 the Bodie Railway was abandoned and its tracks were scrapped to salvage the iron. By 1942, the last post office in Bodie had shut down, and its transformation into a ghost town was complete.
Nowadays, Bodie is an authentic ghost town offering more than 200,000 yearly tourists a glimpse of life in the Wild West. It became a National Historic Landmark in 1961, and a State Historic Park in 1962. Check out some of the fantastic photos of the town below, and watch the video clip at the end to take a virtual tour. Have you ever been to Bodie, or any other ghost towns? Let us know in the comments!