The valuable collection is 600 songs strong.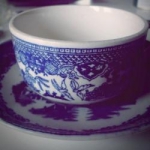 Rose Heichelbech
Ever since his breakthrough second album, The Freewheelin' Bob Dylan, the world-famous singer-songwriter, Bob Dylan, has been a staple of the folk music and rock & roll genres. His protest songs, like "Blowin' in the Wind" and "A Hard Rain's a-Gonna Fall" were only the beginning of a lifetime of songs phrased in lyrical poetry that later earned him a Pulitzer Prize in 2008 as well as a Nobel Prize for literature in 2016- a first for a musician. Now, 60 years after the world first learned Bob Dylan's name he has sold the rights to his entire catalog of music, some 600 songs, to Universal Media Publishing Group (UMPG) in a landmark deal.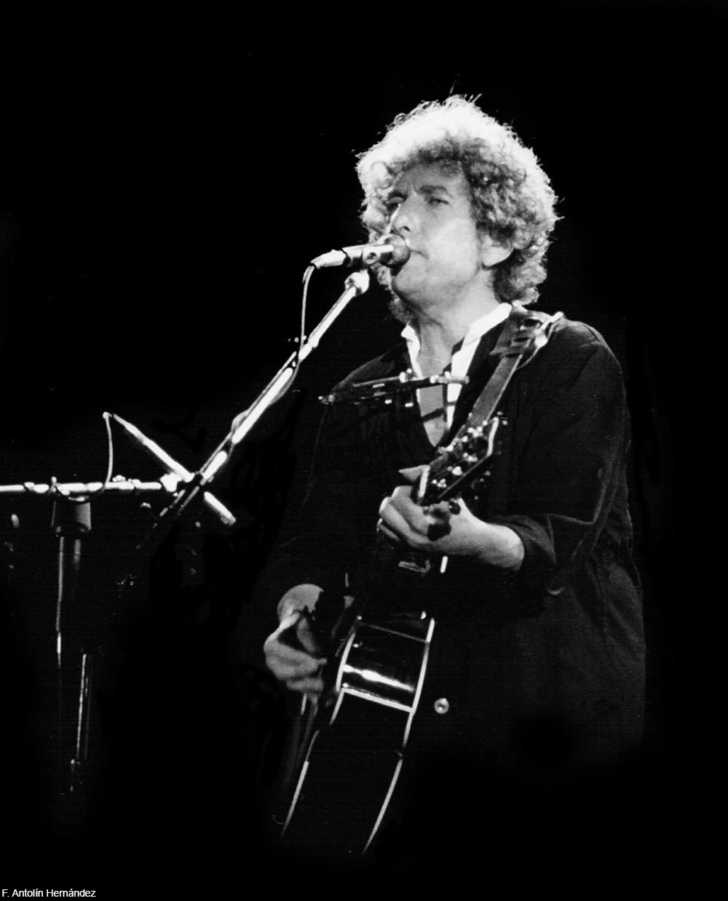 Sir Lucian Grainge, Chairman and CEO of UMPG, said in a statement that, "It is with enormous pride that today we welcome Bob Dylan to the UMG family…I have no doubt that decades, even centuries from now, the words and music of Bob Dylan will continue to be sung and played -and cherished- everywhere."
The timeless quality to Dylan's songs, sung with a nasal twang in his early days, is the very thing that makes his music so desirable. His songs have become classics across multiple genres, which means that at least for the foreseeable future, his music will continue to sell big.
https://www.instagram.com/p/CG0aes3gLXH/
This colossal deal is unusual, but it is not the first of its kind. Stevie Nicks sold the rights to her entire catalog of songs for a rumored $100M only days prior to Dylan's deal. Though the dollar amount of Dylan's rights deal hasn't been disclosed, it's been estimated at more than $300M.
Over the course of his career, Dylan has sold 125 million records worldwide. He has also been entered under 6 entries in the Grammy Hall of Fame and has won 11 Grammy Awards. Dylan was inducted into the Rock and Roll Hall of Fame in 1988, and subsequently had 5 of his songs listed among the 500 songs that changed rock and roll.
With so much attention on the performer over the years, it's no surprise that the rights deal was so costly. Despite the sale of the rights to his music, Dylan continues to release new music and perform publicly, proving that he is not about to stop anytime soon.