Howard Simon was in eighth grade when he borrowed a Bob Dylan "Self-Portrait" record from his local library. It took 48 years, but he finally returned it.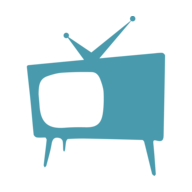 Timothy Roberts
One of the things that many of us feared the most when we were younger was having to come up against the school librarian if we had an overdue book. The fines started accruing right away, and the pennies added up. Within just a few days, we would be struggling to pay the bill, but imagine returning something 48 years late.
Howard Simon was in eighth grade when he was attending school in Cleveland Heights, Ohio, in 1973. He went to the local library and checked out a copy of the Bob Dylan album, Self-Portrait.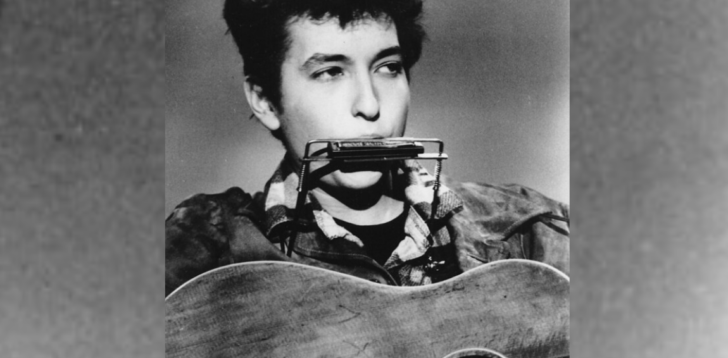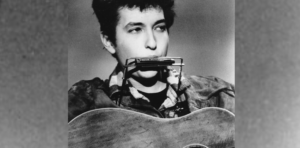 He was supposed to have returned the album in June 1973 but instead, he kept it as part of his record collection.
As an adult, Simon moved back and forth across the country a number of times, but eventually, he called San Francisco home. That is when he discovered the old LP and decided to make right on his mistake.
According to a report in The Guardian, Simon realized he had to return the album so he sent it, along with a letter and $175. It was sent back to the original library where it was checked out in 1973, along with an album that he had recently released, Western Reserve.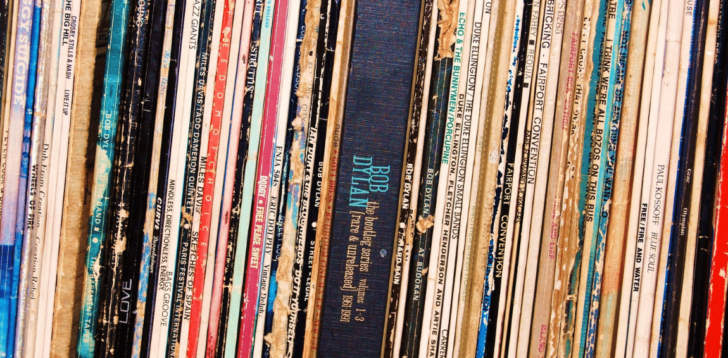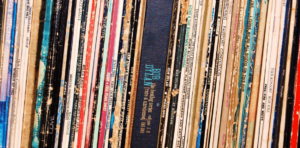 According to The Guardian, Simon said: "As a recent retiree, I am taking the opportunity to turn my attention to some of the many vignettes of life that by dint of career and family have been neglected these many years. In that context, I am returning with this letter an overdue item (by my count, approximately 17,480 days overdue as of this writing) … it's quite late, and I'm quite sorry!"
The album had seen better days and the cover was a bit worse for wear, but the records themselves are going quite well. The library also doesn't charge late fees any longer, so they plan on reinforcing the old sleeve and then considering the rest of the money he sent as a donation.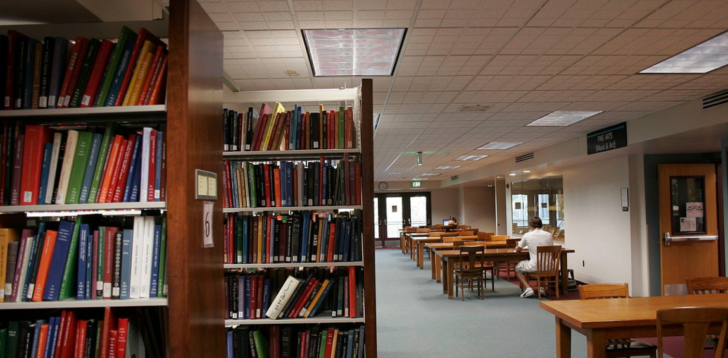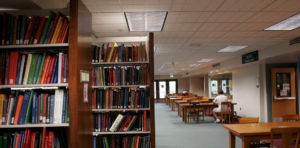 In the end, the branch manager for the library, Sarah Phillips, said that she was grateful that he returned the record and that they can now "call it even."