It's so brilliantly black.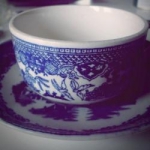 Rose Heichelbech
As part of the RE(LUX) auction series Sotheby's will be offering a rare black diamond of uncommon weight and beauty. Black diamonds like this one are also known as Carbonado diamonds. This example is known as the "The Enigma: 555.55 Carat Fancy Black Diamond" since it's origins are unknown. It is believed that the Enigma diamond could have been formed in space and then deposited on here following a meteor crashing into Earth. Now this large specimen is coming to auction after a world tour.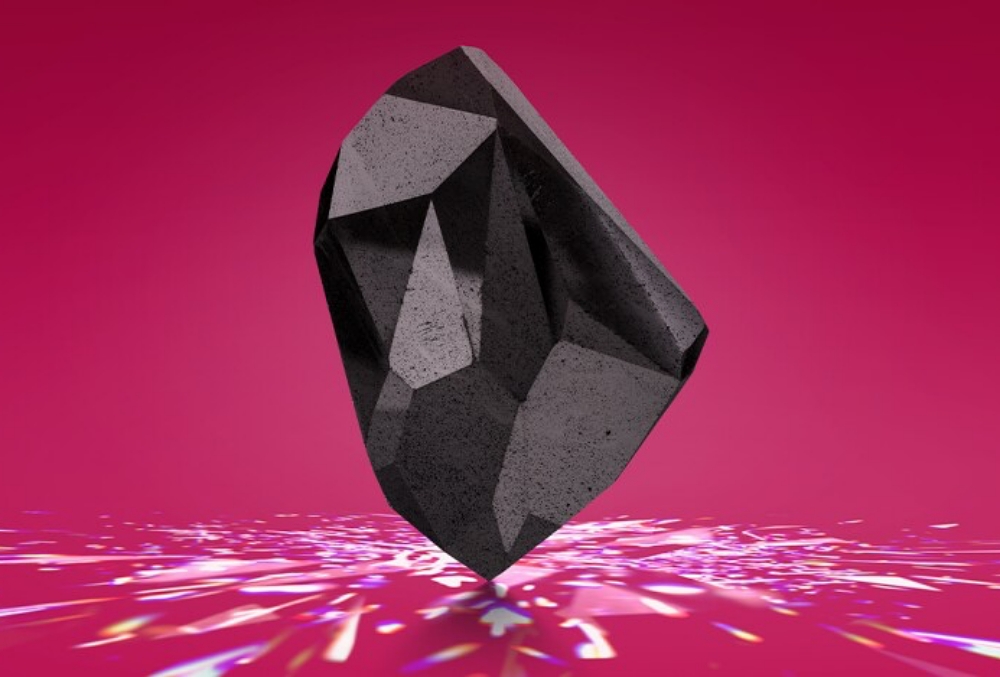 In 2006 this diamond was certified as the largest cut diamond in the world by Guinness World Records. The 555.55 carat diamond has 55 facets on it and is fashioned to resemble a hamsa or 5-sided good luck charm from the Middle East. This giant diamond is the size of a pear and has a striking appearance.
There is no reserve on this item and Sotheby's has already stated that it will consider cryptocurrency as payment. Another recent diamond auction of "The Key 10138" in 2021 realized $12.3 million worth of cryptocurrency, setting a precedent for this auction.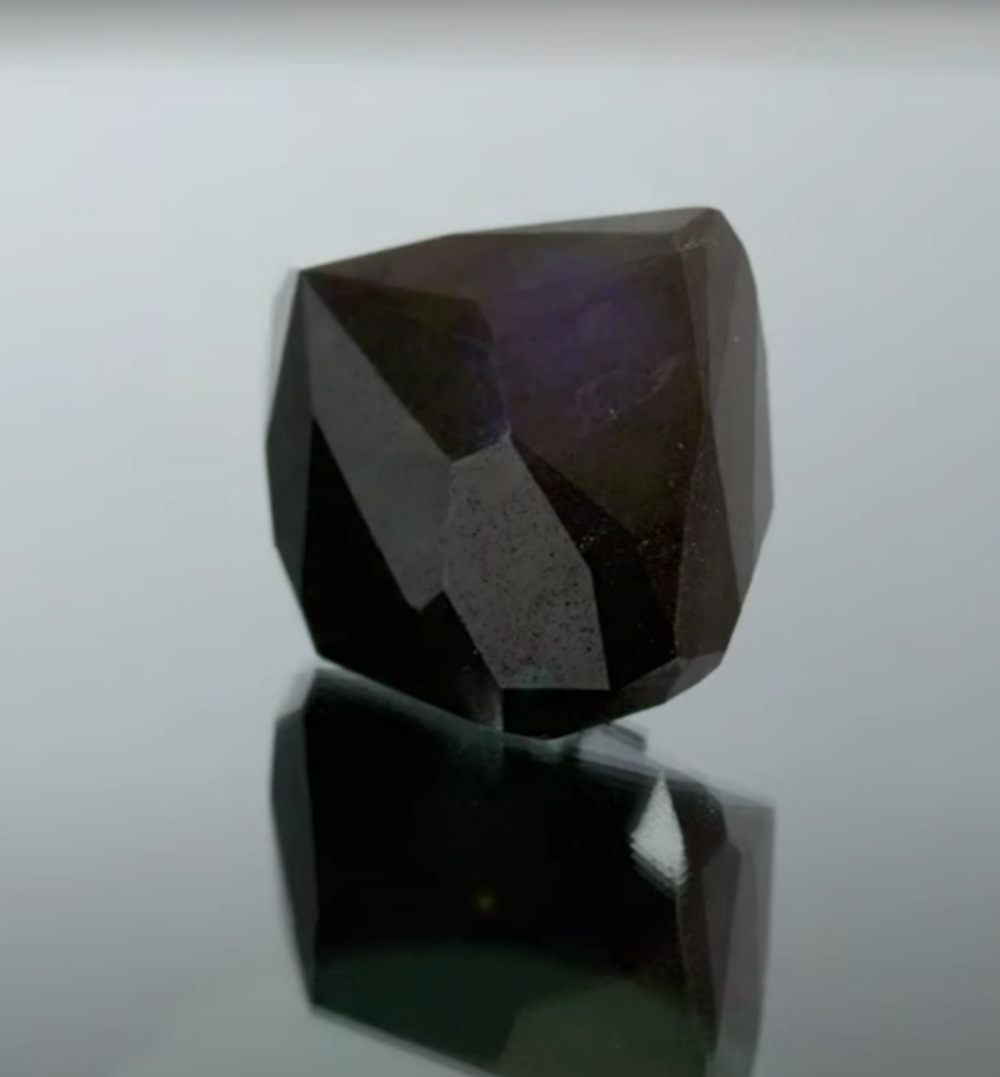 Ahead of the February 3rd auction the diamond is being exhibited in Dubai, London, and Los Angeles. You can see more of the diamond in the video below.