But, his music will live on.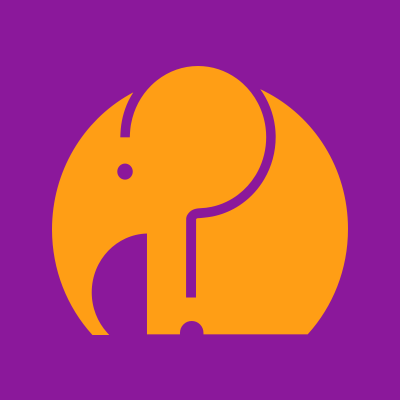 Do You Remember
This story originally appeared at Do You Remember by Lauren Stewart.
Bill Isles has died at the age of 78. He was best known as the co-founder and original member of the R&B group The O'Jays.
He actually passed away last month on March 28, 2019, from cancer at his home in Oceanside, California. His funeral was held on April 6, 2019.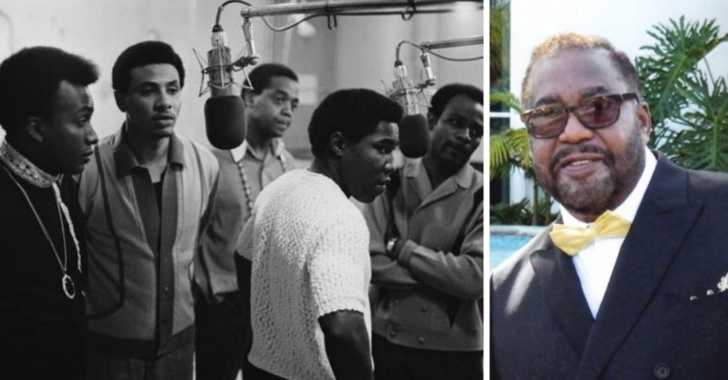 He was born on January 4, 1941. He originally grew up in Canton, Ohio and that is where he met his bandmates. Isles and his childhood friends formed the band The Mascots in 1958. They later changed their name to The Triumphs and eventually The O'Jays.
They decided on the name The O'Jays after receiving some advice from Cleveland DJ Eddie O'Jay, that would help kickstart their career.
Isles was featured on many of their songs included "Lonely Drifter" and "Lipstick Traces." Ultimately, he quit the group in 1965 but went on to be their tour manager from 1971-1974. The O'Jayswere inducted into a highly coveted spot in the Rock and Roll Hall of Fame in 2005.
Unfortunately, in a bit of controversy, Isles was not inducted into the Rock and Roll Hall of Fame with the band.
Later in life, he lived with his family in Los Angeles and then Oceanside, California. Isles was very active at church, especially with the church choir. It seems he kept to himself because not much is known about his life after he left The O'Jays.
Isles is survived by his wife, Laural, seven children, seven grandchildren, and three great-grandchildren.
Please SHARE this sad news with your friends and family who are fans of Bill Isles and The O'Jays!
Listen to the video below of The O'Jays performing "Lonely Drifter" below: