At the time Sesame Street was as popular as ever, so the idea of sending Big Bird to outer space was conceived.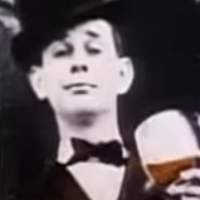 Chris Foster
In 2015 Copper Pot Pictures released a documentary chronicling the life of Caroll Spinney called "I Am Big Bird." As you might've guessed from the title, Spinney has been the man behind the famous yellow bird from Sesame Street (as well as Oscar the Grouch) since 1969. The doc is full of interesting facts about Big Bird and the show, and takes a thorough look at Spinney's personal life. However, there's one story in particular that's quite fascinating, albeit tragic.
NASA was looking for a way to increase interest in space travel amongst the nation's youth in 1984, which led to the creation of the Space Flight Participant Program. The program was intended to select teachers, journalists, and prominent cultural figures as passengers on the space shuttle, with the hopes that they would drum up interest and provide a unique perspective on the space experience. At the time Sesame Street was as popular as ever, so the idea of sending Big Bird to outer space was conceived.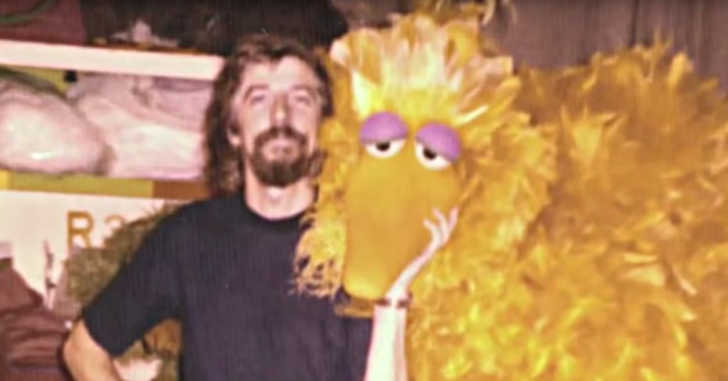 Spinney mentions in the doc that although he was skeptical of the idea at first, he eventually accepted NASA's invitation and was willing to be a part of the mission. However, the plan was soon scrapped after engineers realized they couldn't fit the puppet in the ship (it is, after all, more than 8 feet tall). Spinney was replaced by Christa McAuliffe, a teacher from New Hampshire, as part of the Teacher in Space Project.
As fate would have it, the shuttle that Spinney would have been aboard was the infamous Challenger, which disintegrated 73 seconds into its flight, killing all seven crewmembers. The disaster traumatized the nation, and put a halt to the space shuttle program for nearly two years. "In 1986, we took a break from filming to watch takeoff, and we all saw the ship blow apart," Spinney wrote in an essay for The Guardian in 2015. "The six astronauts and teacher all died, and we just stood there crying."
While we're glad that Spinney was not aboard the ship and has continued to teach and entertain audiences ever since, this story serves as a sobering reminder of just how much danger these brave pioneers face. It's important to remember and honor their legacy, and we want to say thank you to them, as well as to all of the servicemen and women, from those we see and interact with every day to those who are no longer with us.