You won't believe her response!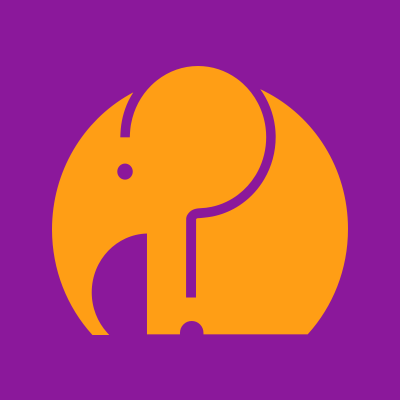 Do You Remember
This story originally appeared at Do You Remember by Jane Kenney.
Betty White has the longest television career of any female entertainer, standing strong today at 97 years old officially. We're so happy to see this joyous, beautiful woman still happy and healthy after all these years and we're even more delighted to know her secret to a long life, which is actually pretty hysterical.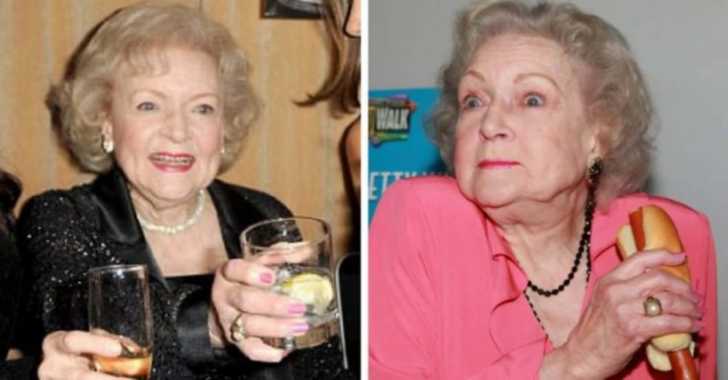 White sat down with news anchor Katie Couric when she had just turned 96, Betty explained what her secret to a long life was. This was only after Couric had given White a stuffed animal sloth for her birthday, noting that White was a huge animal lover after her experience with a similar real-life sloth at the Wildlife Learning Center in Sylmar, California.
So, what is Betty White's secret to a long, meaningful life? Read below:
"First of all, keep busy and don't focus everything on you. That wears out pretty fast. It's not hard to find things you're interested in, but enjoy them and indulge them. And I think that keeps you on your toes," she explains.
White simply explains to "enjoy life" and focus more on the positive than the negative. With this being said, it's no secret that she prefers a diet of hot dogs, french fries, and vodka to keep her going and happy!
At the time of being 96 years old and on a diet of carbs and alcohol, it doesn't seem to be affecting the actress at all. According to reports, White has never suffered a heart attack or has experienced any cardiovascular issues. All things considered, science claims that fried foods (like french fries) are often linked to doubling the risk of premature death and any processed meats are linked to type 2 diabetes or metabolic issues.
It is safe to say that Betty White has beaten the statistics, unscathed!
White has revealed to Harper's Bazaar that she only indulges in one glass of vodka on the rocks with a lemon nightly, but will occasionally indulge in a second when she's out with friends. When it comes to drinking more than that though, she simply says, "I don't really like to feel it."
With White drinking so perfectly balanced and in moderation, the vodka is actually lowering health risks for her such as diabetes and gall bladder stones. She has defied the odds!
Be sure to SHARE this article if you love Betty White!
Check out the full video of her interview with Katie Couric below: