Some of these certainly were unique!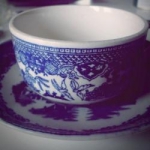 Rose Heichelbech
Prom has always been a special time for young folks to get dressed up to the nines in the most fashionable clothes imaginable. For most people, their prom and their wedding day are the two most formal events in their lives, and it makes sense to pull out all the stops for these occasions. But, not all of these prom looks have stood the test of time. Here are some of the best and worst prom fashions from the 1940s-1990s.
1940s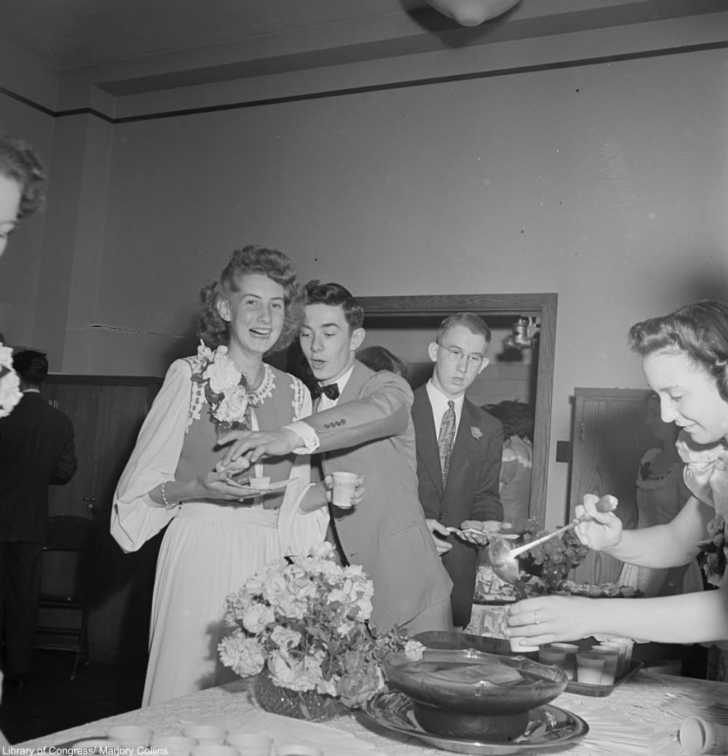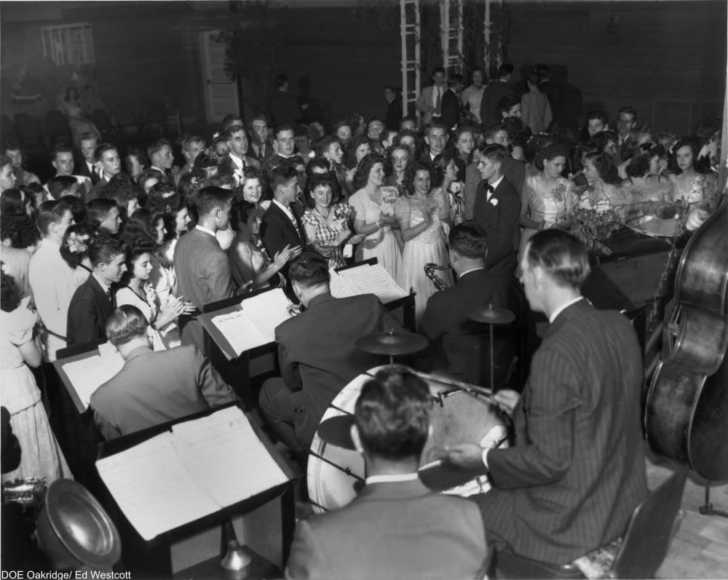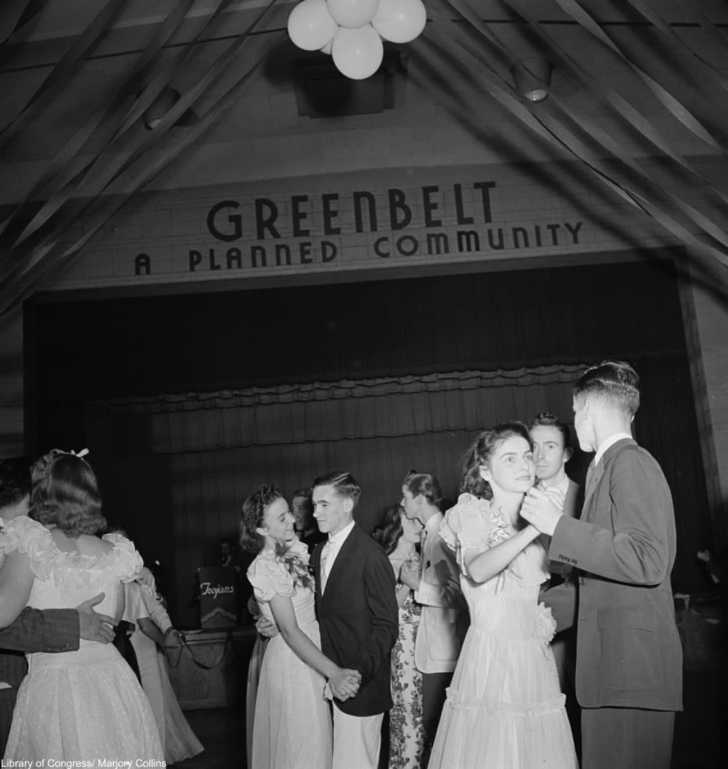 1950s
1960s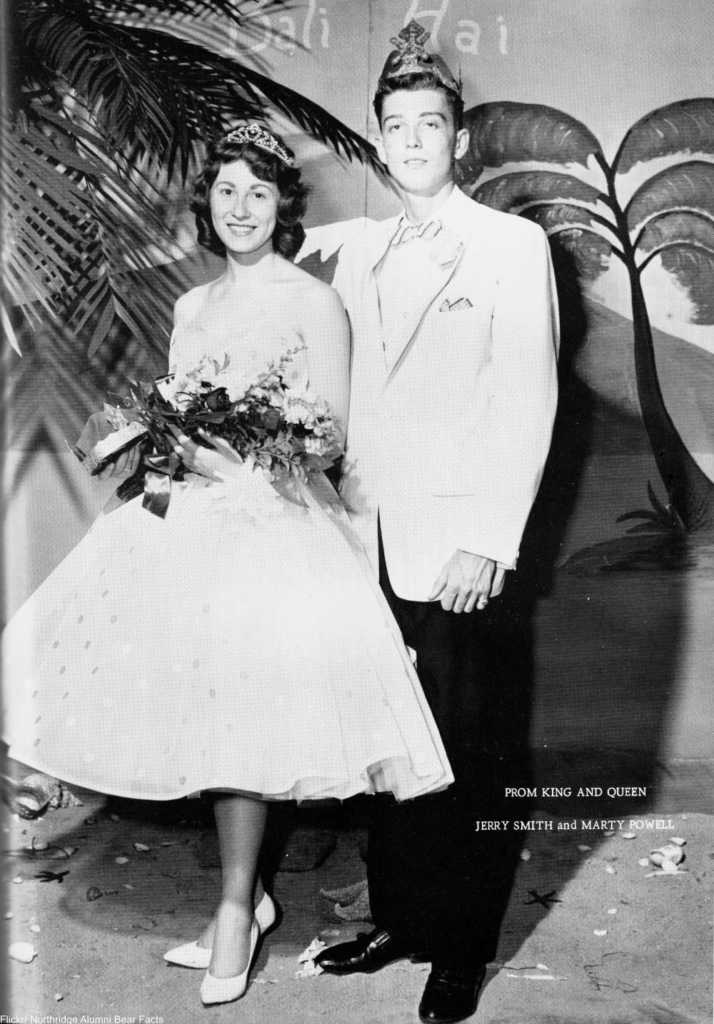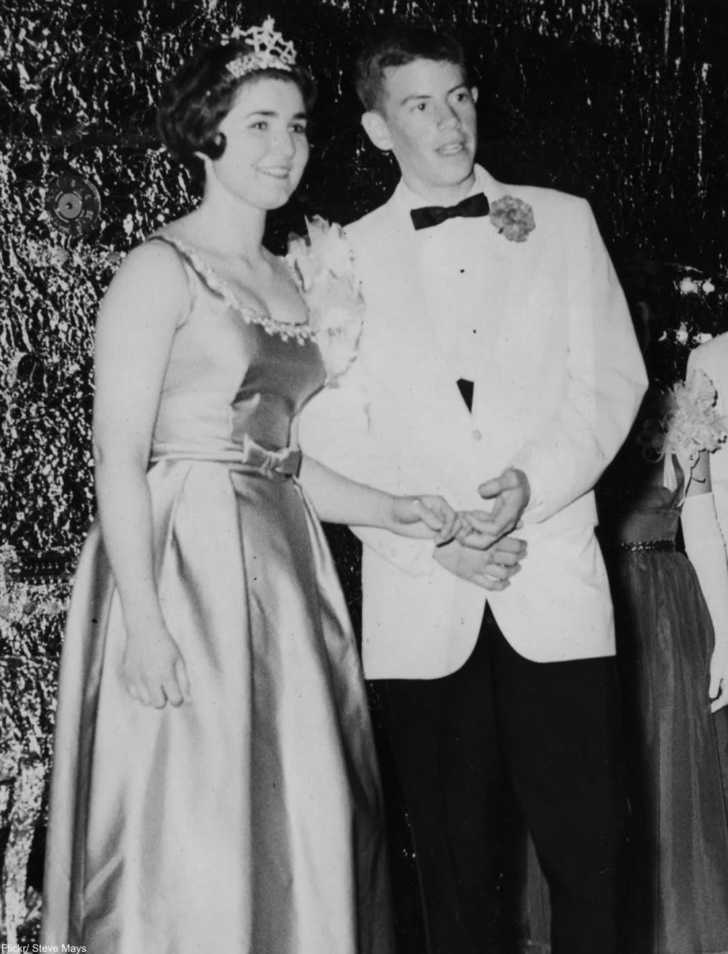 Click "Next Page" to see more of the best and the worst of prom!