The leaflet was used in the Beauvais Cathedral in France during the 13th century.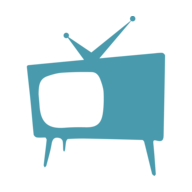 Steven Roberts
If you're like most people, you appreciate a good bargain. It seems as if we sometimes stumble upon them without any thought but at other times, we may go in search of them.
That is where Will Sideri comes in. He is a known bargain hunter and he will go out of his way in order to find something of value that he pays almost nothing for.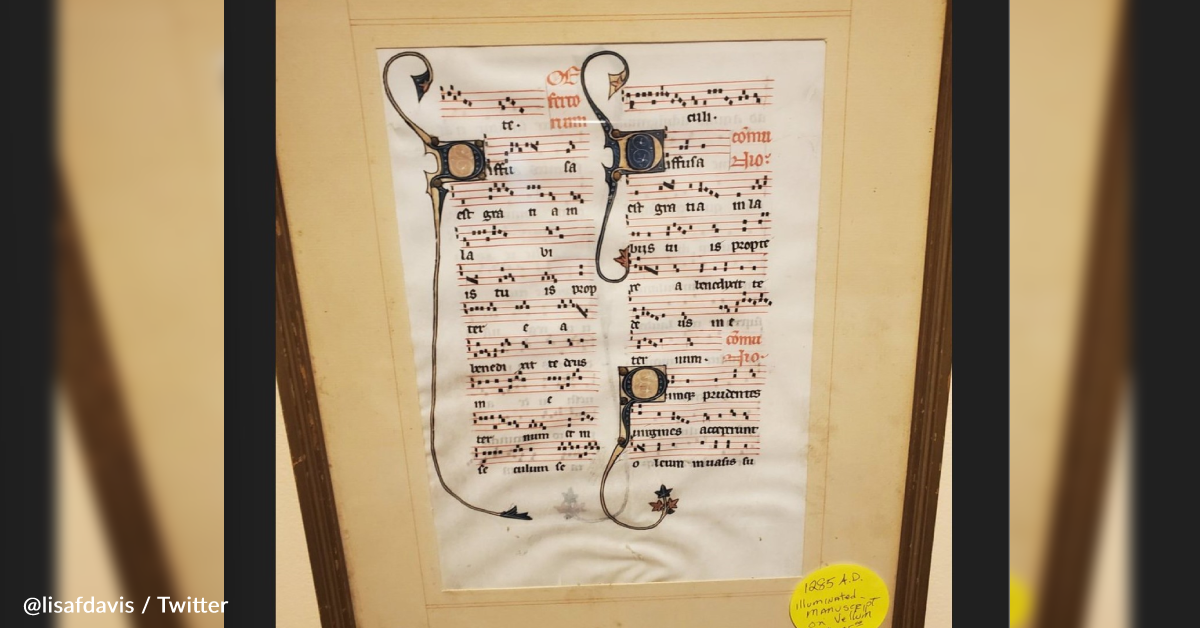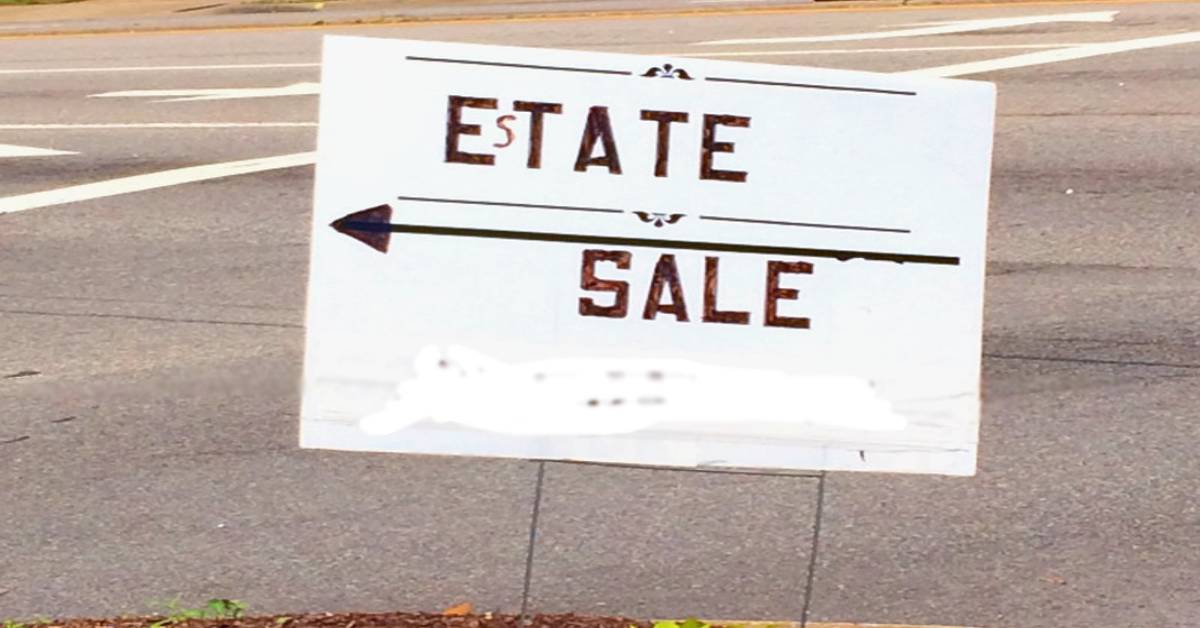 According to the Maine Monitor, he recently went to an estate sale to see what he could come away with. Perhaps he was hoping to simply grab a few appliances. In the end, he found a 700-year-old medieval manuscript and he only had to pay $75 for it.
When Sideri was browsing through the items for the estate sale, he saw a framed document on the wall. It was in an unusual Latin script with musical notes. On a sticker, it read 1285 A.D.
Sideri was familiar with similar scripts that he had seen when he took classes at Colby College. He thought about how medieval this document looked, and he was absolutely right.
I'm offgrid for four hours watching the Univ. of Michigan football team absolutely CRUSH Colorado State and what did I miss? Only @meganlcook sending me images of BEAUVAIS MISSAL LEAF NO. 114, found at an ESTATE SALE in Waterville, ME, by her former student @wsid30! Amazing find! pic.twitter.com/yb4SNmY3P1

— Lisa Fagin Davis (@lisafdavis) September 3, 2022
After purchasing it, he had the parchment looked into by academics and they said that it was used in the Beauvais Cathedral in France about 700 years ago. It was a part of the Roman Catholic warship during the 13th century.
The $75 piece is now estimated to be worth some $10,000!
Lisa Fagin Davis, who works at the Medieval Academy of America, said that the parchment was part of the prayer book used by priests.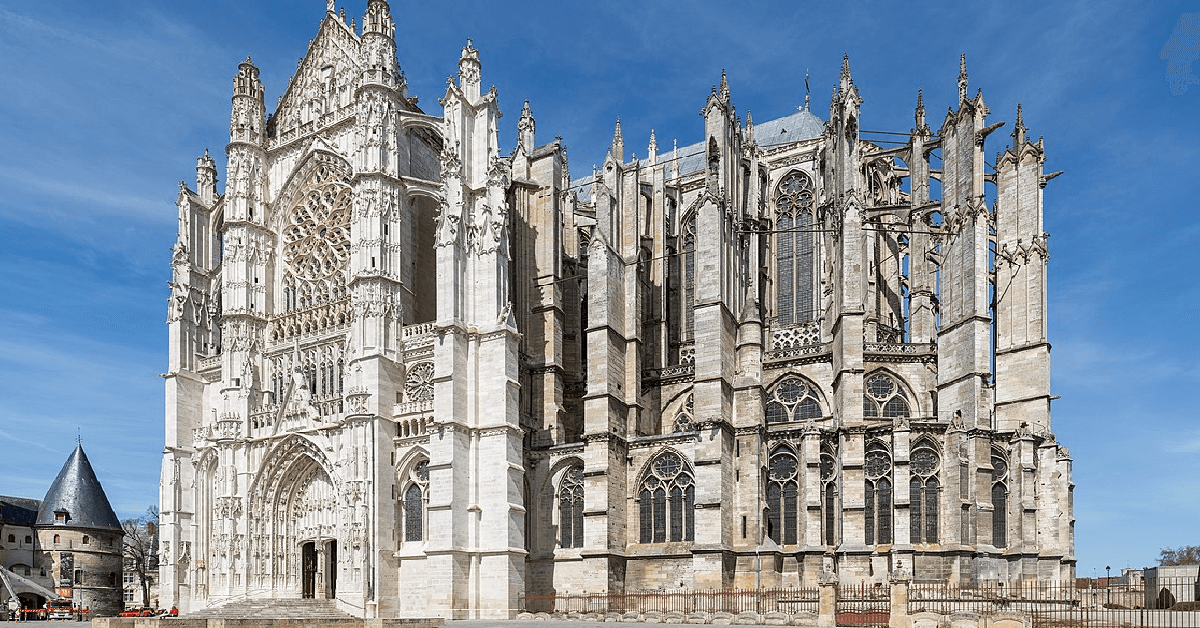 At one time, it was owned by William Randolph Hearst but it changed hands in the 1940s and the individual pages were split up and went various directions.
According to the Maine Monitor, Davis said that it was common for manuscripts to be destroyed in this way in the early 20th century and scattered about. More than 100 of the individual pages from the Beauvais Missal have been located but there were some 309 pages when it was all together.
I got to see @wsid30's Beauvais Missal leaf yesterday, and we took it to visit its sister leaf in @ColbyCollege special collections. The Colby leaf has been conserved, but had environmental damage. Will's leaf has been in that frame since the 1940s. Look how white the vellum is! pic.twitter.com/YHrLGCoJqr

— Megan L. Cook (@meganlcook) September 9, 2022
One of the reasons why this parchment is worth up to $10,000 is because it is in prime condition, as you Will's teacher shared. It is also exceedingly old and a beautiful part of history.
All of that and he got it for a bargain.