Three simple changes helped this young woman turn her life around!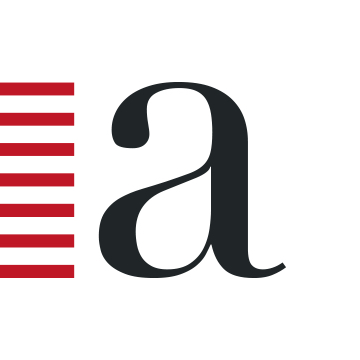 American Web Media
This story originally appeared at American Web Media.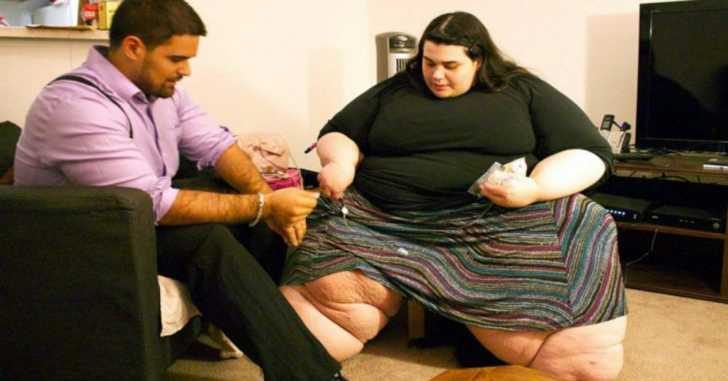 For the most part, aging is a mixed bag. Your bank account and career tend to start looking better, but aching backs and wrinkled often leave us reminiscing our younger days.
Unfortunately, rising rates of obesity are leaving growing numbers of young folks without the physical independence we tend to associate with youth. Record numbers of young Americans are becoming intimately acquainted with obesity's physical, mental, and emotional toll.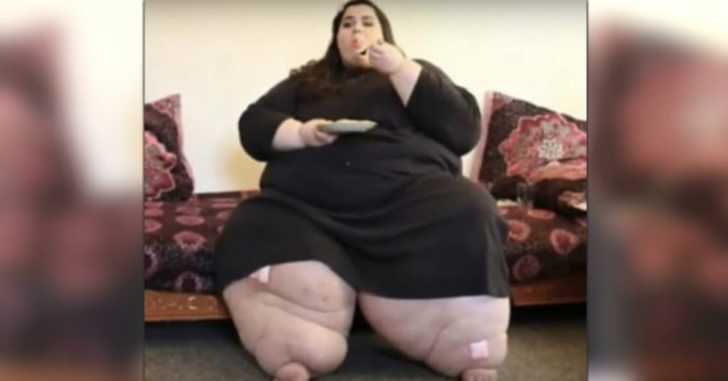 These days, obesity has become an epidemic. This means that some people in their 20s are suffering through these aches and pains that aren't meant to come until much later. Being overweight has a huge negative impact on your quality of life, your health, and your overall well-being.
An extreme case is Amber Rachdi, a 24-year-old whose weight has nevertheless ballooned to 657 pounds. Unless Rachdi – whose weight hampers her ability to dress and bath herself, drive, move around, or stand for more than 25 minutes — makes some extreme lifestyle changes, doctors worry this young woman might not live to see 25.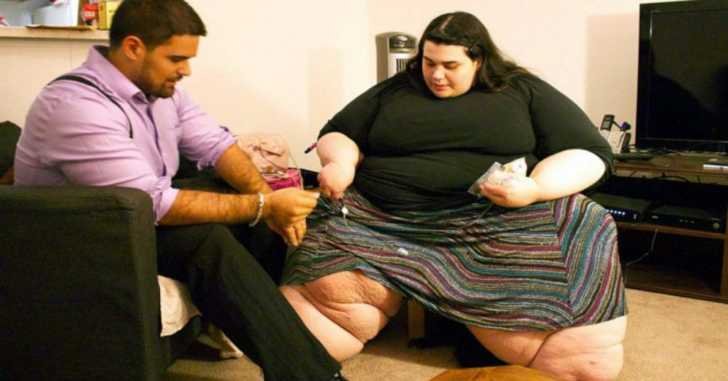 Rachdi's weight has also affected her career and financial status, because this young woman's mobility issues — which requires a motorized scooter to get around — has affected her ability to find and hold down a job. Amber's case seemed especially hopeless because she'd always been extremely overweight. Relatives recalled her weighing over 150 pounds even as a small girl.
"I've tried so hard, so many times, to change the way I eat," Amber said in an interview with My 600 Pound Life. "But I can't. I'm already such a failure. Why not just keep failing?"
Fortunately, Amber's lifelong struggle with obesity also bears an inspirational ending. After appearing on the weight loss program, Amber began to diet and incorporate physical activity into her life.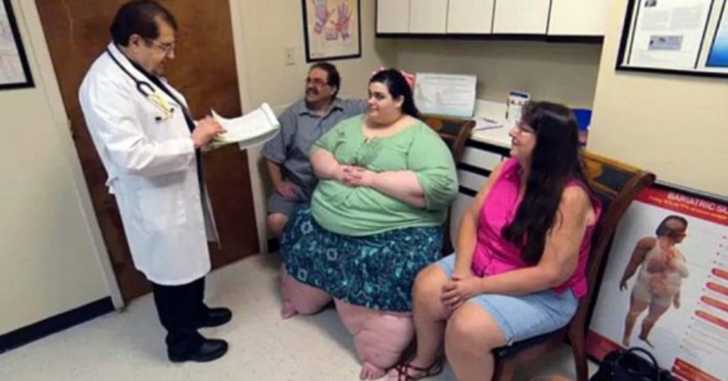 After losing 20 pounds, she was finally eligible for a gastric bypass surgery, aka the controversial "stomach staple," which can introduce additional health issues if not accompanied by significant lifestyle changes.
"What it does is buy an overweight person time to learn new habits, get into therapy, and learn to make better choices on their own," Amber said on the program.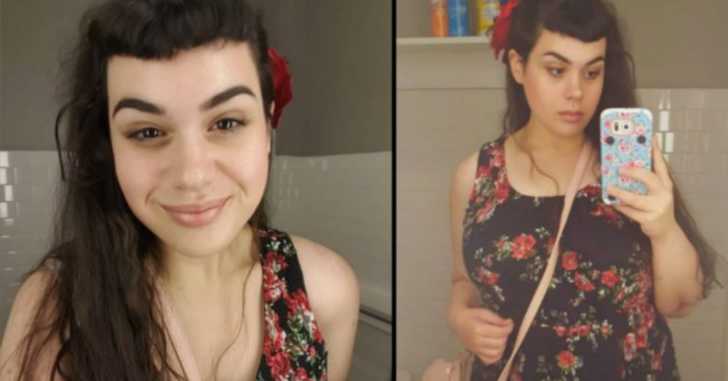 The surgery did indeed create a window for this determined young woman to incorporate some lifestyle changes – which have since turned her life around. After starting to count calories, control her portions, and regularly exercise, this determined young woman has already lost a staggering 400 pounds.
Losing weight is a difficult and discouraging process, but Amber's story is an inspiration to anybody who struggles to lose some weight. Hard work, discipline and dedication makes anything possible, no matter how heavy you might be at this momen!
Learn more about Amber's inspiring story in the video below!