The style is more complicated than it appears.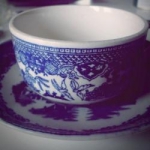 Rose Heichelbech
Victorian furniture has long appealed to all types of antique collectors for the ornate designs and high quality that many pieces if the era have. But, there actually isn't one style that defines the Victorian era (1837-1901). Instead the trendy designs of the 19th century took inspiration from many different movements like Rococo and Queen Anne, and added to them with over-the-top features like rich fabrics, ornate trims, and turned legs. But, there was one movement which predated Arts and Crafts, yet praised the simplicity of excellent craftsmanship: Eastlake.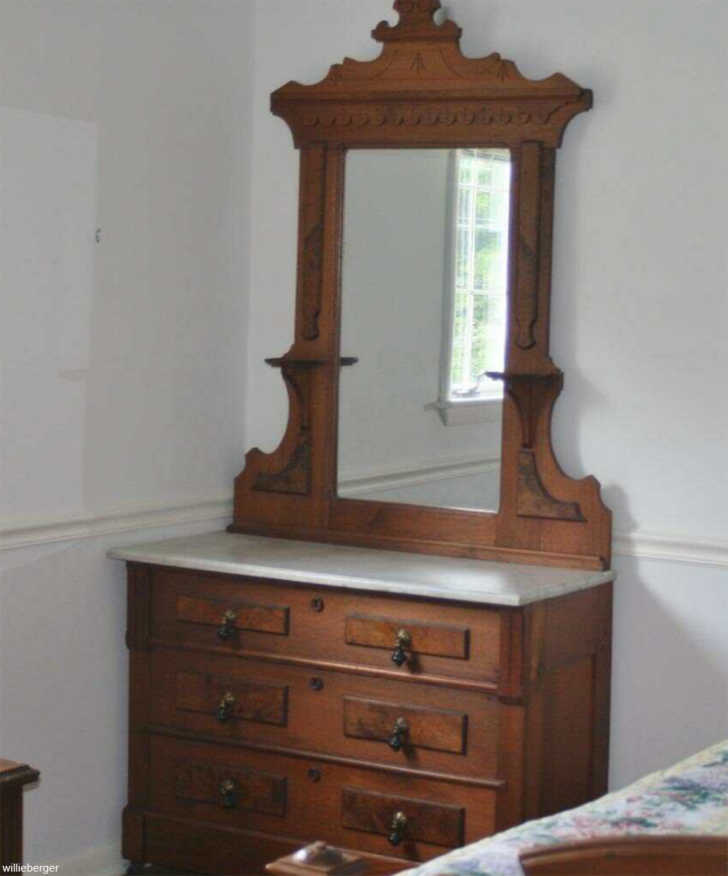 Charles Locke Eastlake was an architect working in Britain between 1860 and his death in 1906. His sense of style was part of the larger Queen Anne style of the era, which bore little resemblance to the aesthetics during the reign of Queen Anne from 1702-1714. Eastlake was also heavily influenced by Gothic Revival.
Eastlake, like members of the Arts and Crafts movement, believed that the decorations on a house and the furnishings within should be made with skill by the hand of a craftsman.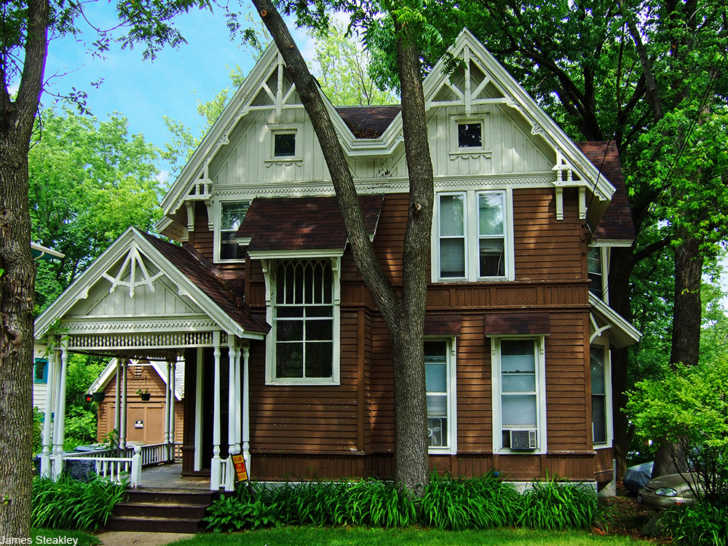 The simplified lines of soulless, mass-produced furnishings created a panic within many artistic and creative professions at the time. They worried that their jobs and the future of art were being threatened.
While Eastlake was an architect, he also felt strongly about what went into homes- as much as he did building them. To that end he wrote a book in 1874 called Hints on Household Taste in Furniture, Upholstery, and Other Details. In his book, Eastlake outlined many of the principles that would govern the furniture later created by his followers.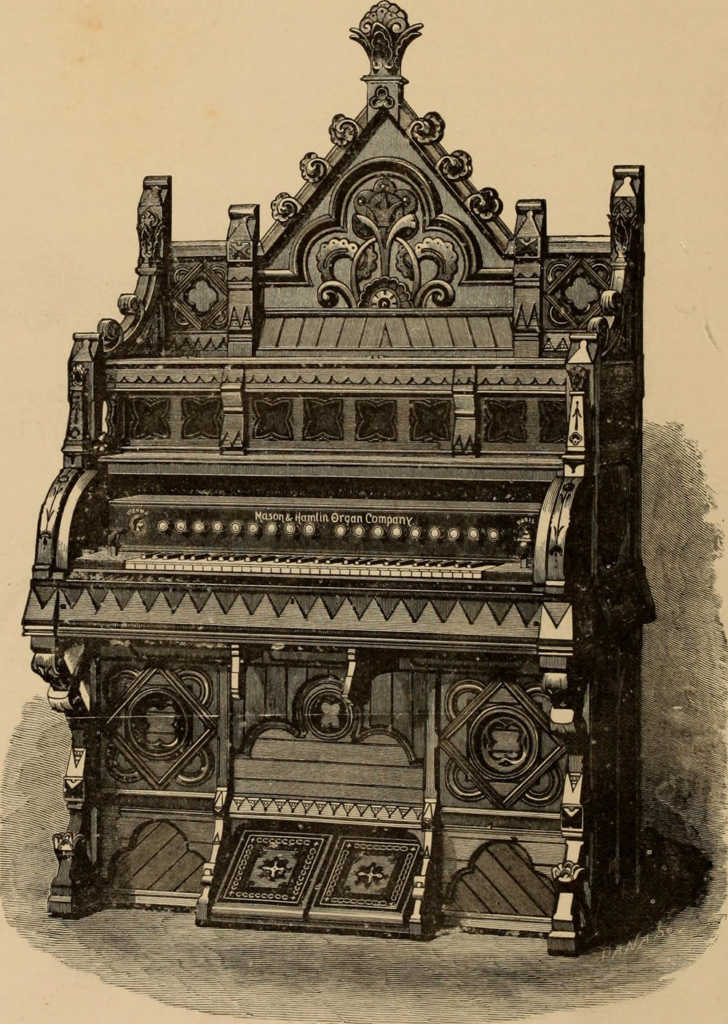 According to Charles Perkins, editor of the book, Eastlake deemed that "public taste is corrupt" and that the architect saw a "want of demand for really well-designed objects of household use". Eastlake himself wrote chapters on the subject regarding everything from rugs to murals to Windsor chairs.
Eastlake was disheartened at the rate of changing trends and the increasingly poor quality of mass-produced goods. And, he was angry that the general public accepted these things so readily. If those gripes sound like the woes of a well-to-do man then there is some truth in that.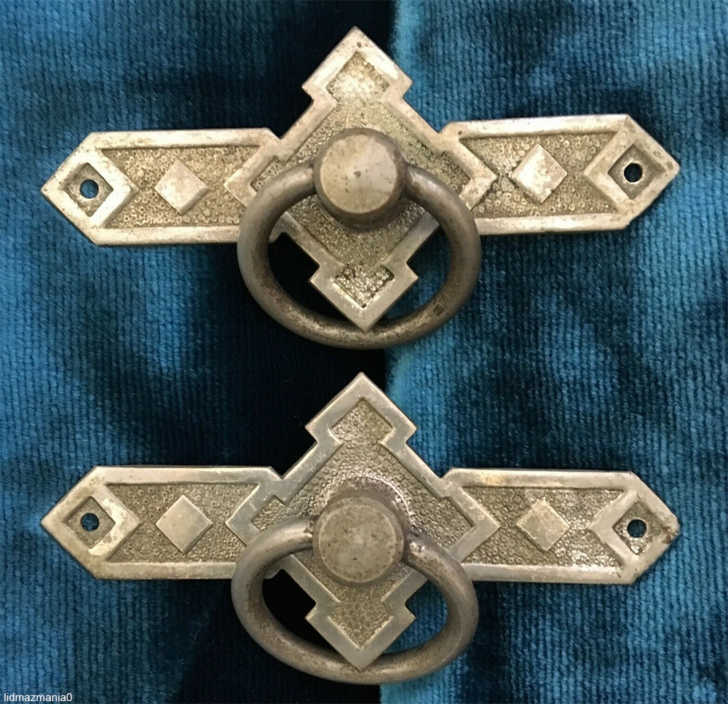 On the other hand, Eastlake also found poor design in function to be an equally frustrating phenomenon. He prized furniture that could be dusted and polished easily, as this was not only more efficient, but was also conducive to the longevity of furniture items.
While Eastlake never owned a furniture factory, his instruction on the design of furniture influenced American makers of furniture. One of the common traits of Eastlake furniture are low-relief carvings which were intended to be cheaper to produce and easier to clean.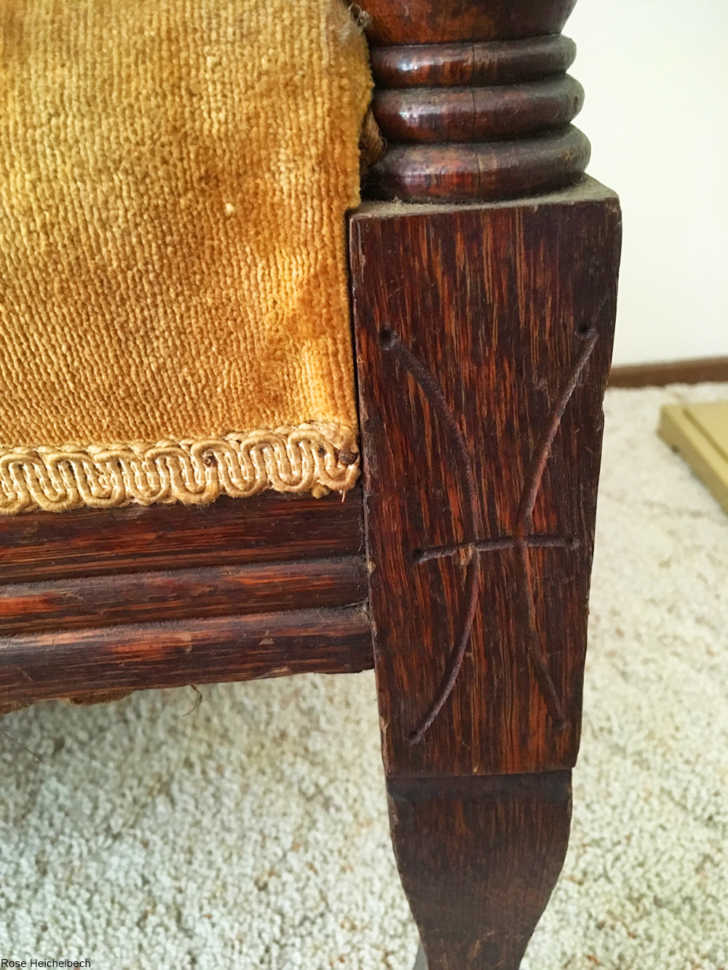 While the carvings themselves may be shallow, Eastlake pieces are not usually simple in design. On the contrary, they are often rather ornate, sometimes with multiple separate motifs carved into a singe item. While some elements of Eastlake are quite lyrical, the style overall is defined by more angular and geometric decoration.
The trestle table was a common design of Eastlake style, with pieces that were easy to machine yet looked more complicated than they were. However, the trend got a reputation for being simple or plain. Sometimes the style was also referred to as "Cottage" for this perception.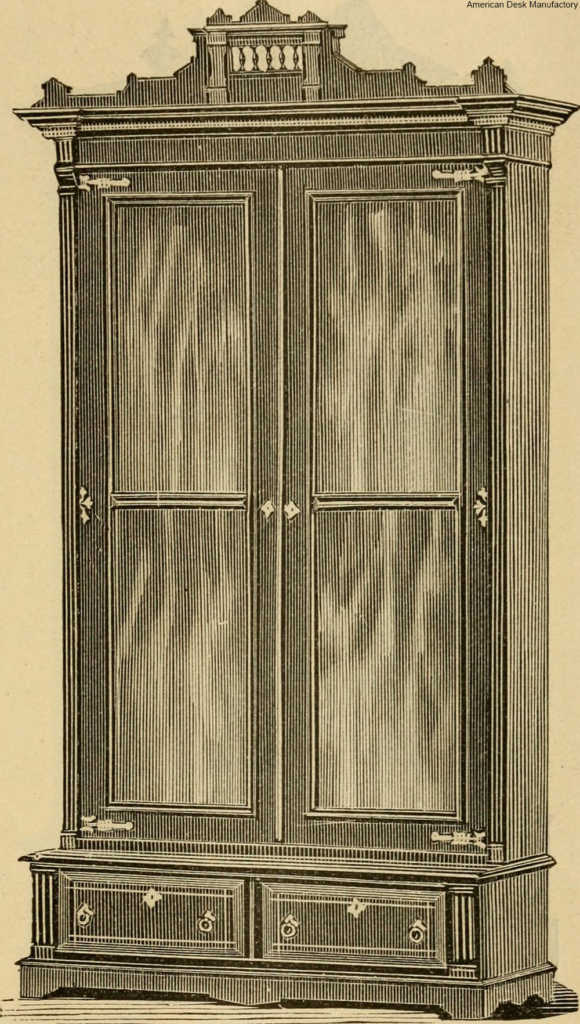 In the early 1900s, critics of Eastlake furniture rejoiced that the era of the "dreadful Eastlake" style was over. To some the style signaled that "popular taste seemed to be dead."
It would appear taste was then, as it remains now, an extremely subjective matter. However, Eastlake furniture pieces tend to sell well over a long period, even if they do not command extraordinary prices. The style is Victorian, but somehow also so ahead of its time. Perhaps this is why Eastlake is perennially popular.