She didn't think she was star material.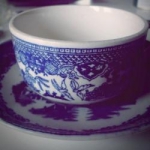 Rose Heichelbech
We know her work from iconic films like Gaslight and Beauty and the Beast and TV shows like Murder, She Wrote and the Law & Order series. Her quivering voice was instantly recognizable and her down-turned eyes reminded one of Bette Davis. But, for her almost 80 years in the spotlight and her Oscar win at only age 19 the industry was entirely welcoming to her. She died on October 11, 2022 in her sleep just shy of her 97th birthday, but her performances live on. Find out how she almost didn't carve out a spot for herself in the movie business.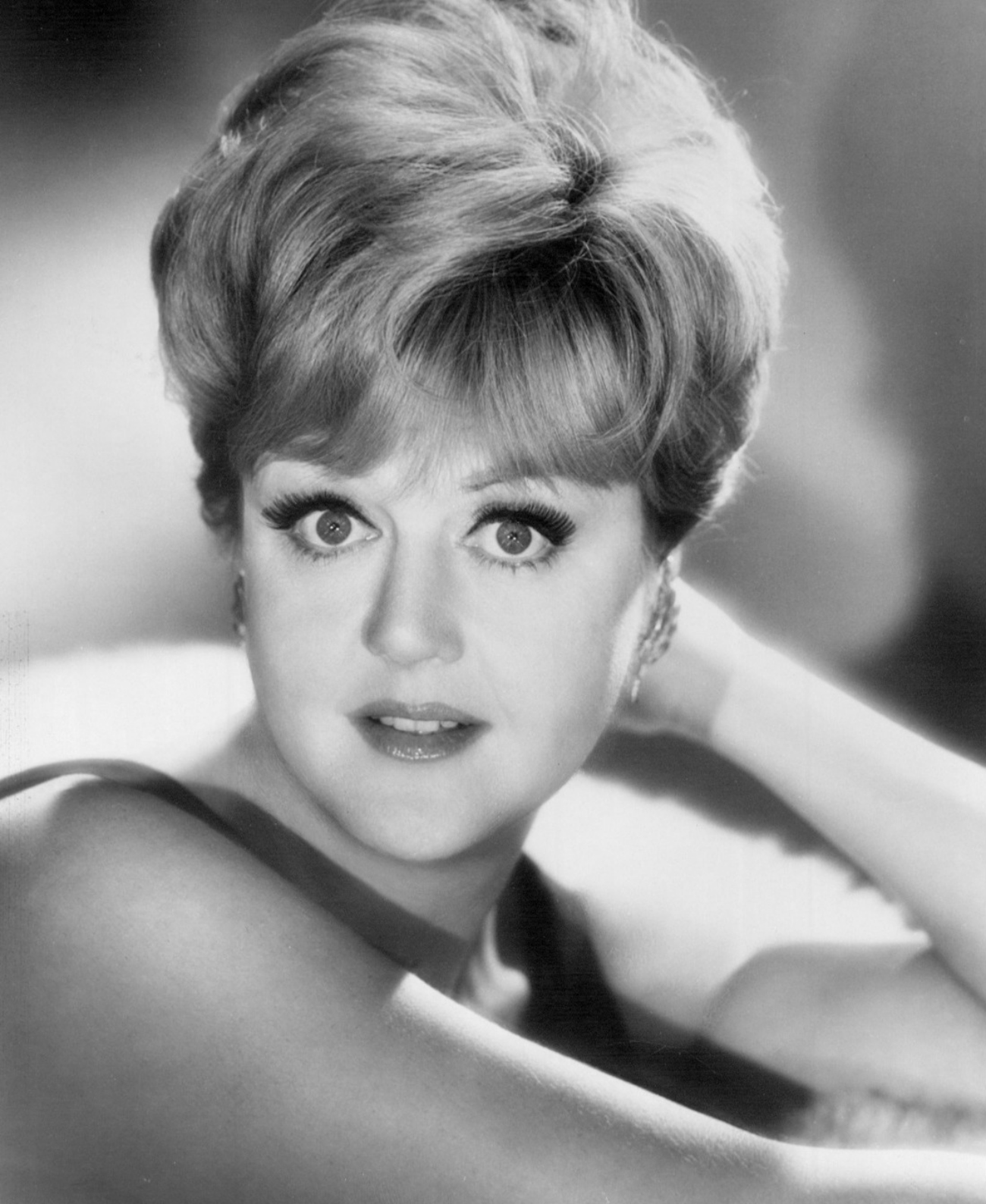 She born in 1925 in London, England, but moved to the US in 1940 to escape the bombing of World War II. Her mother was Moyna MacGill, an Irish actress who had starred in many movies and plays between the 1920s and 1960s.
Lansbury studied acting in New York before moving on to Los Angeles where she secured the role of the maid in Gaslight, a role she would earn an Oscar nomination for. She won the first of her Golden Globe awards a year later in 1945 for The Picture of Dorian Gray for best supporting actress.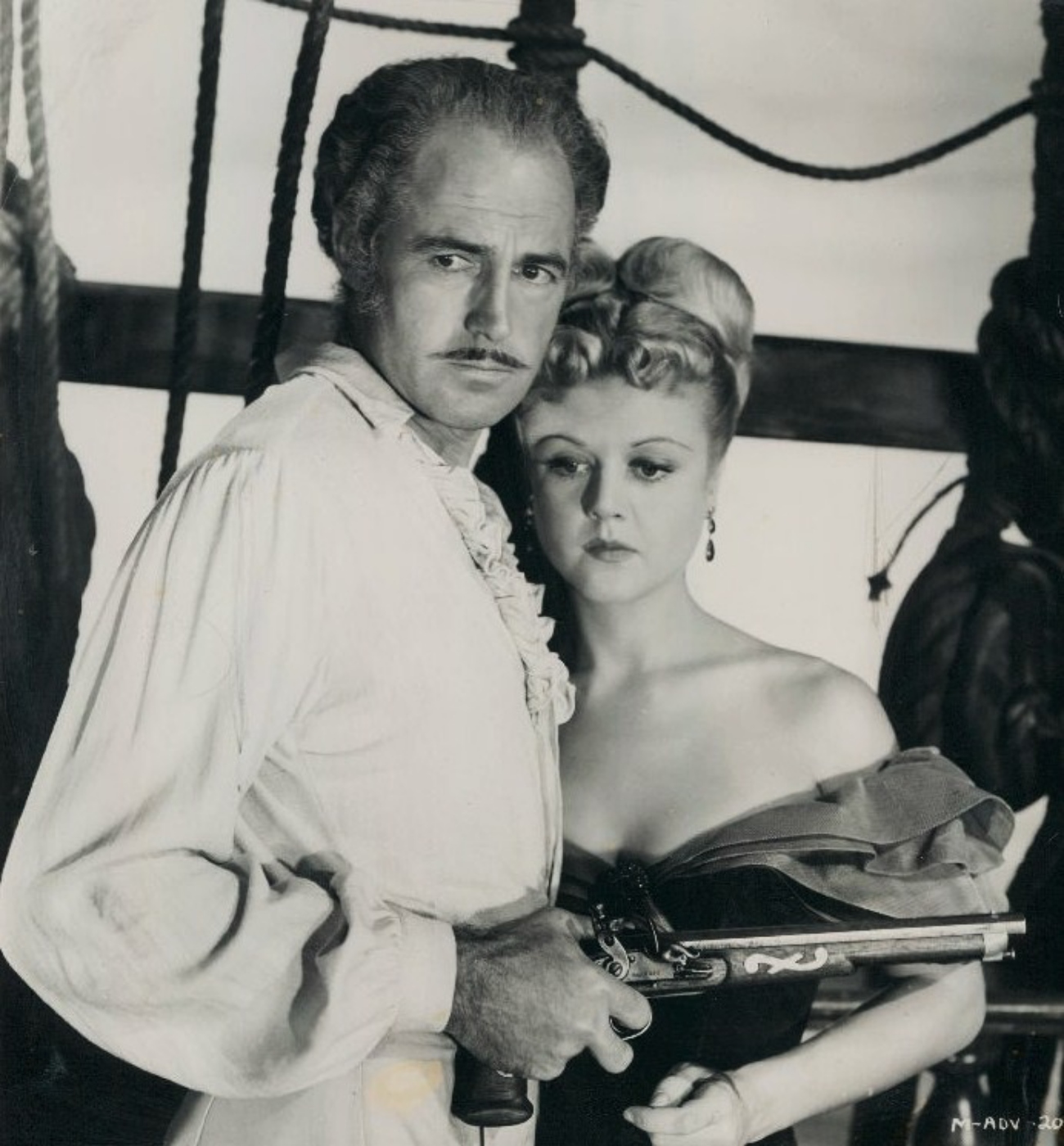 She was signed to a 7-year contract with MGM after that, but many people in show business thought she wasn't pretty enough to be a leading lady. Her big talent and wonderful singing voice landed her many a role, but she soon found herself playing matronly supporting characters instead of leading roles. She often played alongside older women who were playing her daughters or younger sisters on screen! She later said that she "never was really that kind of material…I was primarily an actress and not a pretty face."
She went on to win a Golden Globe in 1962 for The Manchurian Candidate and a Tony award in 1966 for Mame. These awards catapulted her into stardom, which meant she had to put on a much more glamorous facade. She remembered that it was not an enjoyable experience for her as she was more consumed with her craft and her family than with appearing as a jet-setter.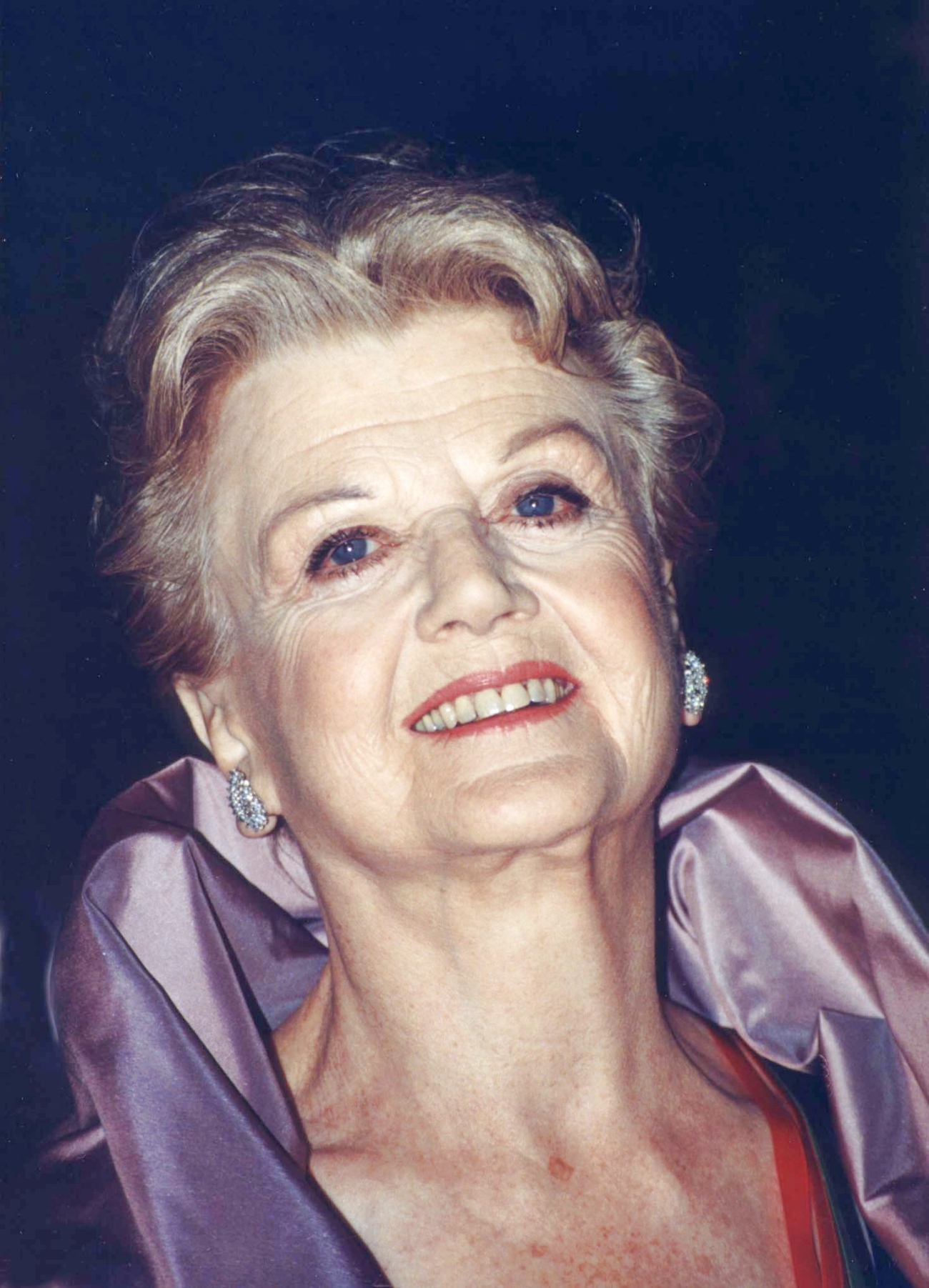 For Murder, She Wrote she was nominated for 12 Emmy awards, one for each season the show aired. In fact she was winning stage awards as late as 2008 and she won an honorary Oscar in 2013 for her lifetime of work in the film industry.
You can listen to her describe her long career in the video below from The New York Times.