Ironically, he's never even seen The Lord of the Rings!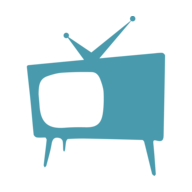 Steven Roberts
Stuart Grant may have been around for nine decades, but he still has a lot of life left in him. As a great-grandfather, he cares for his children, but as a homeowner, he cares for his hobbit house.
Back in 1984, Grant moved into the cottage he still lives in. It was an old outbuilding, approximately 200 years old, but he loved working on it.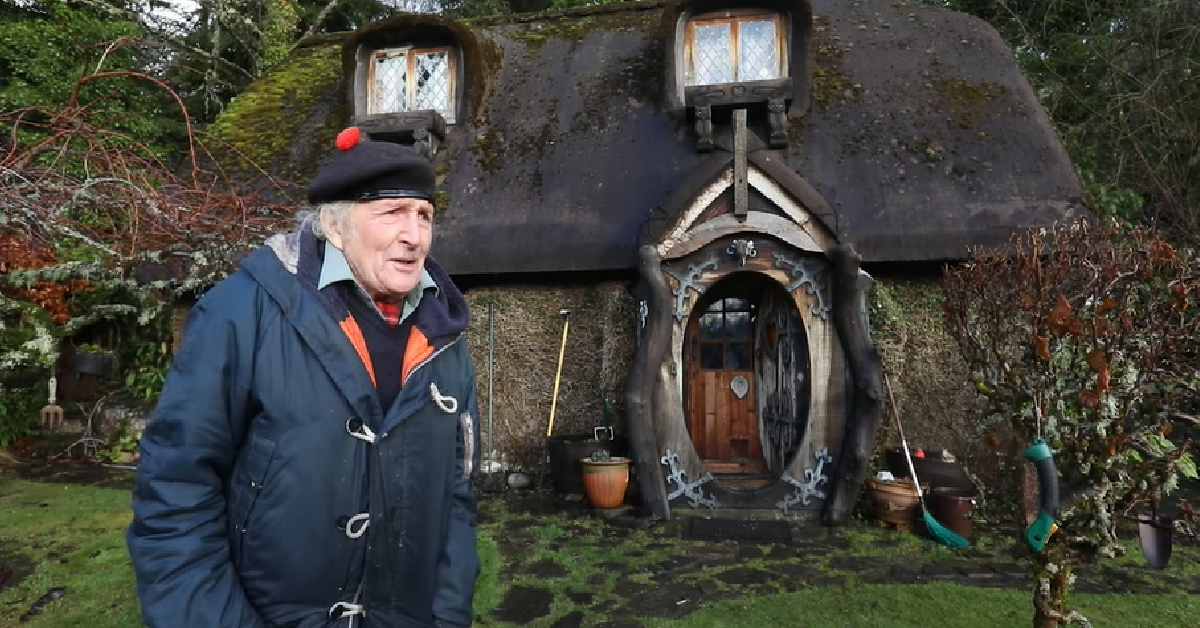 The building may be a little unusual, but Grant still calls it home. He continues to work on it down to this day, and it has a quirky character that is unmistakable.
Not many people had much to say about his home at one time, but that changed when it was posted on a tourist board. Visitors would come to the house just to see it, and they would even compare it to some of the hobbit homes from Lord of the Rings.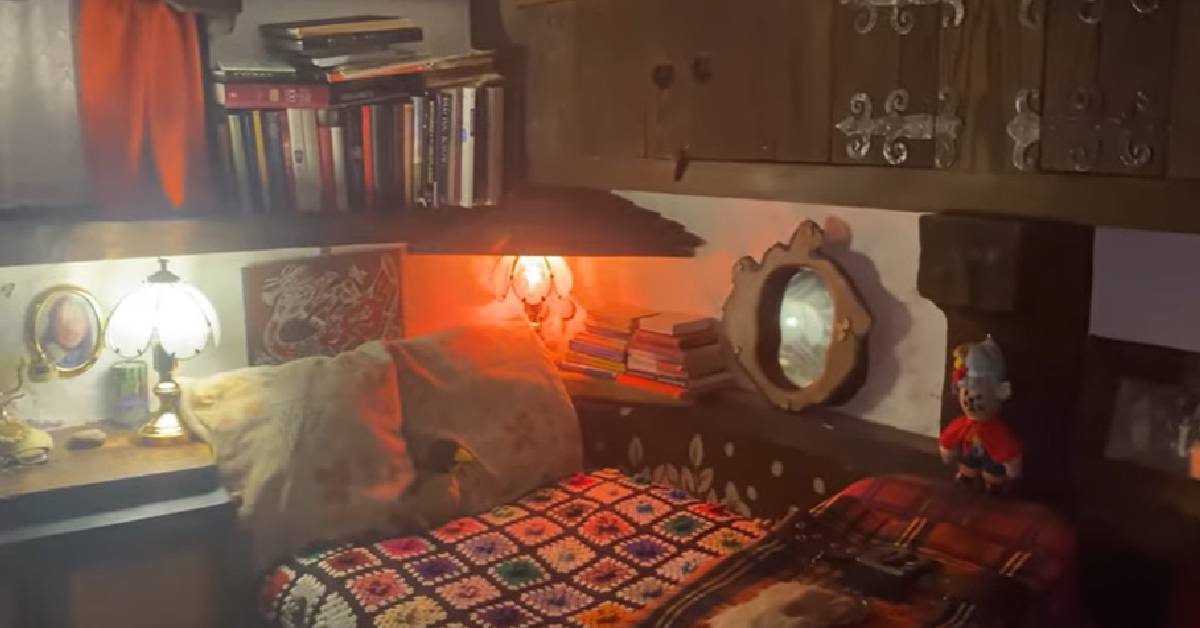 According to SWNS, Stuart finds this amusing and perhaps a bit of a coincidence because he's never seen The Lord of the Rings. He claims it is just a coincidence that he used oak and that particular size and shape for the front door.
He also wondered why there were so many French people coming to visit his home. That is when he learned that a French tourist board told people they should go visit when they are in the north of Scotland.
Stuart isn't someone who keeps up on the Internet. In fact, he doesn't have the Internet or a mobile phone, but he loves being around people.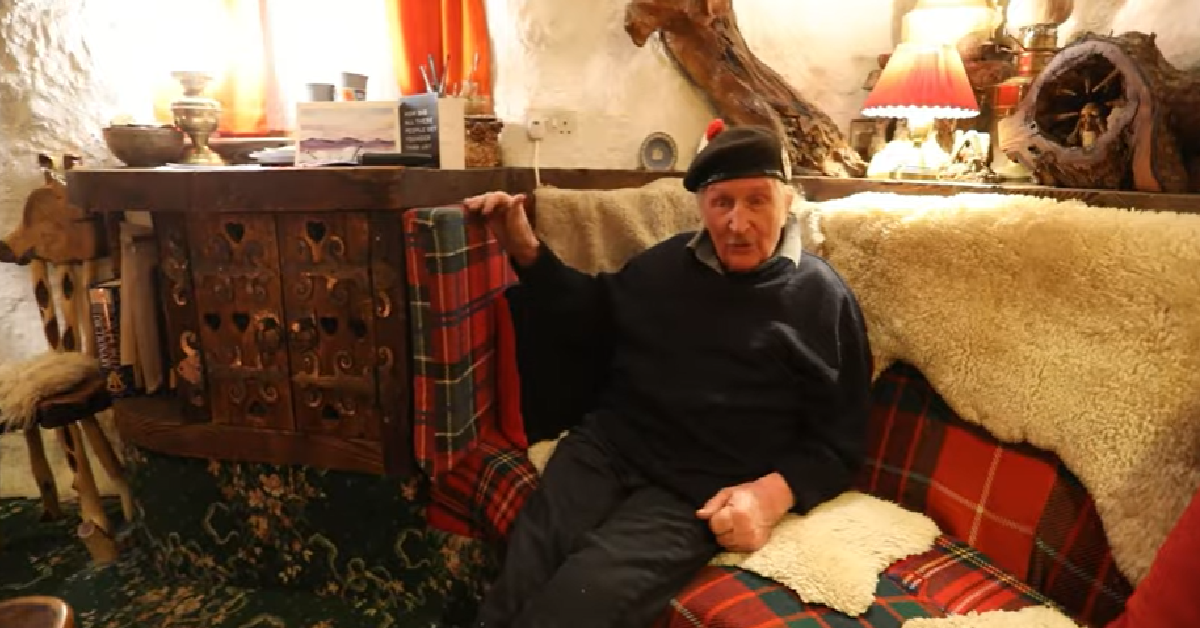 His home may be unusual, but it was built with love. Stuart carved every piece of wood in the home from fallen trees. He also went to the river to collect stones used for the stonework.
Stuart was turning 90, but he claims he still feels like a teenager. He loves doing interesting things, and we would say that his home certainly qualifies.