His achievements and his acting are legendary.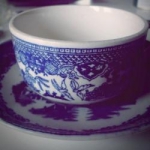 Rose Heichelbech
Sidney Poitier died recently at the age of 94-years-old on Jan, 6, 2022, from natural causes. The veteran actor not only paved the way for Black actors, but lived a full life that included several different careers. He first made waves in the 1950s in the New York theater scene and from there he blossomed into a Hollywood star with indefatigable diction and poise. Poitier's filmography from 5 decades in the entertainment industry reads like a lengthy catalog of show business, but rather than recount his many (many) projects, here are 9 facts about this legendary actor you might not have known.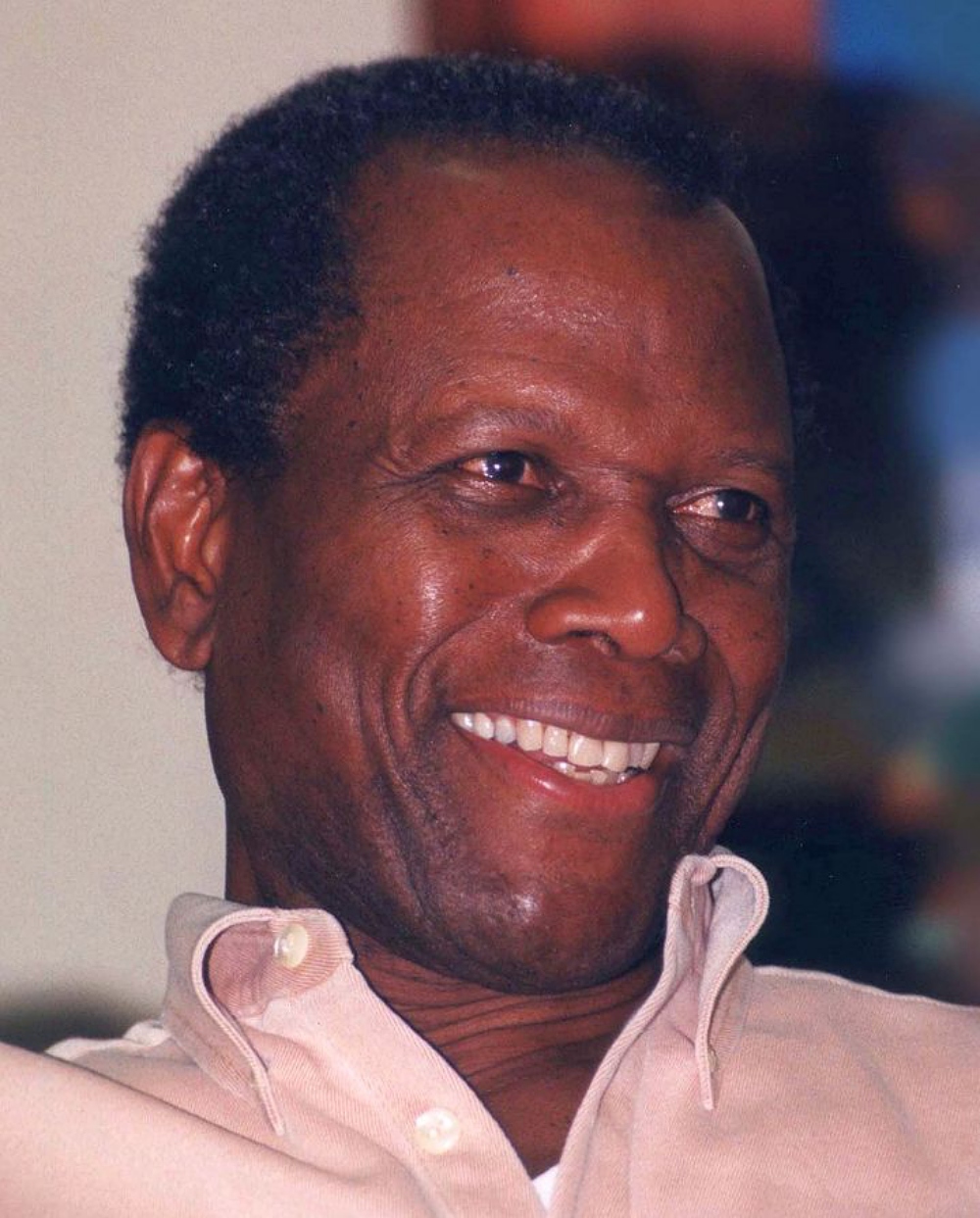 9) He Held Dual Citizenship
In 1927 his family was visiting Miami from the Bahamas and he was born unexpectedly- making him a US citizen by automatically. He was 3 months premature and was not expected to live.
8) He Almost Didn't Make the Cut
Poitier was raised in the Bahamas and was sent to live with his brother in Miami at only age 15 as his parents feared he was on a bad path towards delinquency. At 16 he moved to New York alone to pursue his passion for acting.
Poitier's first audition for the American Negro Theater went badly since his Bahamian accent and poor reading skills meant he couldn't really read the script. After getting help with his reading from an elderly, Jewish waiter at the restaurant where he washed dishes was able to join the group. Despite his new enunciation and his ability to read and remember lines, he was not a hit with audiences since he couldn't sing and was tone deaf. At the time Black actors were expected to be able to sing and dance as a matter of general course.
7) He Was the First Black Person to Win Best Actor
Sidney Poitier, the first Black actor to win the Best Actor Oscar, has died at 94. Poitier was barrier-breaking and an enduring inspiration who advanced US racial dialogue through his art. Few movie stars have had or will have the influence Poitier had both on and off screen. pic.twitter.com/TpNvH0MaSq

— The Academy (@TheAcademy) January 7, 2022
In 1964 he became the first African American to win an Academy Award Best Actor for the film, Lilies Of The Field (1963). Upon the announcement of his win at the award ceremony it was reported that he "received a tremendous ovation" as he was quite popular.
6) He Was Knighted
He was knighted in 1974, one year after the Bahamas gained independence from the English. Because he was a US citizen it was decided that he would receive an honorary knighthood (Knight Commander of the Order of the British Empire) instead of a substantive one, meaning he couldn't go the by the title "Sir" that UK citizens who are knighted can.
5) He Was an Author
He wrote 3 autobiographies and 1 novel in his lifetime. His autobiographical books are This Life (1980), The Measure of a Man: A Spiritual Autobiography (2000), and Life Beyond Measure: Letters to My Great-Granddaughter (2008). His novel is called Montaro Caine, and was released in May 2013.
4) He Was an Activist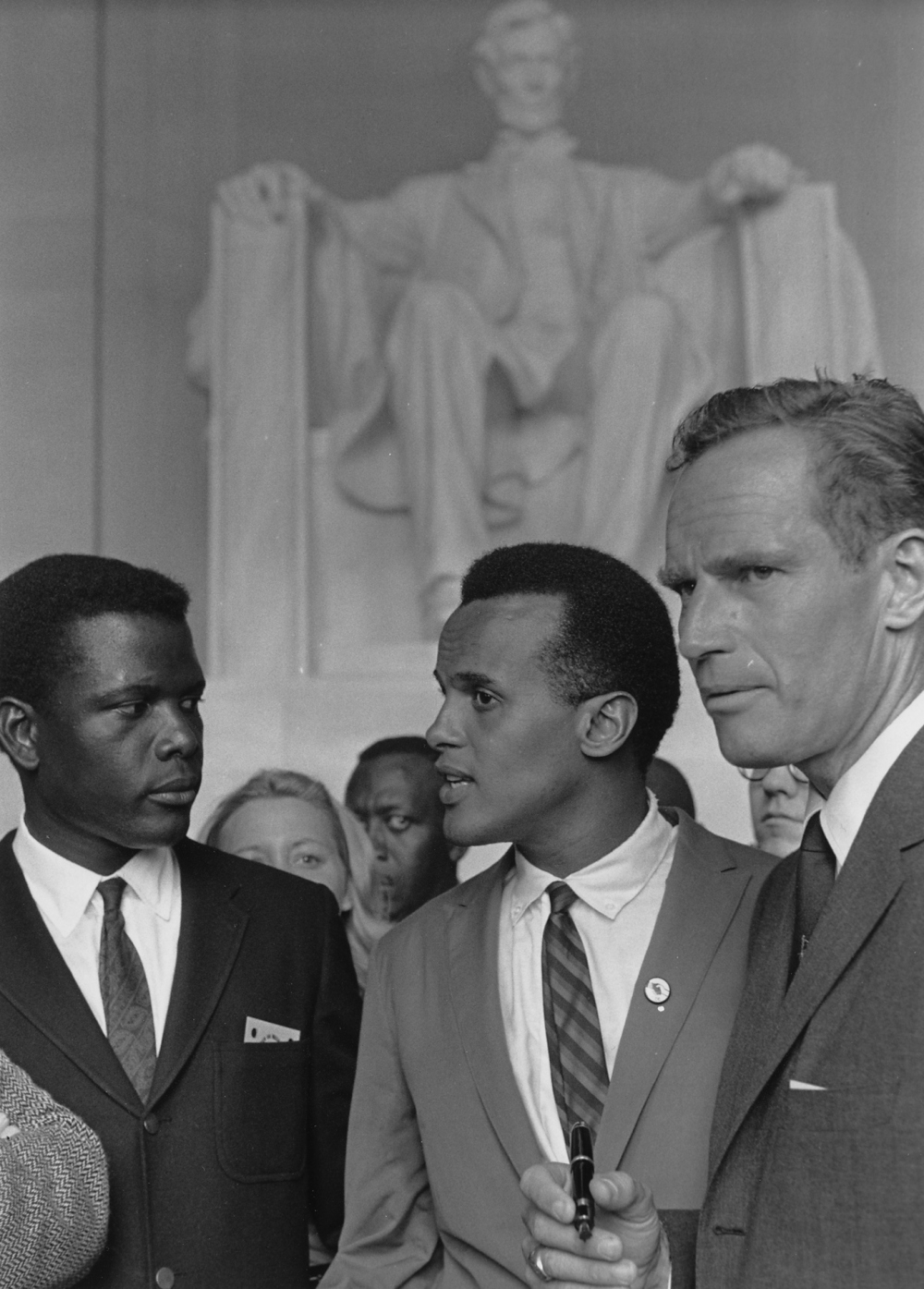 Poitier was at the The March on Washington for Jobs and Freedom in Washington in 1963 and would attend many other marches in the 1960s. He was a fervent and vocal supporter of equality in the US and abroad.
3) He Was a Director
Poitier pivoted to directing after creating his own production company. Some of the films he directed are Stir Crazy (1980), Hanky Panky (1982), and Ghost Dad (1990).
2) He Was a Diplomat
In later life he stepped off the sound stage and onto the diplomatic scene when he became a Bahamian ambassador to Japan, a position he held from 1997 until 2007.
1) He Was Awarded the Highest Honor in the US
He received a Presidential Medal of Freedom in 2009 from President Barack Obama.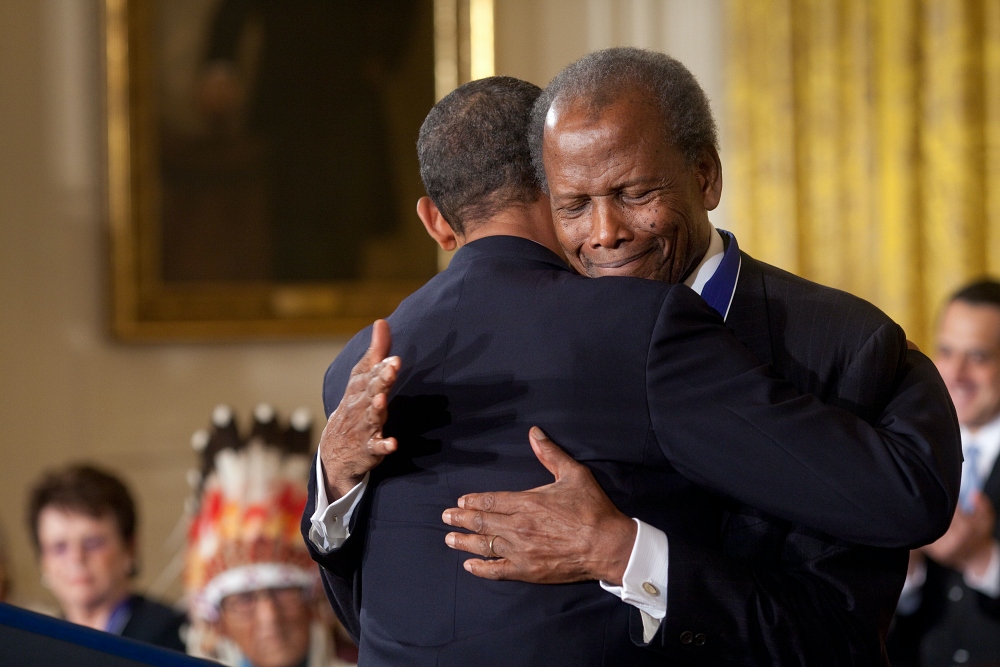 You can hear more about his life in the interview below from 2013.