And yet there's other decor from the '80s that stands out as much!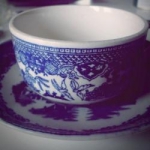 Rose Heichelbech
There's a certain style from the '80s that everyone is familiar with. Bright colors, zig zag lines, and confetti are just a few of the design traits of this style. But, many people have no idea that the style that defined the decade was actually created in Italy.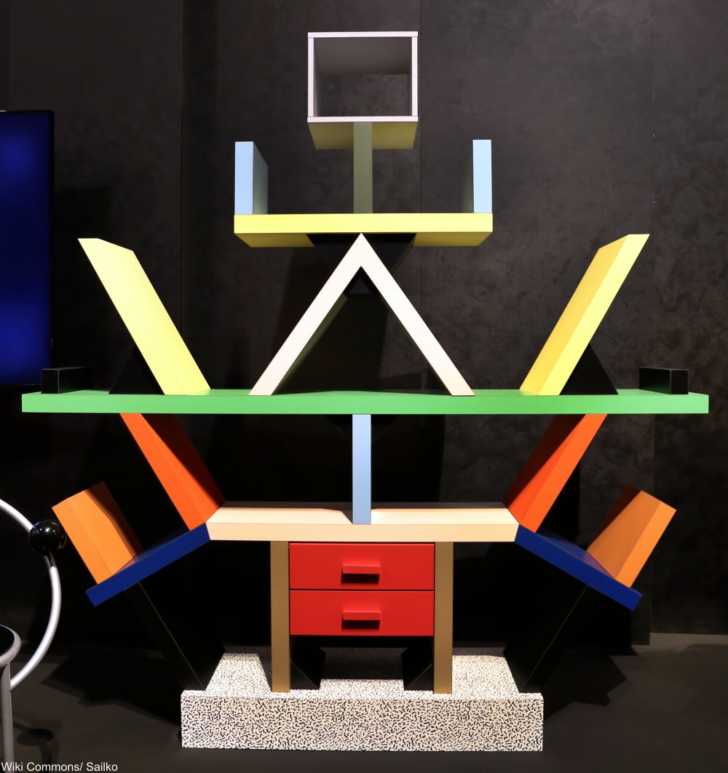 The style of the opening credits of TV shows like Saved by the Bell, the look of the TGIFriday commercials on ABC, and the set design of Pee-Wee's Playhouse all had something in common besides catering towards a young audience of wide-eyed '80s kids: they were all employing the controversial Memphis style.
The name implies that it was an American movement but that is not so at all. It was named for the Bob Dylan song "Stuck Inside of Mobile with the Memphis Blues Again" which was a point of inspiration for the Memphis Collective, a group started in late 1980 in Italy by Ettore Sottsass with a group of art students. The group produced pieces until they disbanded in 1988.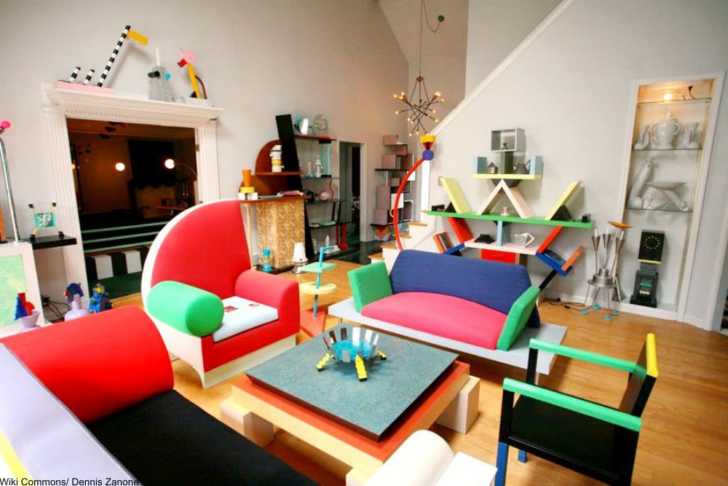 Their projects were bright, plastic, shiny, and bore some of the simplicity (but none of the luxury) of Art Decor design. The Italian designs of the '60s were sleek, shiny, color block creations which informed the direction of Modernism for the rest of the world and certainly had a big impact on the Memphis Collective. Even today the bulky (yet somehow sleek) espresso machines in our American cafes are proudly inspired by '60s Italian design.
The Memphis style brings some of these same elements to the table but also incorporates the plastic casings of computers, the bright colors of neon lights, and the static designs and stripes from TV technical problems: it is a truly modern movement. Furniture pieces in the Memphis style often are made from plastic laminate, steel, bentwood, and lacquer further adding to the very modern feel that just about any piece in this style has.
David Bowie was famously a fan of the Memphis style and after his death Sotheby's held quite a large auction of his collection. This style is coming back in a big way since it embraces some of the same concepts as the ever-popular Scandinavian designs that people today are looking for: simplicity, functionality, style, and clean lines.
The difference is that, unlike Scandy style, Memphis embraces stripes, zebra prints, and extraordinarily bright colors. You either love this style or hate it and either way: it's back on the radar!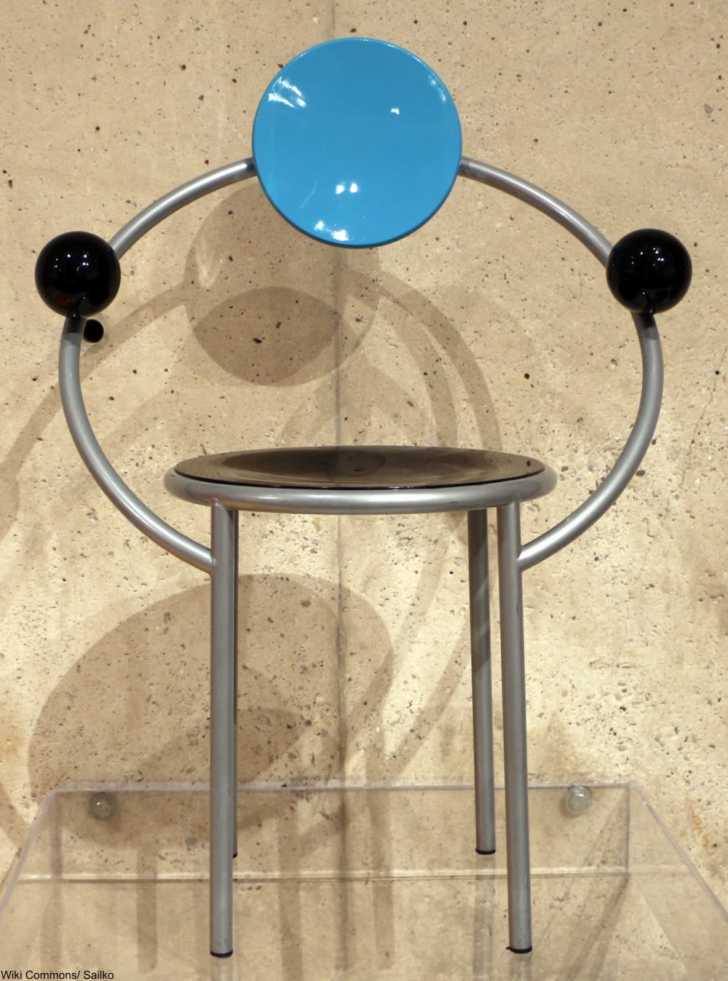 Today designer pieces in this style can sell for seriously big bucks so even if you don't love this style it might be worth considering for resale alone if you come across something utterly, undeniably, vibrantly "Memphis" in style.