Growing up, our favorite TV shows had a huge impact on us. Here are some of the TV homes we most wanted to visit when we were kids.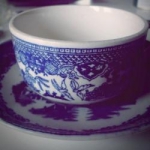 Rose Heichelbech
When you're young, TV shows can have a big impact on you. The wholesome shows we grew up with usually centered around family. We felt like we had been invited into their homes for a half hour, and sometimes we didn't want to leave! These great TV sets looked so interesting and homey, they seemed ready to move into. If only we'd had the chance to look around for just an afternoon. Here are our favorite TV homes we wished we could have lived in!
The Petrie's New Rochelle Retreat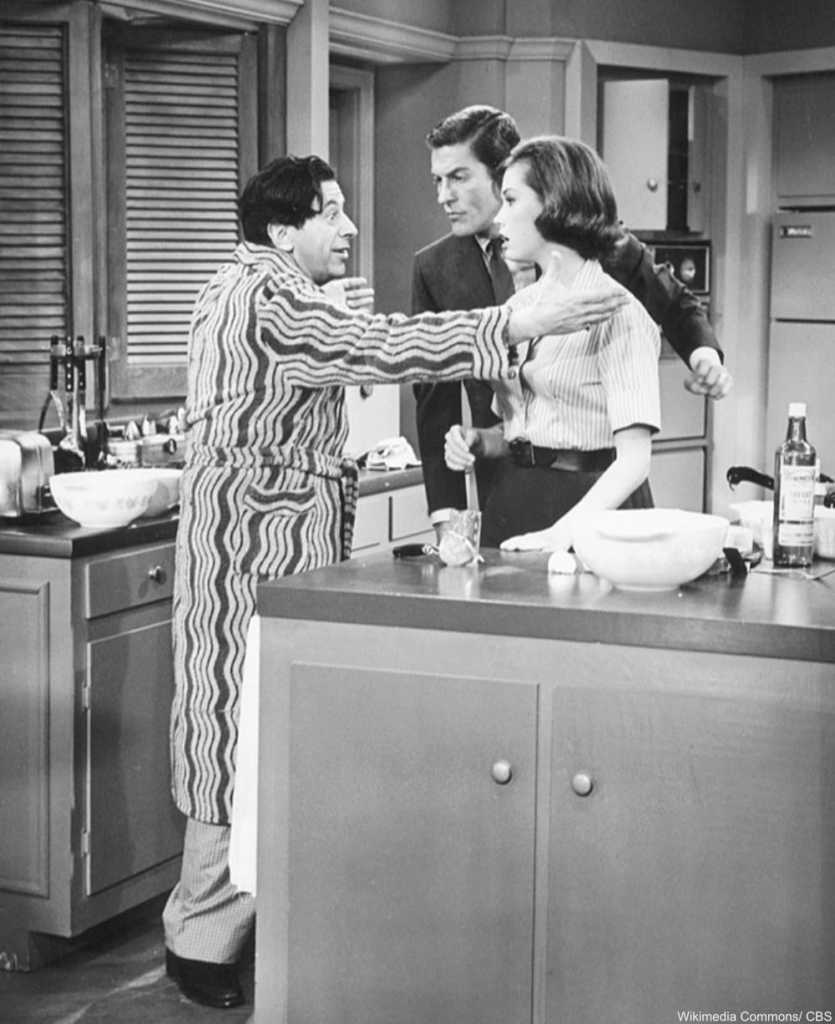 Rob and Laura's house on The Dick Van Dyke Show was so modern and comfortable, yet surprisingly elegant. Sparse decorations were broken up by clever pieces of design and very few things were fussy (aside from Laura's nightgowns). The real wonder of this TV home was the kitchen: it had all the modern conveniences, not to mention space-age-inspired table and chairs. This room was so well laid out that shots from several angles were possible. This made you feel as though you were in the room with them. How we would have loved a kitchen like that when we were growing up! And, don't even get us started on the rest of the house!
The Ricardo's Quirky Apartment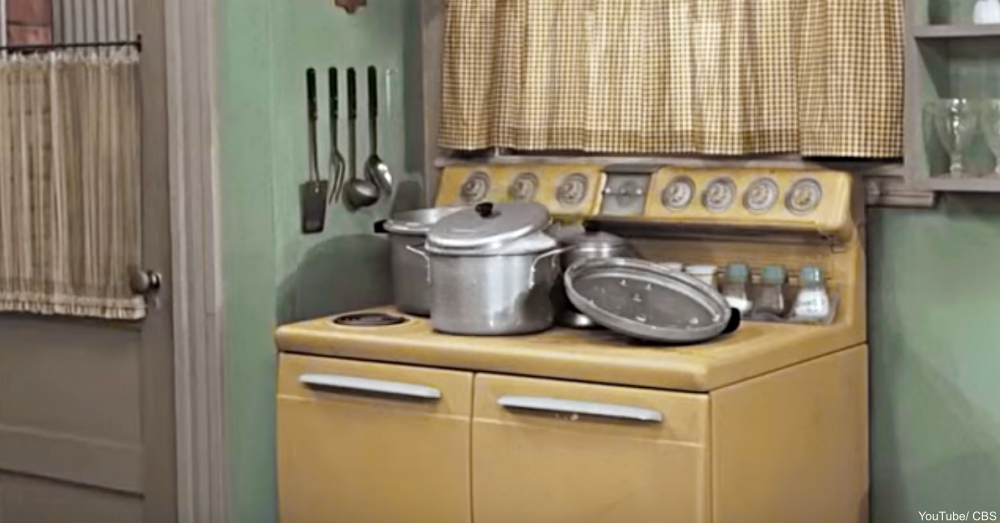 Lucy and Ricky's first apartment on I Love Lucy was small and in one episode it is even called a 'dump.' But, that doesn't change how much we loved this space. Of course, later homes they lived in on the show were also quite lovely, but this one was where so many important and hilarious scenes happened! From the panel detail on the walls to the Chinese statues on the mantle, this apartment set seemed like an ideal place to settle in. And, the kitchen was just a dream to look at. Old-fashioned, yes, but this kitchen had all the details of a 1950s home that we love today: lots of light, a gorgeous stove, colorful Pyrex bowls, and green-topped spice bottles. See it in rare color in this side-splitting clip of the men attempting to cook!
Click the "Next Page" button to see more great TV homes!