In one way or another, the following eight athletes continue to inspire us to this day.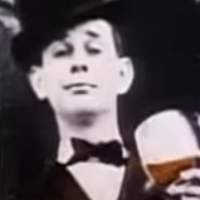 Chris Foster
Babe Didrikson Zaharias
When it comes to sports, there wasn't much that Babe Didrikson didn't do. She earned the nickname "Babe," by hitting five homeruns in a childhood baseball game, and won medals in the 1932 Olympics in hurdles, javelin throw, and the high jump. She was an All-American in basketball, a standout golfer (she won 31 tournaments on the LPGA tour, three of which were the U.S. Open). At a time where women weren't considered to be athletic, Babe was the exception. When asked if there was anything she didn't play, she responded, "Yeah, dolls."
Louis Zamperini
You might be familiar with the Zamperini's story. While he was a noted athlete — he finished 8th in the 5000-meter race in the 1936 Berlin Olympics — Zamperini is known for what happened to him after he competed in the Games. In 1941 as a Lieutenant in the U.S.A.F., Zamperini was on a search and rescue mission when his plane crashed in the Pacific Ocean. He drifted at sea for 47 days, fighting off sharks and severe storms, only to wash shore on the Japanese-occupied Marshall Islands were he was captured and held as a prisoner of war. He was eventually released at the end of the war, but not before enduring torture and physical abuse. However, Zamperini didn't let his experiences get the best of him. He went on to live a fulfilling life until he passed away in 2014.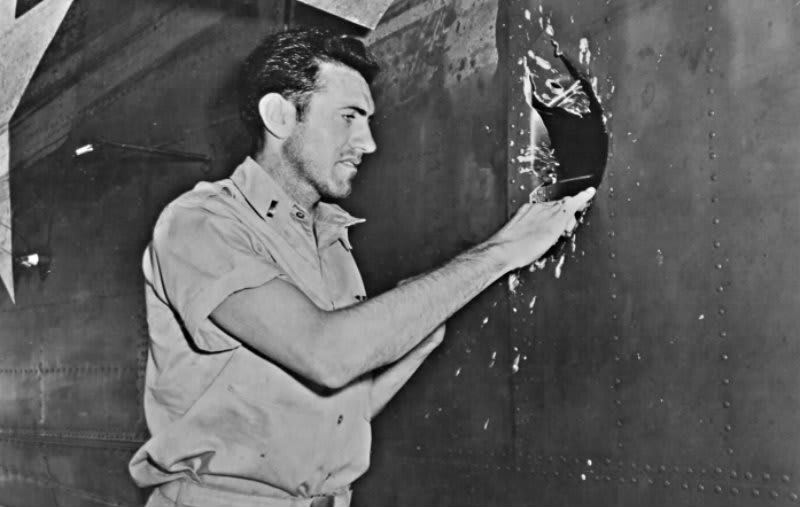 Wilma Rudolph
Considered the fastest woman in the world in the 1960s, Wilma Rudolph competed in the 1956 and 1960 Summer Olympics as a track-and-field star. During the 1960 Summer Olympics in Rome, she became the first American woman to win three gold medals in a single Olympic games. During a time when African-Americans were fighting for Civil Rights in the U.S., Rudolph was considered a leader in the Civil Rights Movement.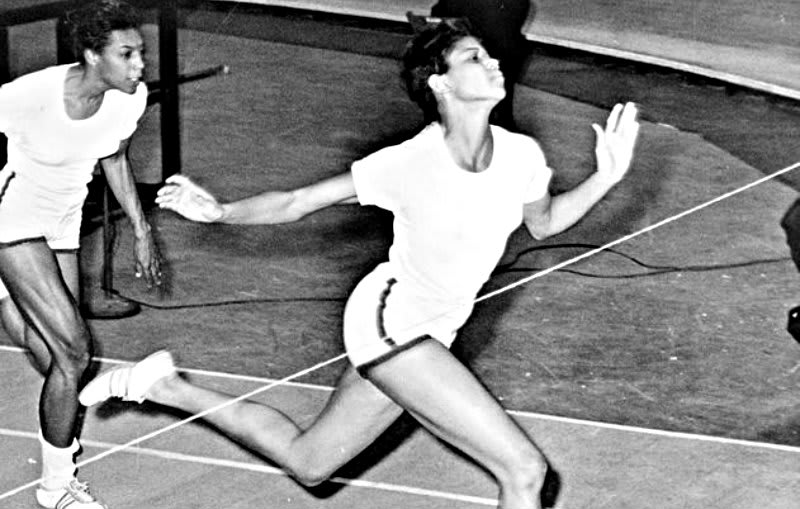 Mark Spitz
For decades, there hadn't been a more notable, dominant Olympian as Mark Spitz. The nine-time Olympic champion won seven gold medals alone at the 1972 Summer Olympics in Munich, and was the most-decorated athlete in the history of the Games until Michael Phelps came along in 2008. When we think about athletic achievement, we can't help but think about Spitz (and how could we forget that mustache).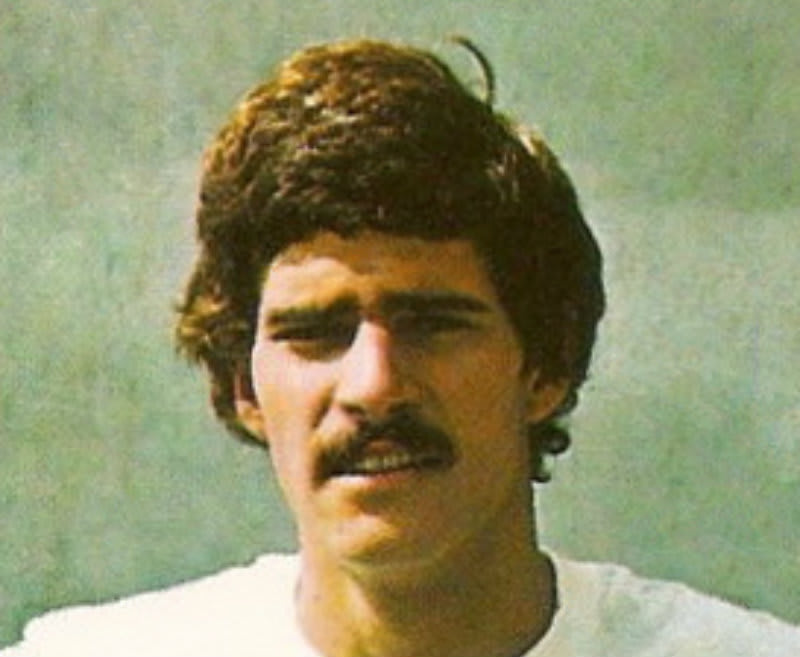 That concludes our countdown of the 8 most inspiring Olympic athletes. We hope this gets you excited for this year's games, and who knows what history will be made!