In one way or another, the following eight athletes continue to inspire us to this day.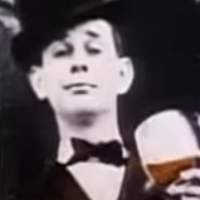 Chris Foster
Every four years, the Summer Olympics come around; and every time, we as a nation get collectively excited for the events. With the modern games dating back to 1896, the Olympics have coincided with some important moments in history. And with the Games being such an integral part of our culture, they definitely lend themselves to playing host to some of these historic moments. So too, do the athletes; some for their performances in the games, and some for what they've accomplished outside of the Olympics. In one way or another, the following eight athletes continue to inspire us to this day. Check out our list below, and if you're looking for even more Olympics content, click here to read about some of the more bizarre Olympic events throughout history.
Jesse Owens
On August 3rd, 1936, a 22-year-old American track-and-field superstar by the name of Jesse Owens put on a dazzling performance. With the entire world watching, Owens won the gold in four different events: the 100-,200-, and 4×100 meter relays, as well as the long jump. At a time when Adolf Hitler expected his Aryan race to display its superiority, Owens dashed that notion again and again. He would go on to tie or break nine Olympic records, while setting three world records.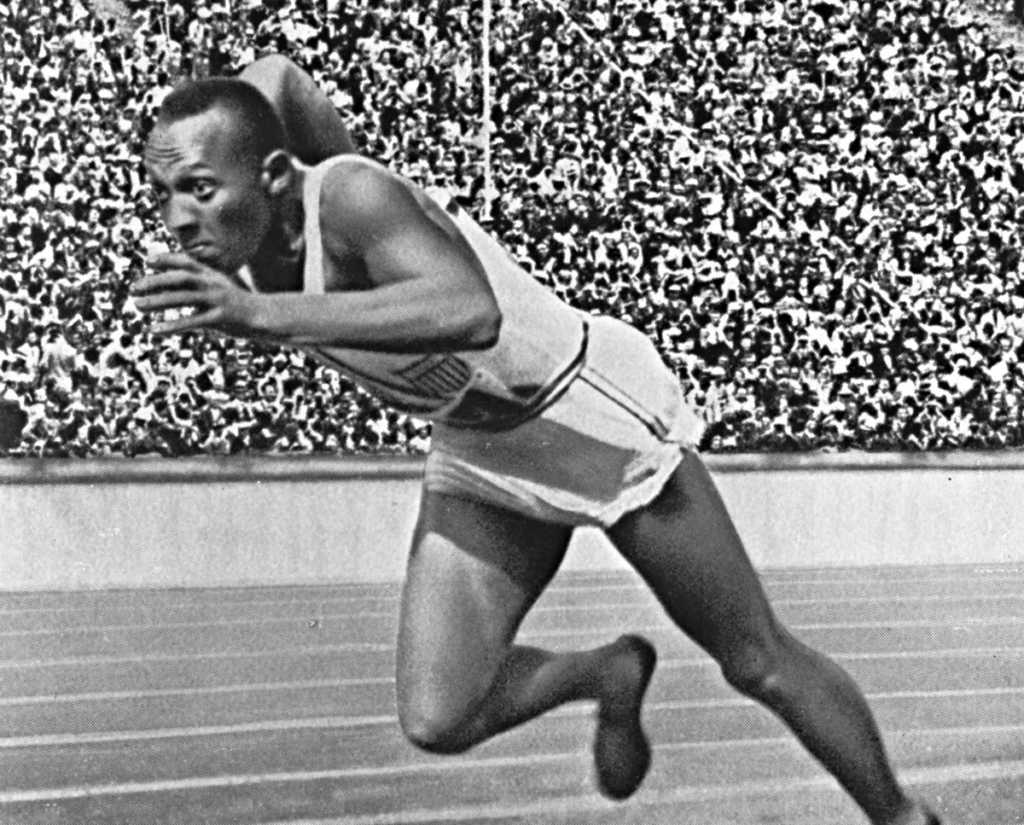 Jim Thorpe
James Francis "Jim" Thorpe became the first Native American to win a gold medal in the 1912 Games, when he won the pentathlon and decathlon. As if that wasn't enough, Thorpe also played professional basketball, baseball, and football. You can see why he's considered one for he most versatile athletes in the modern sports era.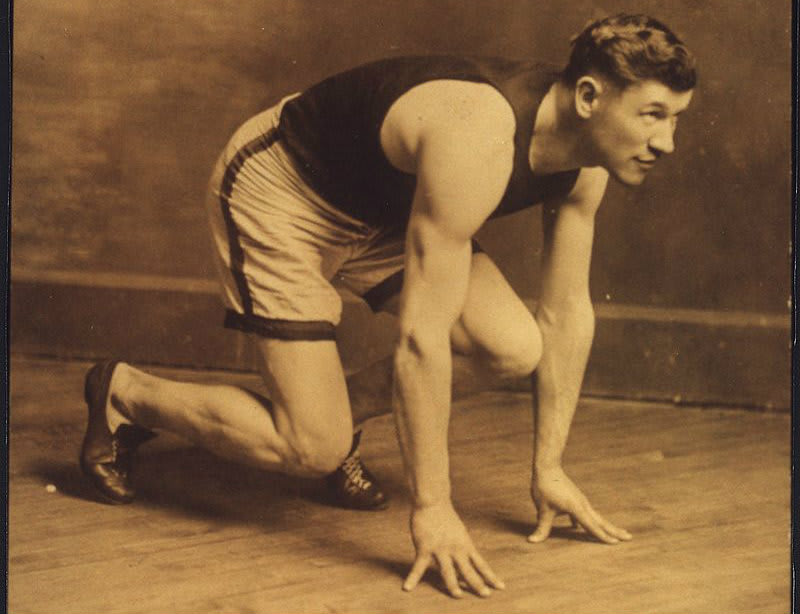 Muhammad Ali
We had to include Muhammad Ali on this list for two specific events. During the 1960 Summer Olympics in Rome, Ali (who at the time was known as Cassius Clay) defeated three-time European champion Zbigniew Pietrzykowski to win the gold medal at the tender age of 18. We're all familiar with Ali's career after that. While he was diagnosed with Parkinson's disease in 1984, Ali returned to the Atlanta Summer Olympics in 1996 to light the Olympic cauldron during the opening ceremony, in what would become one of the most emotional moments in the history of the Games.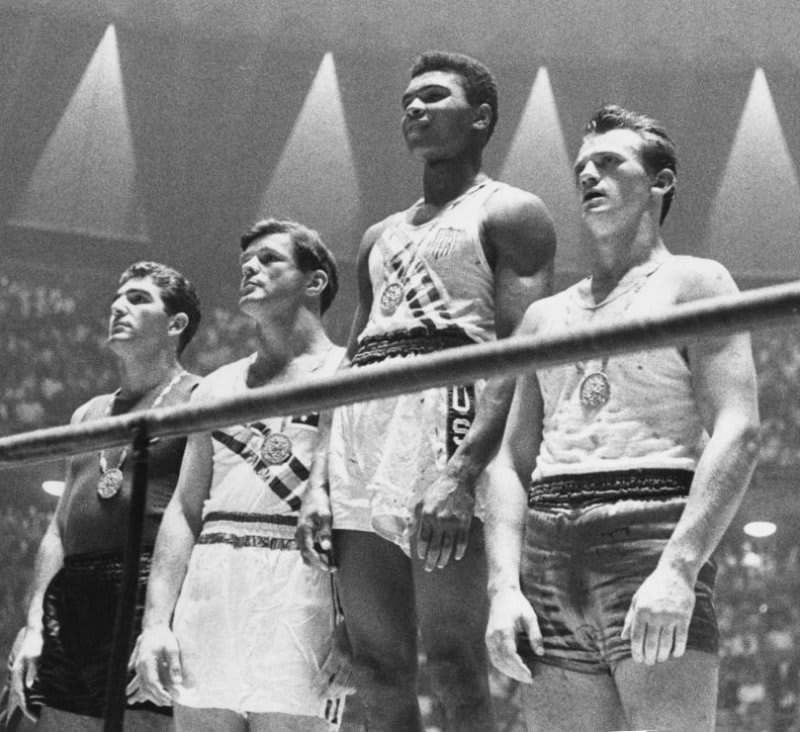 Dick Fosbury
Some of you may remember the 1968 Olympics held in Mexico City, in which track-and-field star Dick Fosbury changed the high jump event forever. Before Fosbury, athletes used to jump over rate bar using the straddle technique. That year, Fosbury debuted what would become known as the "Fosbury Flop." This involved leaping over the backwards, a technique that virtually all high jumpers use to this day.
Click The Next Page Button To See More Of The Most Inspiring Olympians!