We're drooling just thinking about this!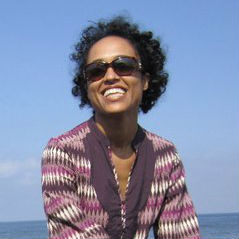 Sarah Cool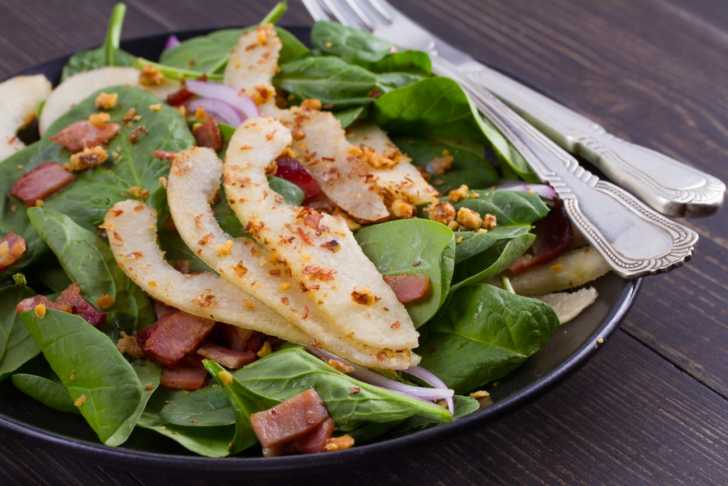 #1. Warm salad dressing
Cook up bacon chunks then toss spinach or kale into the renderings. This isn't exactly the healthiest dressing, but the heartiness of the leafy greens stands up well to the salty bacon renderings. You'll need something acidic, like lemon juice, and a little salt and pepper to make an amazing salad dressing.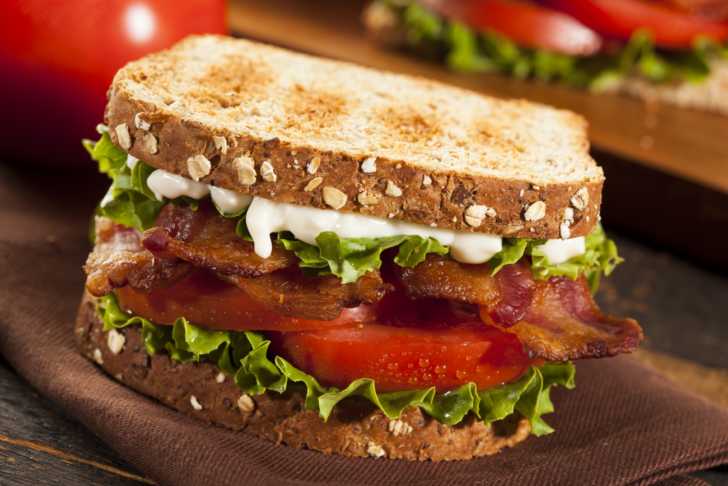 #2. Mayonnaise
If you've never made your own homemade mayonnaise, we highly recommend it – it's super fresh and delicious. And you can take your homemade mayonnaise game up a notch by using reserved bacon grease in your recipe. Think of how good your next BLT will taste with a homemade bacon mayonnaise on the toasted slices of bread!