This calls for a throwback-themed dessert night when all the pies are vintage-inspired.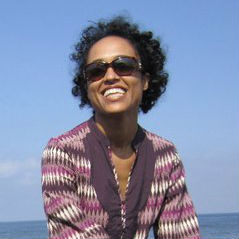 Sarah Cool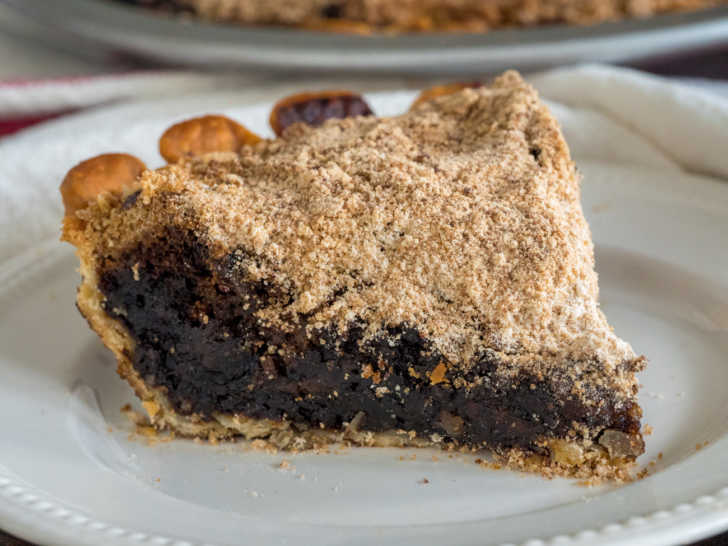 There's really something special about a homemade pie. It stirs up feelings of nostalgia and of course, makes the taste buds start to tingle. We've dug up some classic pie recipes that are sure to give your friends and family a bit of a surprise because these pies are vintage recipes and some of them are made with unexpected ingredients. Regardless of what they're made of, we can pretty much guarantee that they are absolutely delicious. These four old-fashioned pie recipes will inspire a new generation of pie lovers as they savor and enjoy each and every bite. We love when a retro recipe makes a modern day appearance on our tables. If they were good then, they're sure to be good now! Check out these classic, old-fashioned pie recipes.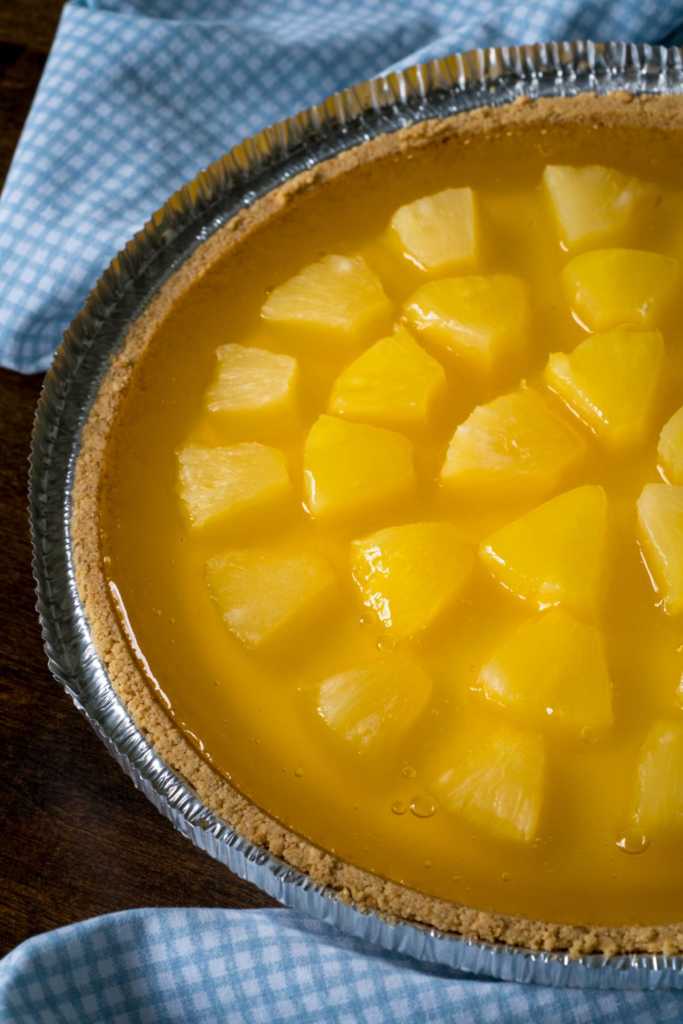 Sometimes we see vintage recipes and wonder how the heck a generation of people ate them, especially given the unusual ingredients. This isn't one of those recipes. Pineapple spectacular pie is a knockout recipe from at least 40-50 years ago and it's just as good today as it was then! With a graham cracker crust – that you can make or buy, your choice – tangy cream cheese filling that isn't overly sweet, and then a bright, lemony pineapple, jewel-toned top layer…this pie truly is spectacular. Get the recipe here!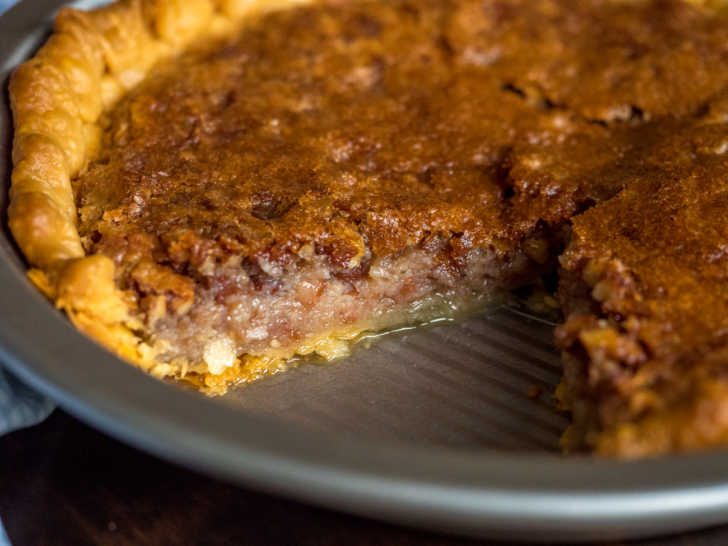 Pinto bean pie. Yes, this is a dessert that's got beans in it, but it's actually ridiculously delicious and not at all as weird as it first sounds. It's an older, vintage recipe, which just goes to show that people really knew how to make the most of certain ingredients, coming up with interesting, unusual recipes that taste great and stand the test of time. Click here for the recipe.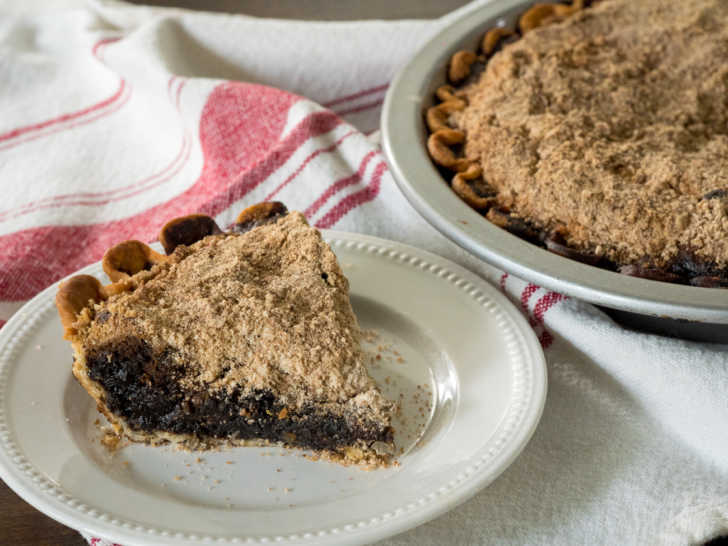 This nostalgic recipe was invented just after the Civil War in the 1870s when the Pennsylvania Dutch bakers invented baking powder. The name hails from a popular brand of Shoe Fly Molasses that was used during that era. We found that it really was the molasses that shined through and surprised us with its flavor. Along with hints of cinnamon, they both ramped up the flavor and filled the kitchen with a sweet and spicy aroma. You've got to try this! Click here to make your own Shoo Fly Pie.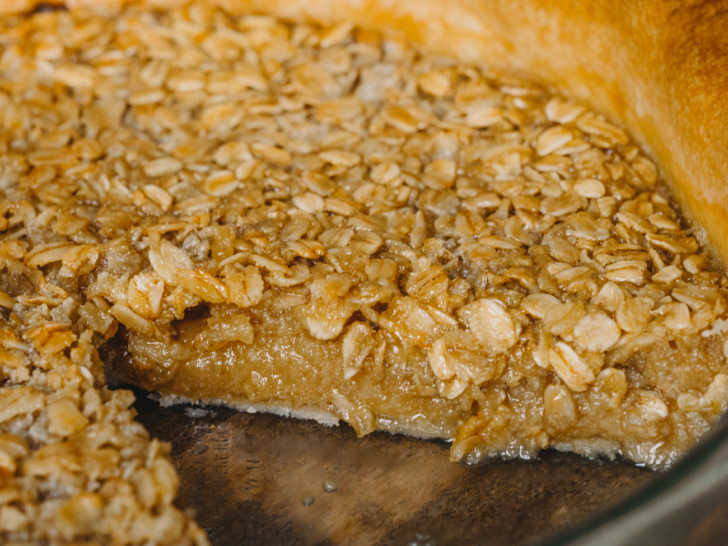 This Mock Pecan Pie is among a group of pies known as "desperation pies" or "make-do" pies. These types of pies were common during the Great Depression but date back even further. They've been popular throughout our country's history and show the gumption and creativity of the American spirit that has been around for decades. This is a must-try pie, so click here for the recipe.