After the Olympics, the village was utilized as a barrier fort during the Siege of Sarajevo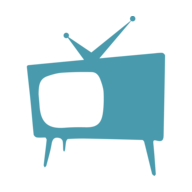 Anastasia Arellano
Joerg Daiber of Little Big World has no shortage of amazing videos. One of his videos is especially interesting, especially after watching the recent Olympic Games.
Watching the Olympics may make you wonder certain things, like what happens to the Olympic villages in the older cities once they are done with them?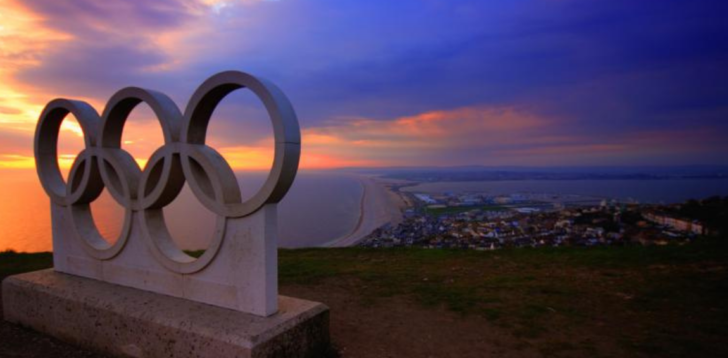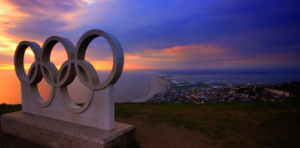 It's something that we honestly had never stopped to consider before. We love food for thought, you know?
Daiber answered this question in a video where he shows the ruins of the Olympic village that in Sarajevo. Many of us were not alive yet for the 1984 Games or we were too little to remember what actually transpired, but a lot of people still recall that year like it was yesterday.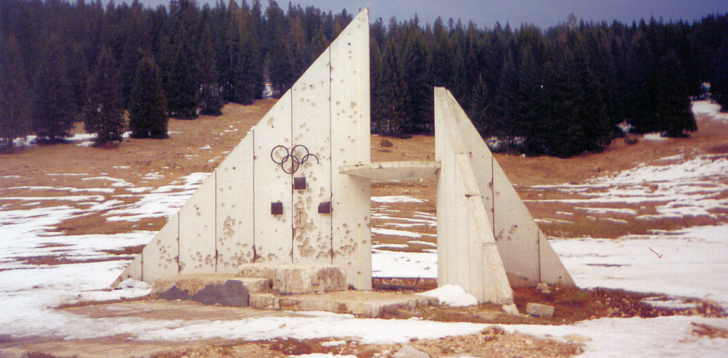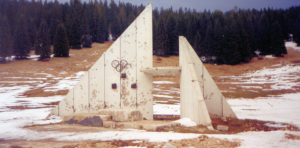 The footage was captured in the form of an aerial tilt-shift time-lapse.
Many years after the Olympics took place in this location, the village was used for an entirely different purpose. Those who are historical scholars may remember but for those who do not, here is a quick primer.
The village was utilized as a barrier fort during the Siege of Sarajevo, an event that took place during the Bosnian War. Sadly, this war continued until 1995.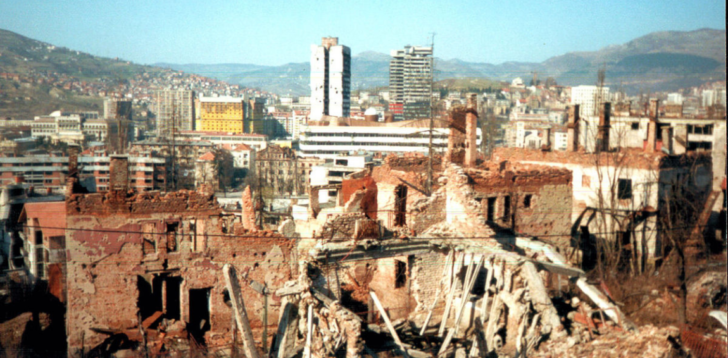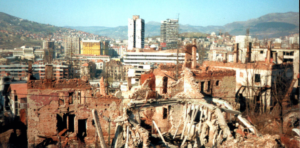 "It was the first Winter Olympic Games held in a socialist state. During the Siege of Sarajevo (1992 – 1996), the longest siege of a capital city in modern warfare, fighters on both sides took to the mountains surrounding the city, using the Olympic structures as battlements and storage for their fighting and weapons," the description reads.
Watch the video below: