40 years ago America celebrated its Bicentennial with a series of celebrations and events, and what a year it was!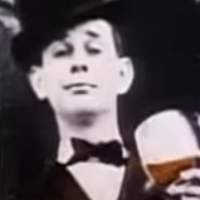 Chris Foster
40 years ago America celebrated its Bicentennial with a series of celebrations and events throughout the mid-70s. Culminating on the 4th of July in 1976, which marked the 200th anniversary of the signing of the Declaration of Independence, the Bicentennial was a celebration 10 years in the making. As such, many of us probably have vivid memories from that year; so we thought it'd be fun to take a trip down memory lane for this year's 4th of July, and reminisce on some of the more memorable moments of 1976.
The Celebration
The celebration itself included several events, such as a giant firework display in Washington D.C. that was nationally televised. There were also nautical parades in which an international fleet of large tall-masted sailing ships gathered in New York City and in Boston. Mailboxes and fire hydrants were painted red, white, and blue. Ceremonial currency was released, including Bicentennial versions of the quarter, the half dollar, and the dollar (all coins).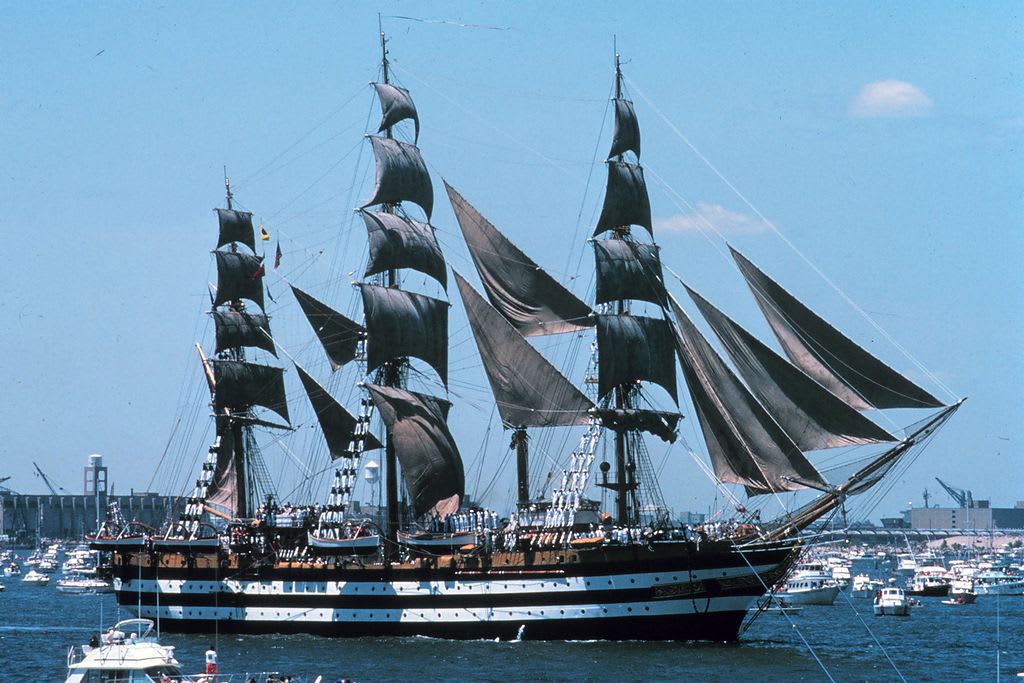 The wave of patriotism and nostalgia was sweeping our televisions, too. Many of us can probably remember The Bicentennial Minute series on CBS. Businesses were also cashing in on the Bicentennial, with special American-themed commercials and programs. Take this ad for Coca-Cola that ran from 1975-76 for instance.
The Year In Review
Aside from the Bicentennial celebrations, 1976 was quite the year. Here are some fun facts:
News: Jimmy Carter is elected as the 39th President of the United States. Steve Jobs and Steve Wozniak formed Apple Computer.
Television: Happy Days, Laverne & Shirley,and M*A*S*H are the top TV shows.
Music: "Dancing Queen," by ABBA, "Bohemian Rhapsody," by Queen, and Chicago's "If You Leave Me Now," top the charts.
Movies: Robert De Niro plays a mentally-unstable Vietnam War veteran in Taxi Driver, and the world is introduced to Rocky Balboa for the very first time.