RetroWDW restored the 1972 tourism film, "Magic of Walt Disney World," in HD.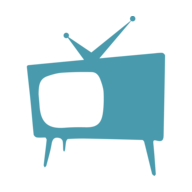 Anastasia Arellano
Disneyland is often called the Happiest Place on Earth, and if you've ever been, it's not hard to imagine why.
It's a fun theme park where magic and imagination meet. Plus, now there are multiple parks around the globe for Disney fans to enjoy.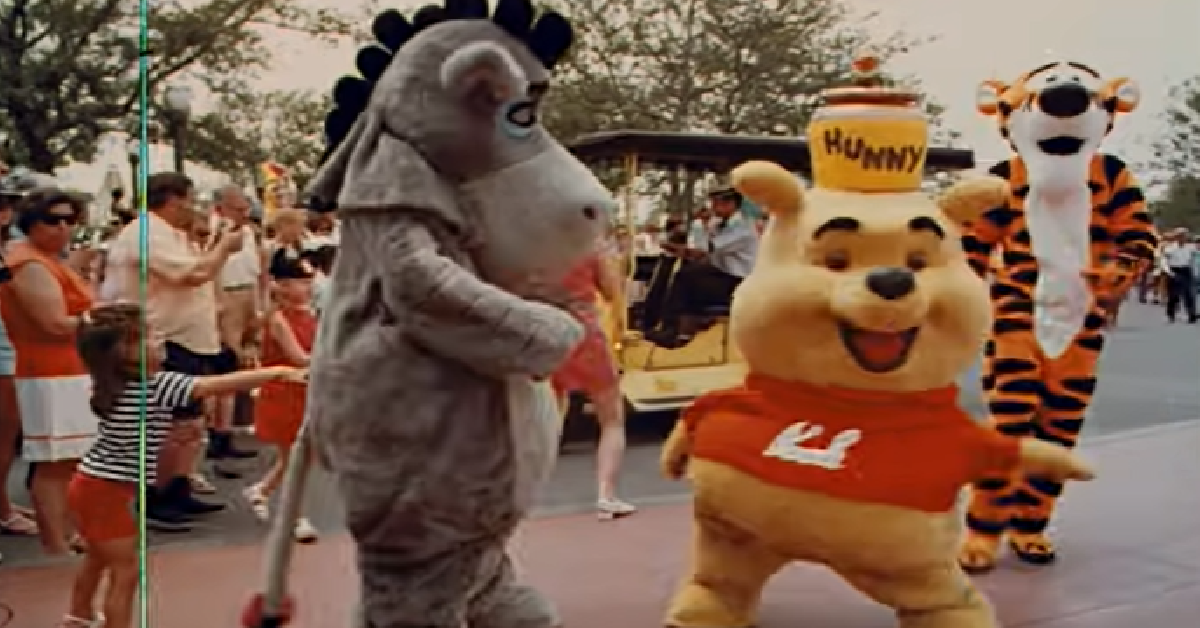 I went a handful of times to the original one in Anaheim, CA, since I lived close by to it as a kid. But perhaps the most well-known Disneyland theme park is Disney World in Florida.
That park has been around for ages since the 1970s, and there's actually some restored footage of a tourist film from 1972 that gives a tour of the theme park.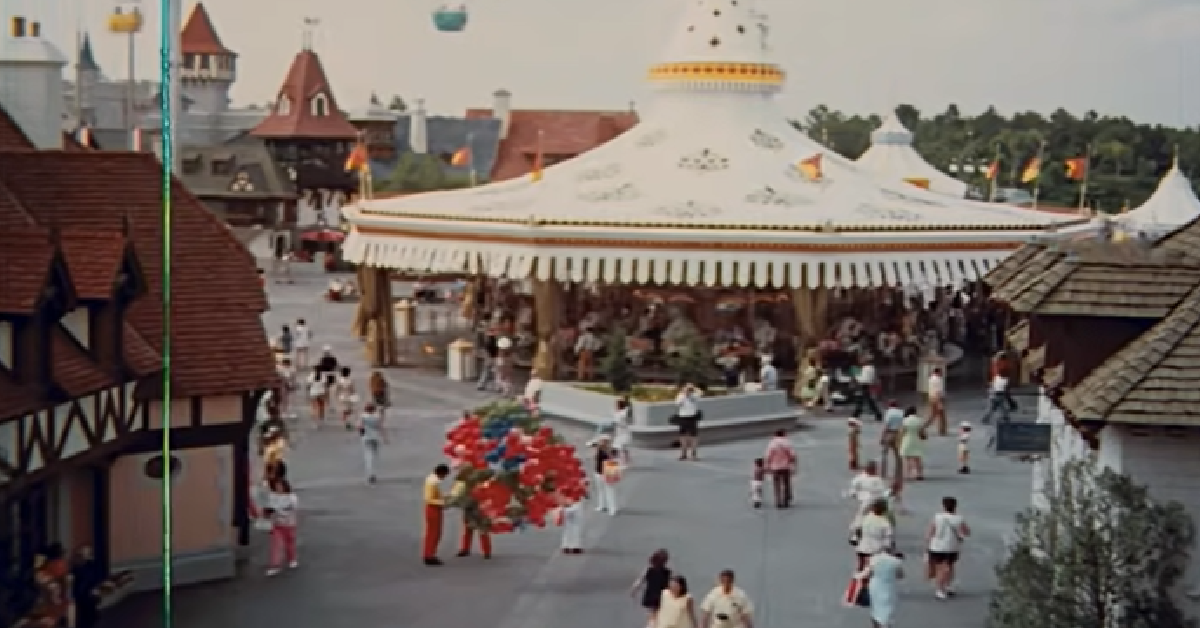 The "Magic of Walt Disney World" is a 1972 tourism film, which was restored in high definition by RetroWDW.
The film shows off an in-depth tour of the park, using actor Steve Forrest to narrate the film.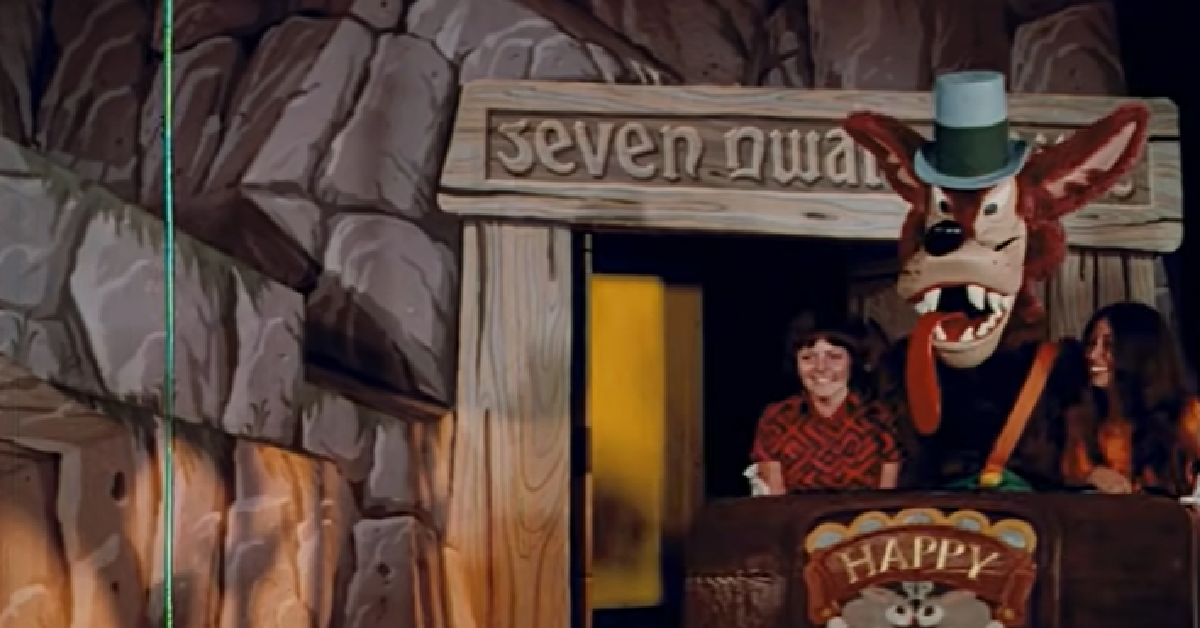 As explained in the video, "What you are about to watch is the cleanest most pristine copy available anywhere. You will see things you never noticed before, you will laugh, you will feel nostalgic and you will yearn to go back to 1972."
Check out the video clip down below:
What do you think? Have you ever been to any of the Disneyland parks? How many times? Let us know!