In 1964, the World's Fair came to New York City for the third time.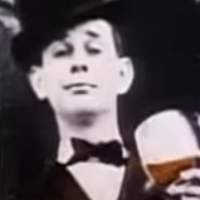 Chris Foster
In 1964, the World's Fair came to New York City for the third time. During the fair's two six-month seasons, more than 51 million people attended; it was probably the first experience with the World's Fair that many of us had! Exhibits from all over the world offered cultural experiences, while major American manufacturing companies provided guests the opportunity to experience never-before-seen technology. In the midst of the Vietnam War and the struggle for Civil Rights, the World's Fair was meant to offer hope and encouragement for a brighter future. While the fair itself was plagued with controversy and financial problems, a lot of great moments and ideas originated here.
The Unisphere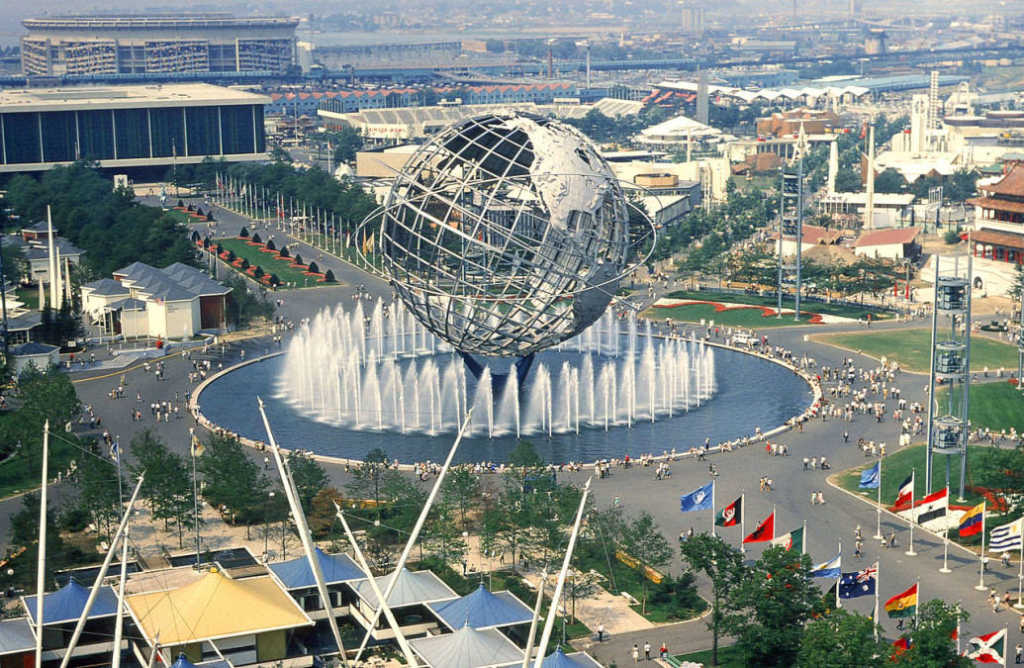 The main attraction of the 1964 World's Fair was the Unisphere. Meant to represent "Man's Achievements on a Shrinking Globe in an Expanding Universe."
51 Million Attendees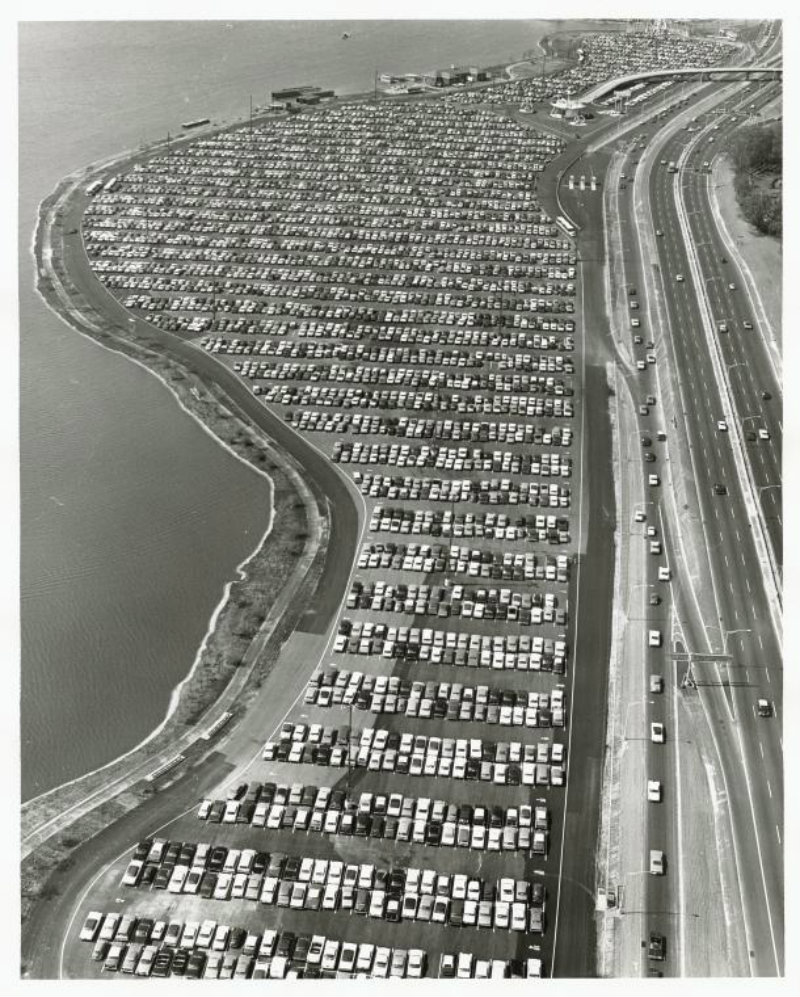 Tickets cost $2 for adults and $1 for children. The actual number of people who visited the fair fell short of the original projections for attendance (70 million), which contributed to some of the fair's financial controversies.
Space Park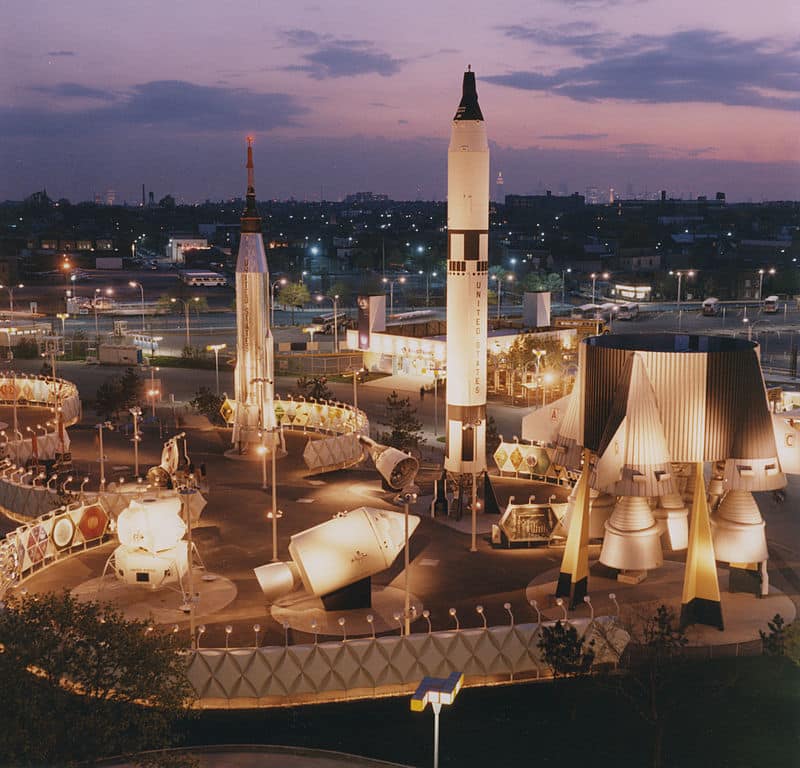 Sponsored by NASA, the fair featured a 2-acre exhibit called Space Park. Amongst the attractions was Aurora 7, the Mercury capsule flown on the second US manned orbital flight.
Disney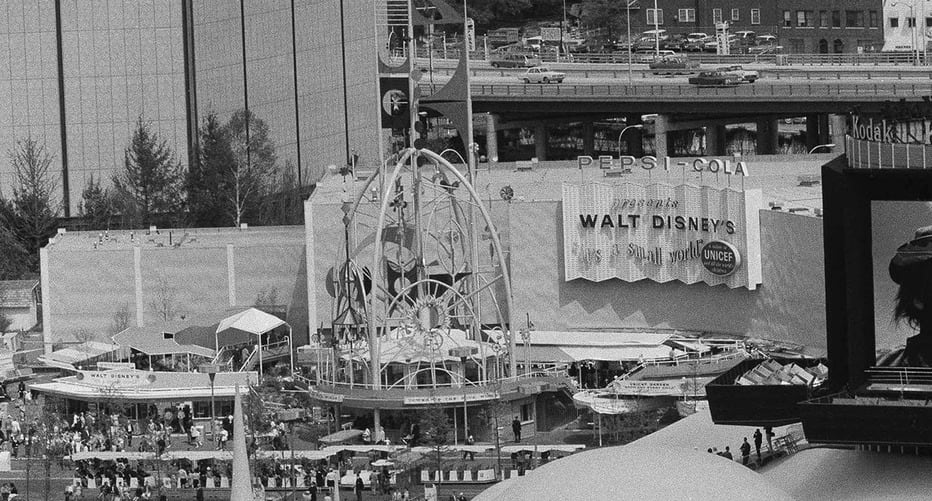 Pepsi approached Disney with a plan to honor UNICEF at the fair, in what was the first incarnation of "It's a Small World." Disney also debuted its famous animatronic stage show "Great Moments With Mr. Lincoln" as the main feature of the Illinois Pavillion.
General Motors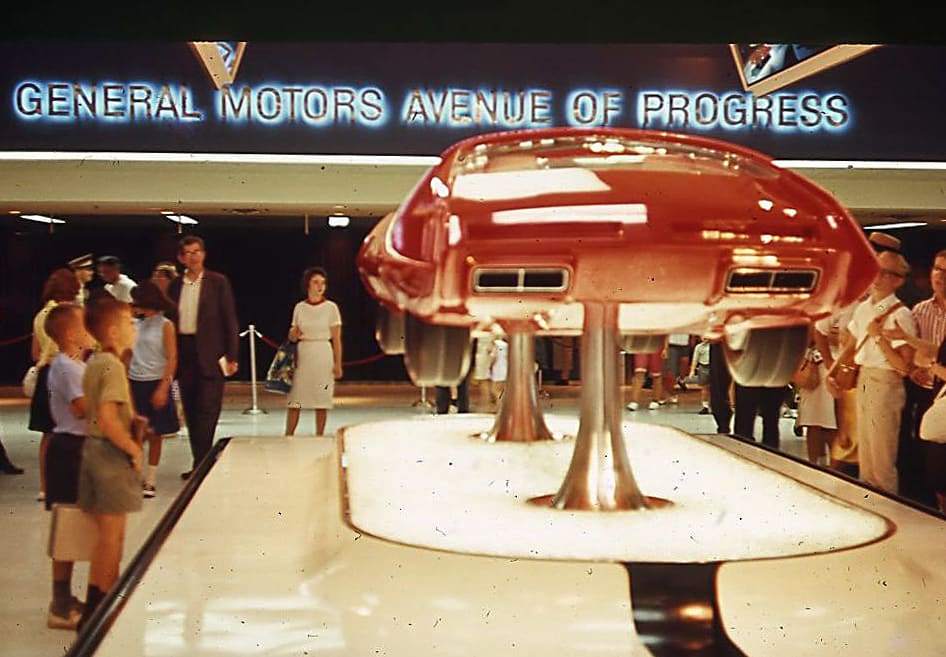 Always a main attraction at 20th century World Fairs, the automotive industry again played a huge role in 1964. Above all else was General Motor's Futurama exhibit, which featured moving chairs that moved guests around mini 3D models showcasing what the near-future might be like.
Bourbon Street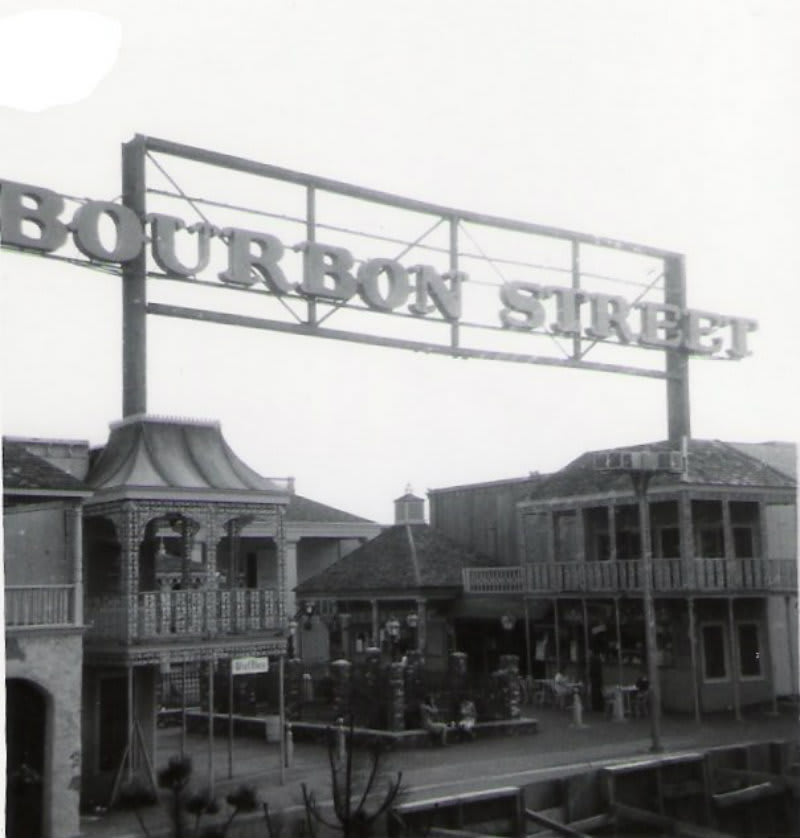 Amongst the states that had a pavilion at the fair was the Louisiana exhibit. Known as the Bourbon Street Pavilion, the exhibit was inspired by New Orleans' French Quarter. The various restaurants, theaters and other attractions made Bourbon Street the most financially-successful of all the single commercial pavilions at the fair.
What do you remember about the fair? Did you get to attend it in person? Let us know in the comments below!