Their sound was unlike anything people had heard before.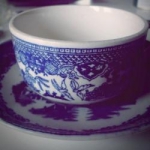 Rose Heichelbech
"Why Do Fools Fall In Love" made the top 10 in the pop Billboard charts and number 1 on the R & B charts in 1956. The song was written by Herman Santiago and was originally titled from a love letter that had been written to the group, then known as The Premiers, featuring the line, "why do birds sing so gay?". The New York group of talented youngsters later changed their name to Frankie Lymon & the Teenagers and the song's title to "Why Do Fools Fall in Love" and it remains one of the sweetest songs of the era.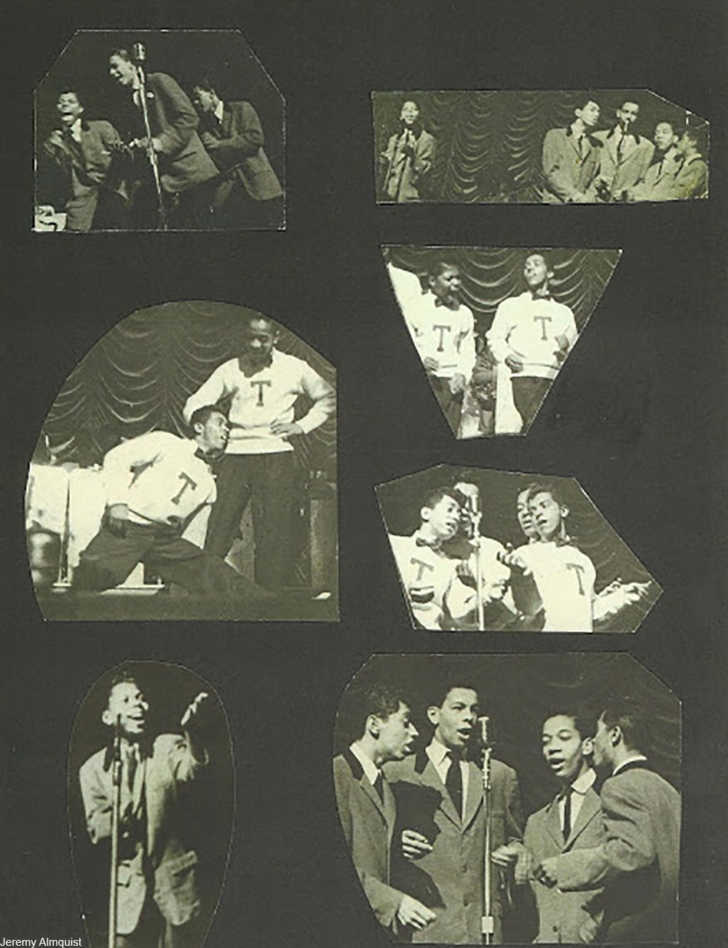 The group appeared on The Frankie Laine Show in 1956 to promote the song. Laine of course had been writing hit songs since 1930 and so when he offered up new music to the public, they generally listened. On the show Laine describes the "bubbling enthusiasm of our teenagers" in creating what was then a brand new style of music: rock & roll.
When Laine announces the group they mischievously hop over the stage set as the audience chuckles. Laine then interviews the group, including the charismatic Lymon, who was only 13-years-old at the time. Have a listen to this classic song again in the clip below.